Buster Murdaugh made his first public statement on the death of his high school classmate Stephen Smith, telling NBC News in an exclusive statement he denies having any involvement in Smith's death in 2015.
"I have tried my best to ignore the vicious rumors about my involvement in Stephen Smith's tragic death that continue to be published in the media as I grieve over the brutal murders of my mother and brother," Murdaugh said. "I love them so much and miss them terribly."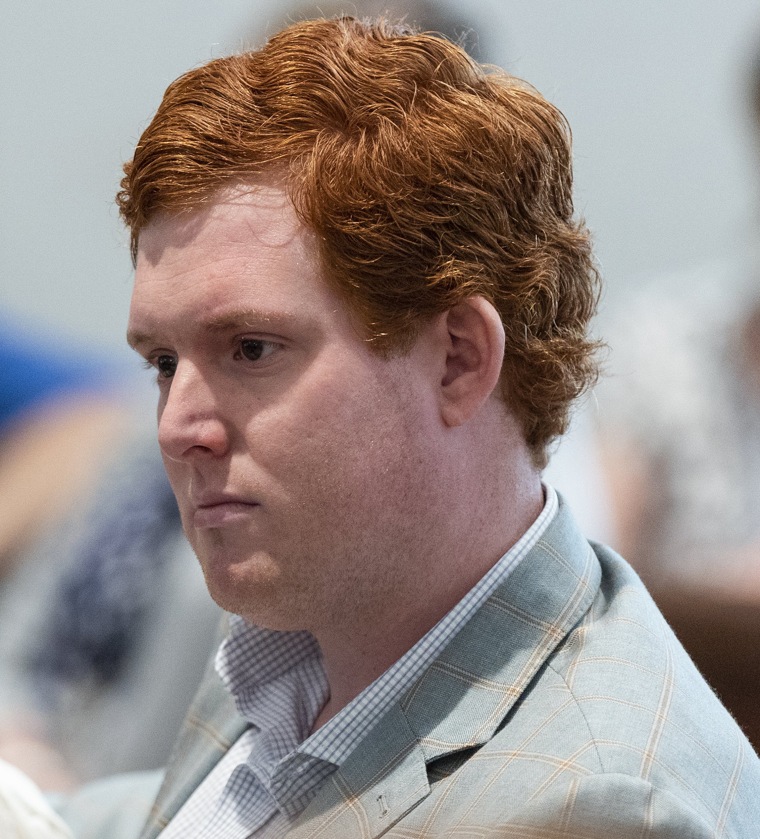 "I haven't spoken up until now because I want to live in private while I cope with their deaths and my father's incarceration," he continued.
Murdaugh's father, Alex Murdaugh, was convicted and sentenced to life in prison for murdering his wife Maggie Murdaugh and youngest son Paul Murdaugh, putting a spotlight on the powerful family in South Carolina's Lowcountry.
Murdaugh said he has been "targeted and harassed" by the media and followers of his family's story, both before and since his father's trial.
"This has gone on far too long. These baseless rumors of my involvement with Stephen and his death are false," he said. "I unequivocally deny any involvement in his death, and my heart goes out to the Smith family."
Murdaugh also asked for the media to "immediately stop publishing these defamatory comments and rumors."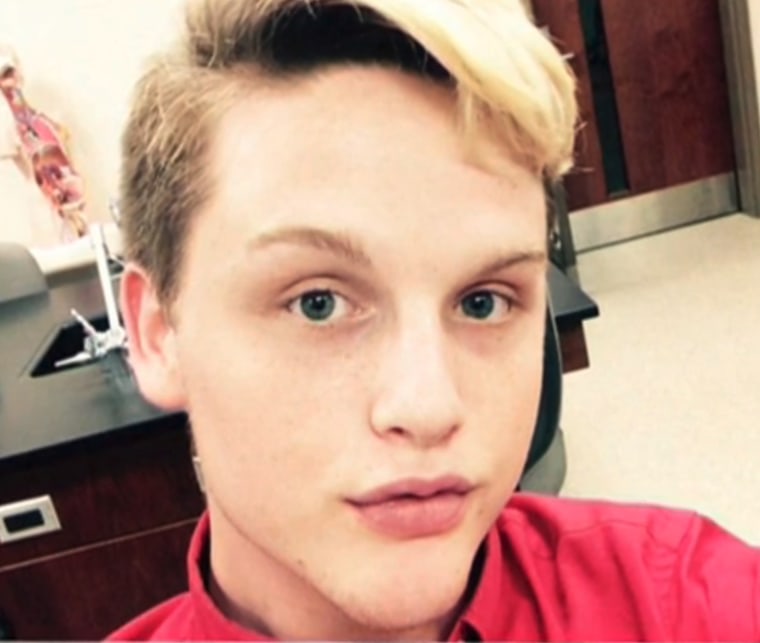 Smith was found dead in July 2015 on a rural road about 15 miles from one of the Murdaugh family properties in Hampton County, South Carolina. An autopsy report determined he had been struck by a vehicle, NBC News reported.
Smith was found with a "defensive wound" on his hand, according to an investigator's report obtained by The Island Packet. No glass or debris from a vehicle was found near Smith's body or in the immediate area, The Island Packet reported.
Smith's mother, Sandy Smith, told TODAY she believes state investigators' findings may have been wrong, and that someone murdered her son and staged it to look like an accident.
"As a mother there's questions that I need to ask and there's questions I need answers to," she said.
Smith's case has received renewed attention, along with other deaths with ties to the Murdaugh family, following Alex Murdaugh's trial and a recent Netflix documentary, "Murdaugh Murders: A Southern Scandal."
Sandy Smith said she doesn't know who is responsible for her son's death, but that she will use money raised from a crowdfunding effort to exhume his body so an independent autopsy can be performed.
She said she hopes for peace, not closure in her son's death. "It'll never be closed because he's forever gone," she said.
Authorities reopened Smith's case after the deaths of Maggie and Paul Murdaugh "based upon information gathered during the course of the double murder investigation," S.C. Law Enforcement Division spokesperson Tommy Crosby said in a June 2021 statement.
SLED said in a statement on March 17 it had "made progress" in its investigation into Smith's death and that it "remains active and ongoing."
No member of the Murdaugh family has been named as a suspect in Smith's case.
UPDATE: The banner on the video above has been updated to more accurately reflect Buster Murdaugh's relationship to the story.