Bubble Wrap carries a distinction in the world of packing materials — not only can it protect fragile items from the rough and tumble world of transport, it can also entertain toddlers and even relieve boredom in adults.
It's all about that oh-so-satisfying act of squeezing a bubble and hearing a loud pop. Over and over again.
Or at least, it was about that. There's a change on the way.
According to The Wall Street Journal, Sealed Air Corp. (aka the company behind the poppable product) is unrolling a new version of the classic called iBubble Wrap.
Instead of leaving the factory filled with tiny pockets of air, iBubble will ship flat and be inflated before use.
The good news is that this compact product will only take up one-fiftieth as much space when loaded into delivery trucks.
The bad news?
In order to make the mass inflation possible, the pockets of air are connected. In other words, squeeze one and all you're left with is a shift of air to other bubbles. Well, that and inevitable disappointment.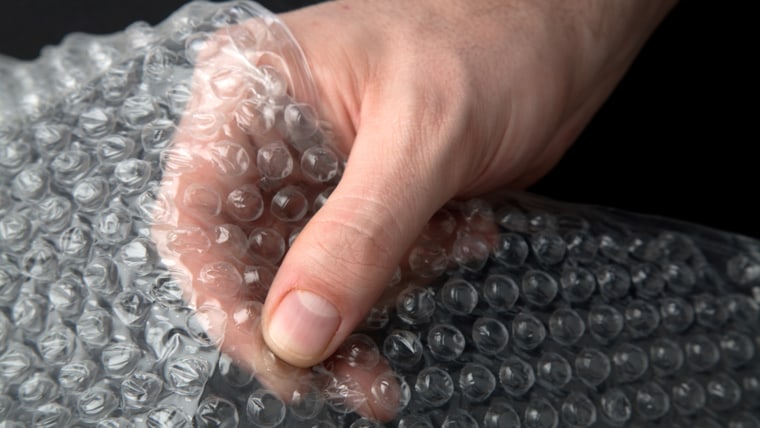 But fear not, pop-lovers! A version of the classic Bubble Wrap is expect to remain in the lineup, though you may not see it (or pop it) as often as you once could.
And, of course, you can always satisfy your popping urge online.
Follow Ree Hines on Google+.