Baby, it's cold outside — and inside, as you'll see — some of us have even been working with our gloves on!
As temperatures dropped around the country this week, we wanted to see how you were surviving these icy temps. Looks like you've been digging your cars out from under piles of snow and bundling up those adorable dogs and babies to stay warm!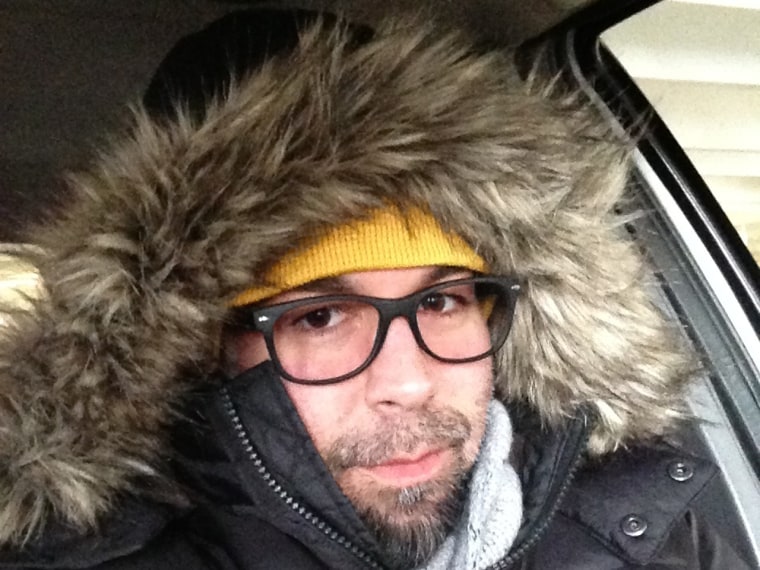 Whether you were hiding out indoors or braving the snow, we rounded up our favorites from your chilled-out pics.
How are you coping with the cold? You can still send us your pics!