The love 17-year-old Zach Upshaw has for his brother Austin will melt your heart and show you how a strong family bond is important when battling life's tough situations. 
Austin, who was born with cerebral palsy, visual impairment and microcephaly, is unable to speak. His younger brother Zachary has always looked for ways to make Austin feel better.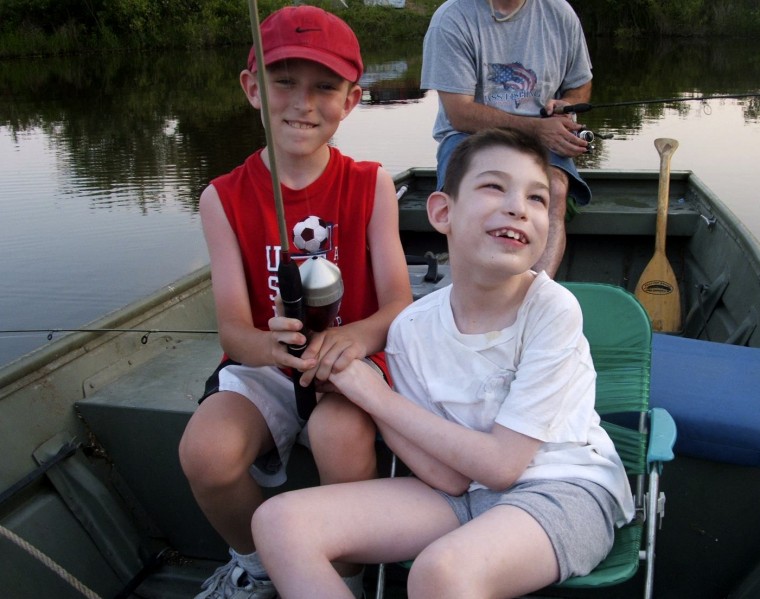 "He has never been ashamed of Austin, but instead has embraced him for all his beauty," the brothers' mom Christine Upshaw wrote to Kathie Lee and Hoda.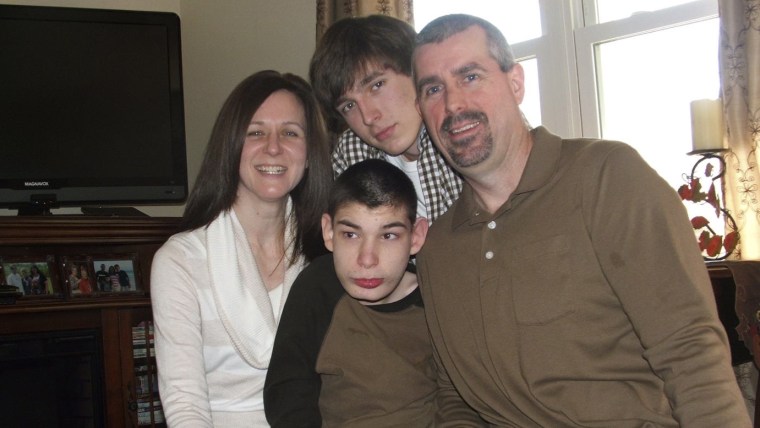 One Christmas, Zach's only request was to see his brother healed. As the boys grew up, they were inseparable. On family vacations, Zach helped carry Austin's wheelchair over rocky surfaces.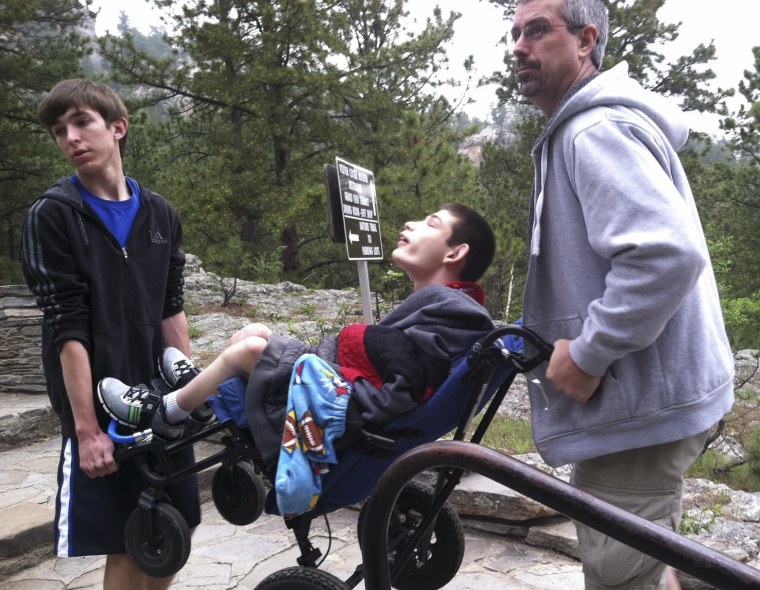 "Zach will tell you his ultimate goal is when he gets to heaven to be able to see his brother run, and to hear him speak," Christine said. 

Austin describes his brother as patient, kind and amazing.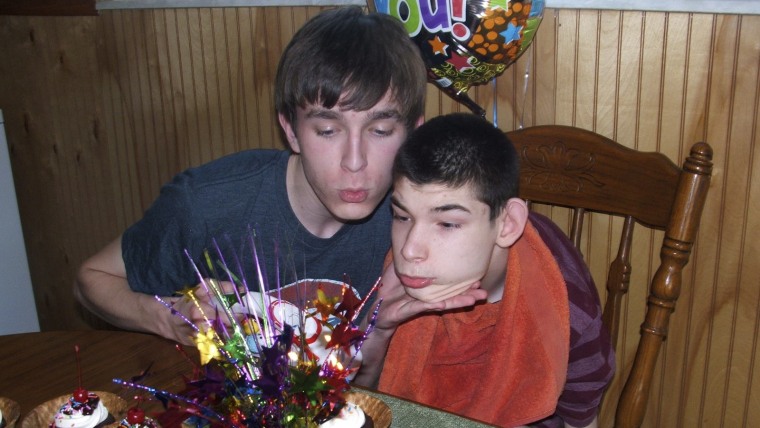 "I love him so much," Zach told Kathie Lee and Hoda. "My favorite part about him is his personality. He loves to mess (with us) and tease us as much as he can."

Zach volunteers with special needs kids and plans to one day become a pediatric neurologist to help other children like his brother.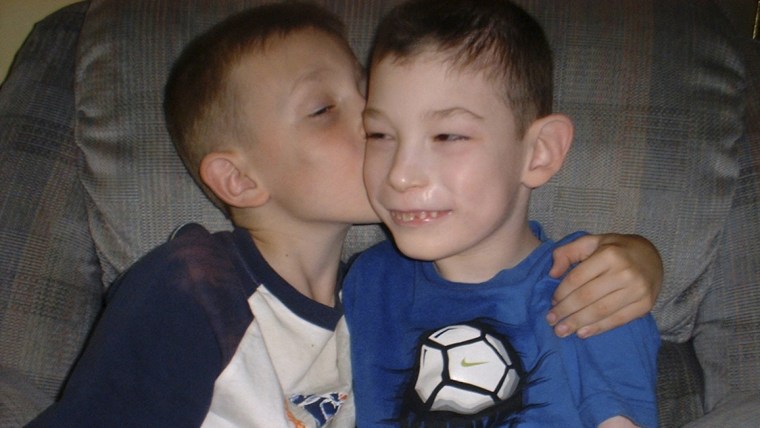 "He does his best to make us happy as much as we do to make him happy," a proud Zach said. 

Follow TODAY digital dude Kyle Michael Miller on Twitter.