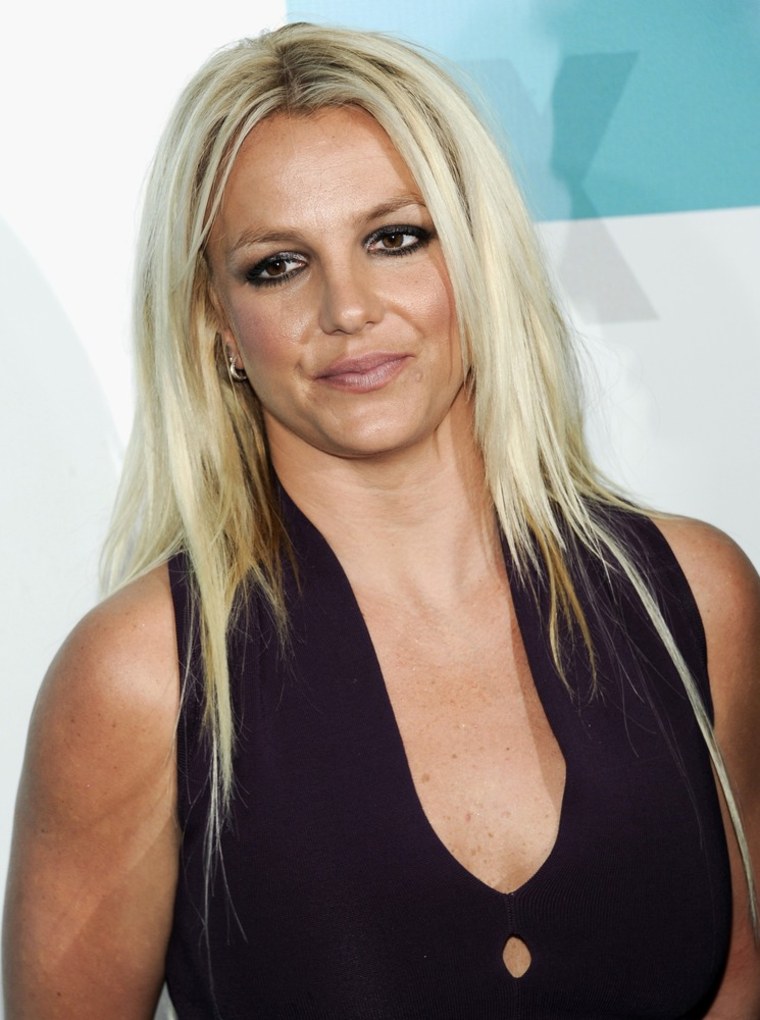 LOS ANGELES -- The father of pop star Britney Spears was terrified by his daughter's deepening drug addiction as her life spiraled out of control five years ago, his attorney told jurors on Friday.
"Jamie (Spears) was living in constant fear that he was going to look at the TV one day and see Britney was dead," said Leon Gladstone, Jamie Spears' attorney.
Gladstone's remarks came on the second day of a civil trial that has pitted the singer and her parents against Sam Lutfi, who was one of her closest friends in 2007 and early 2008 and who described himself as her manager at that time.
Lutfi, now 38, was considered to be Spears' live-in "gate keeper" who determined who was allowed to see her during her personal and career meltdown in 2007.
He is suing the singer for a chunk of her earnings at that time.
Lutfi also is suing Spears' parents, Jamie and Lynne Spears. He claims Jamie Spears punched him in the chest at Britney Spears' Los Angeles area home in January 2008, and that Lynne Spears libeled him in her book, "Through the Storm," published later that year.
The trial has lifted the lid on a tumultuous period when Spears famously shaved her head, was twice placed on psychiatric holds, lost custody of her children and was placed under her father's conservatorship, giving him control of her health and finances.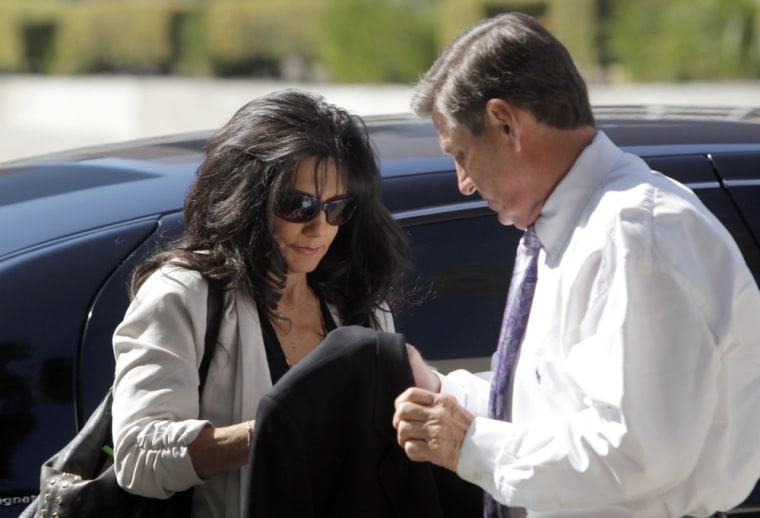 Depressed and addicted for years
Gladstone said that Jamie Spears had been trying to get his daughter to go to rehab after her 2006 divorce from Kevin Federline and at one point he convinced Federline to obtain sole legal custody of their two young children, Gladstone said.
While the "Toxic" singer's problems began to reach their a peak after her divorce from Federline, her spiral into depression began years earlier, Gladstone said.
The once-happy and humble pop star became angry and impulsive in 2003 after breaking up with fellow superstar Justin Timberlake, Gladstone said. That was the year she went to Las Vegas and ended up getting married to a childhood friend - a marriage that lasted 55 hours.
Gladstone described how Jamie Spears went to see Britney at a Los Angeles hospital in 2007, and found her strapped to a gurney and yelling.
"He is scared to death," Gladstone said, "and he's thinking to himself, 'My daughter has lost everything. Here she is, in a psychiatric ward, out of her head.'"
From gas station to superstar manager
Lutfi is seeking 15 percent of Spears' income over several months in 2007 and 2008, when he said he managed her. She earned $800,000 to $1 million per month over that period, attorneys said.
Before that, Lutfi had worked at a gas station and the only proof he was her manager was a mostly blank form contract Lutfi had downloaded from the Internet and an oral contract with the singer, said attorney Joel Boxer, who is representing Spears' estate.
"Sam Lutfi never conducted himself as if he was Britney's manager," Boxer told jurors. "Mr. Lutfi did not earn a dollar for Britney."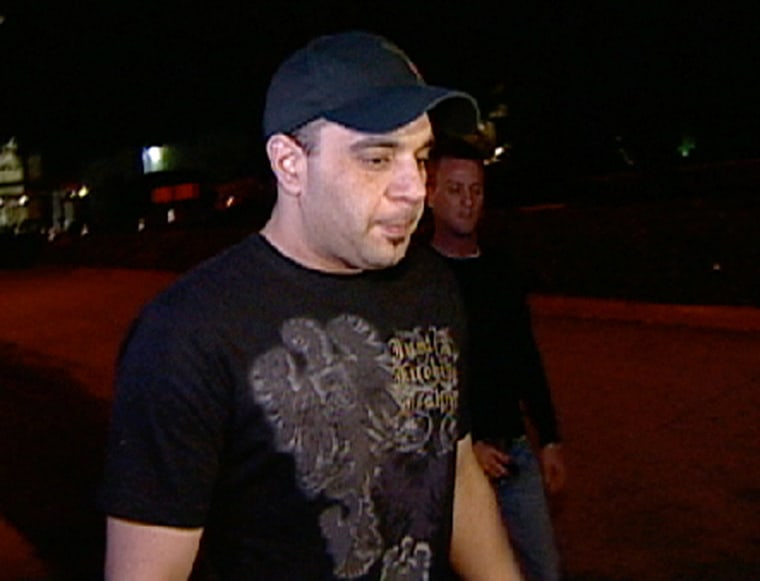 Spears' income at the time resulted from deals brokered before Spears even knew Lutfi, Boxer said.
Lutfi's attorney, Joe Schleimer, argued in opening statements on Thursday that Lutfi had a valid deal with the pop star, and tried but failed to keep her out of trouble.
Attorneys for the singer's family and estate say Lutfi tried to take control of her and keep her away from her family.
On the alleged assault by Jamie Spears, Gladstone said on Friday that the worried father merely touched Lutfi to get his attention.
Spears, now 30, has since made a comeback with world tours hit albums and a new job as a judge on TV talent show "The X-Factor."
She was not in court on Friday and is not expected to attend the trial although her parents are expected to testify. The trial will continue next week.
More in TODAY Entertainment: