There's some sad news for the British royal family this Christmas Eve.
Zara Tindall, Queen Elizabeth's granddaughter, was expecting a second child with her husband, Mike. BBC reports that the Tindalls have lost the baby, who would've been due this spring.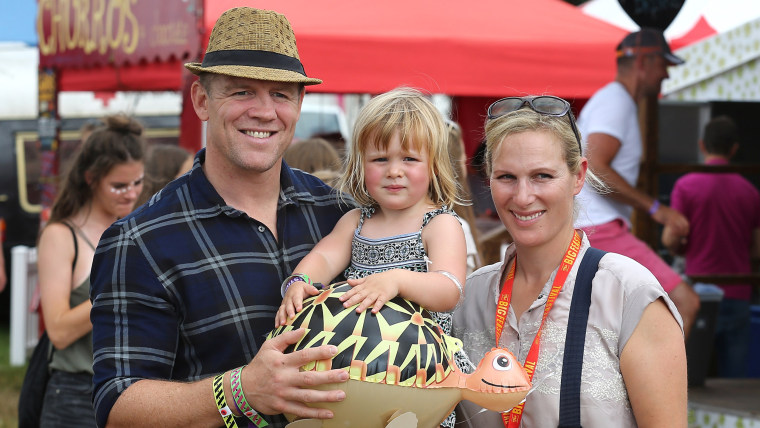 RELATED: Queen's granddaughter Zara Tindall pregnant with second child
Buckingham Palace said it would not comment on the private matter, but a spokesperson confirmed the loss. "At this difficult time, we ask that everyone respects their privacy," the rep told BBC.
Zara, an Olympic equestrian, and Mike, a former rugby player, have a two-year-old-daughter named Mia. She won hearts worldwide when she took part in a portrait taken with the queen in honor of the monarch's 90th birthday. The toddler is seen in the photo proudly clutching her great grandmother's handbag in both hands.
RELATED: Queen Elizabeth holds Princess Charlotte in new photos by Annie Leibovitz
For those still struggling with the royal family tree: Zara is the daughter of Princess Anne, who also is known as Princess Royal. Mia is a great-grandchild of the 90-year-old Queen Elizabeth and her husband, Prince Phillip; the baby would have been their sixth.
Sending tidings of comfort and peace to the family during this difficult time.