An 8-year-old boy from Washington state who had been missing since at least June has been found unharmed in Missouri, the FBI's office in Seattle said.
Breadson John had been missing since June 17, 2022, when detectives in Vancouver, Washington, conducted a welfare check at his residence, the FBI said in a release. The detectives went to the residence after community members expressed concerns for his welfare and were unable to locate him, the FBI said.
The boy, whom authorities said also goes by the name "Brxsan," was found unharmed in Jasper County in Missouri on Feb. 17, the FBI said.
The FBI issued a missing persons poster for Breadson in January after Vancouver police had attempted to contact members of his family to see about his whereabouts but were not able to locate him, according to NBC affiliate KGW.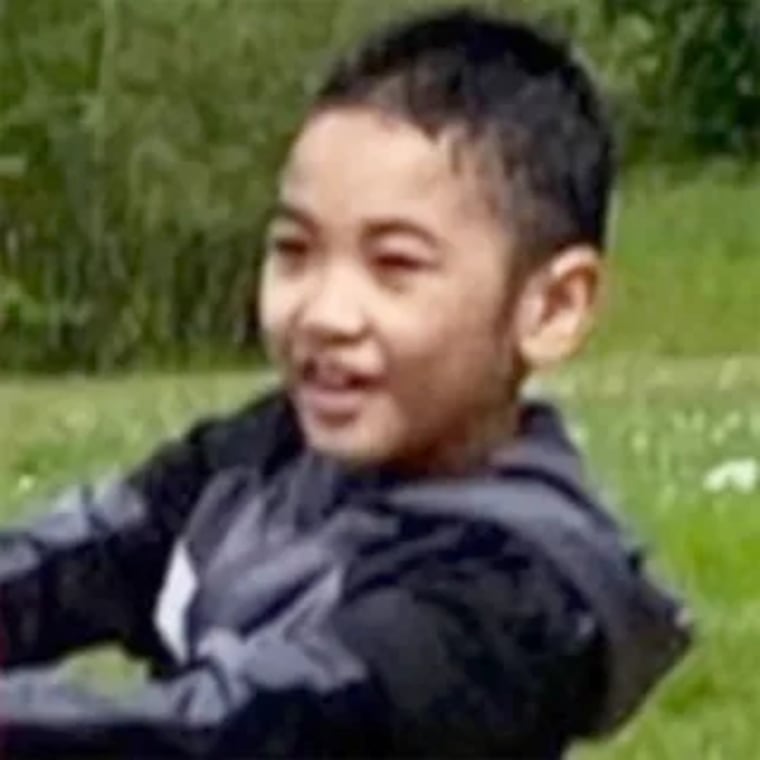 The poster indicated that the boy may have ties or try to visit Hawaii, Arizona, Washington and the Truk/Chuuk Islands in the Federated States of Micronesia. It also noted that the boy speaks English as well as Chuukese, a native language of Micronesia.
Breadson was recovered by agents from the FBI's Kansas City office with the help of the Jasper County Sheriff's Office. He has been put into the custody of the Department of Social Services in Missouri, the FBI said.
Officials with Washington Child Protective Services are now traveling to Kansas City to pick him up, according to KGW.
The FBI did not indicate how the boy ended up in Missouri, who he was living with, or what he had been doing there since June.