Bowe Bergdahl abandoned his military post in Afghanistan, leading to his capture by Taliban and endangering the lives of fellow soldiers who died searching for him, a former platoon mate said Tuesday.
"We all served together and we were all in it together over there and he broke that bond by leaving us," Army Sgt. Josh Korder said on TODAY.
The White House recently secured Bergdahl's release after five years of captivity in exchange for five Taliban leaders being held at Guantanamo Bay. Korder said he was "quite upset" when he first heard news about the prisoner swap on television over the weekend.
"It was just off, it just wasn't the right thing," he said.
"I think the biggest problem is the publicizing of the possibility of him being a hero."
Six soldiers died during search missions for Bergdahl. Korder has the name of three of those fallen soldiers tattooed on his back.
"I took it personally," he said of the loss and the circumstances that led to their death.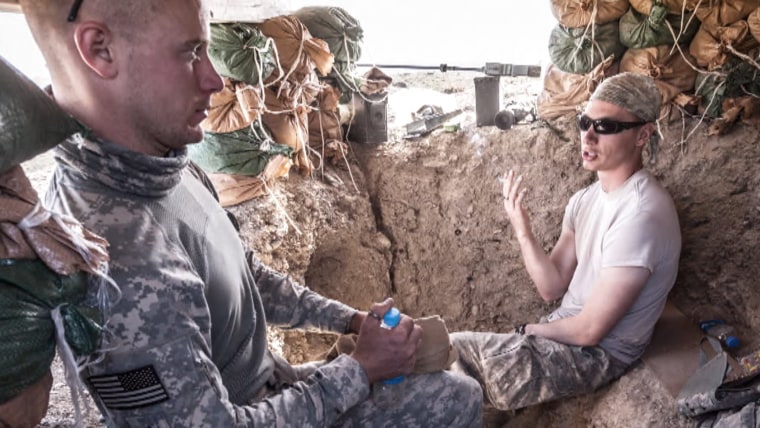 Korder described himself as a friend of Bergdahl, who "wasn't very socially liked" in their platoon. Bergdahl was also a good soldier, he said. 
"He tried very hard. He was motivated," he said. But things changed once he was deployed overseas.
"He became disillusioned with what actual combat was and what it was actually like over there and I think that's when he started to really drift," he said.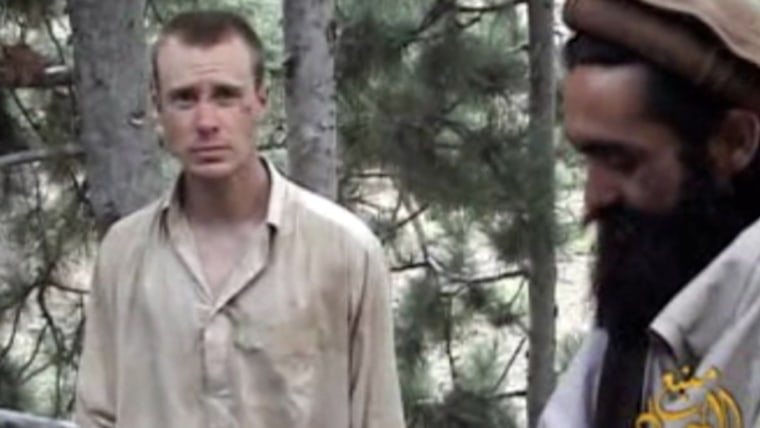 Some have questioned whether Bergdahl was sympathic to Taliban efforts, but Korder said he couldn't comment on that.
"I'm not inside of his head, but the way that he spoke it, it sounded like he had kind of a wanderlust. He wanted to get away," he said.
TODAY poll: Was the Bowe Bergdahl release deal the right thing for the US to do?
Korder said he's also upset over the release of Taliban leaders that he and other service members helped capture.
"It was really hard for our unit. It wasn't easy to do that. And then you're going to just let these guys go for somebody we were already saying just walked away?" he said. "That's just not right."