MBTA transit workers are gaining praise from a mother for rescuing her 3-year-old daughter's stuffed animal from the train tracks.
According to Casey Carey-Brown's blog, "Life with Roozle", MBTA workers acted quickly to save her daughter's stuffed bunny from being run over at the Green Street stop in Jamaica Plain on Wednesday.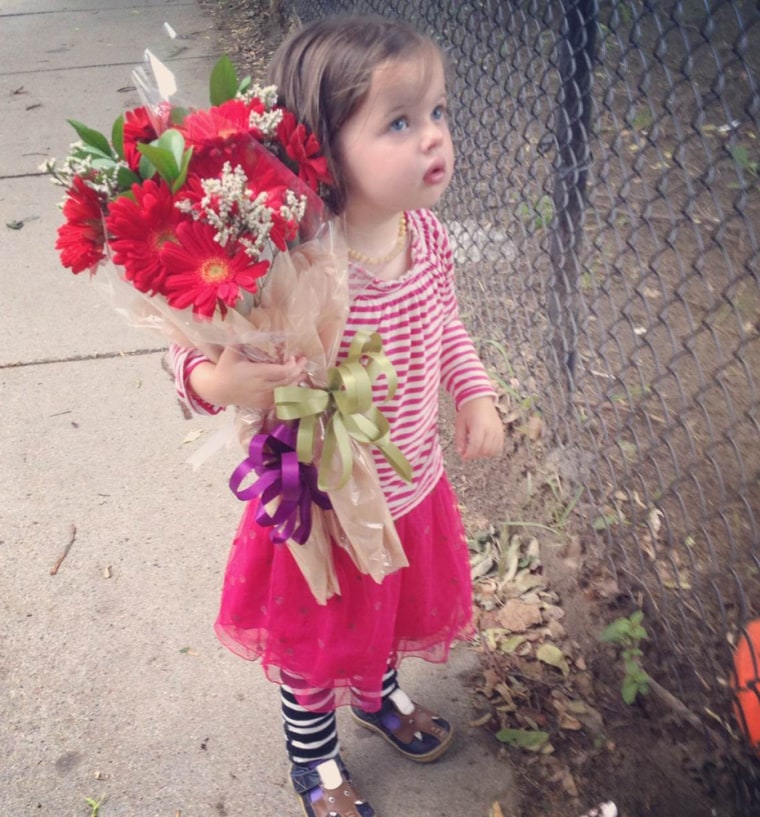 Carey-Brown writes that the stuffed animal "jumped" from her daughter's stroller as they exited the train, and fell onto the tracks.
"Riley just fell apart immediately. I told her we could just get her another one or something, trying to fix the situation, and she said, 'No way, that's my friend. I need my friend and now he's going to get squished by the train,' she was very upset," Carey-Brown told 7News.
She says a MBTA worker called the oncoming train, halting it, so he could safely rescue the toy. Carey-Brown and her daughter met the worker on Thursday to say thank you.
"I called the dispatcher and they got the train driver to stop the train and we got the bunny, and the little girl was very happy," said Fannie Matchette, MBTA worker.
In her blog, the mother thanks the workers who aided in the rescue effort, saying "you really didn't have to do what you did today, but you have made a little 3-year-old incredibly happy."
(Copyright (c) 2012 Sunbeam Television. The Associated Press contributed to this report. All Rights Reserved. This material may not be published, broadcast, rewritten, or redistributed.)