On Tuesday, Al Roker, Natalie Morales and Willie Geist revealed the causes they'll support throughout the year ahead as part of TODAY's Shine a Light series.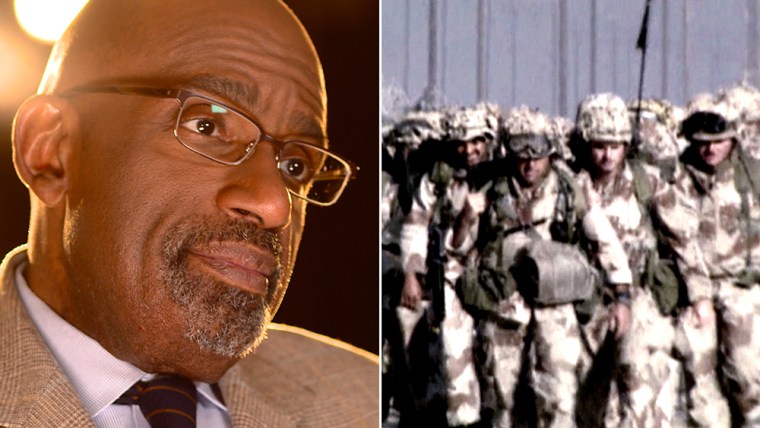 Al's goal is to join a USO tour, helping to bring a little bit of America to our more than 127,000 troops stationed all around the world. 
"A few years ago I went to Afghanistan ... You see it on TV, but nothing can prepare you for what these men and women are dealing with," Al said. "We still have a lot of American troops in harm's way, and I want them to know that they're remembered."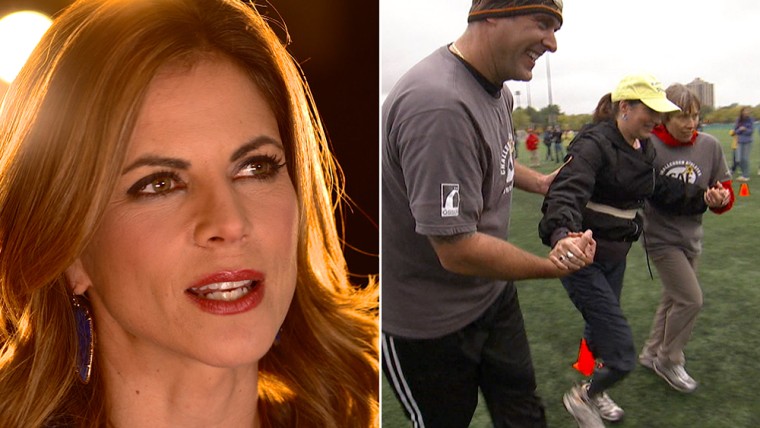 Natalie hopes to run the Boston Marathon, helping to raise awareness and money for victims of last year's bombing attacks as their challenges continue.
"They've shown us not only how to be Boston strong, but America strong," she said.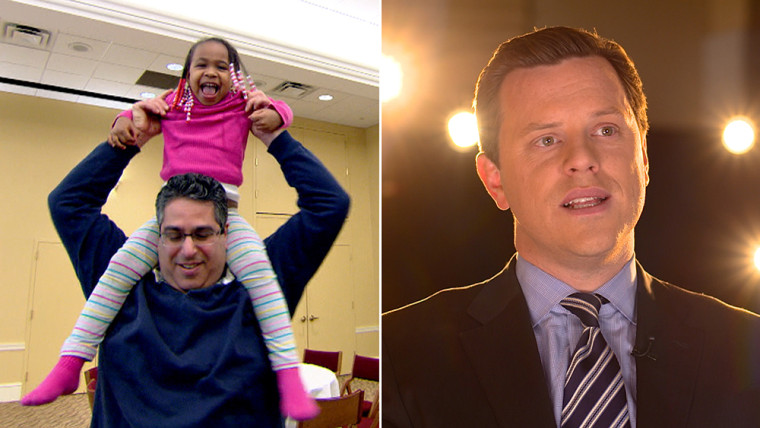 Willie will renovate a homeless shelter, making it a safe place for kids and families. 
"There's just not enough space for kids," he says. "We can do better than that."
Do you run a homeless shelter that needs help? Tell TODAY here.
Track our anchors' progress on our Shine a Light TODAY Facebook page. And tell us on social media how you're pitching in, using the hashtag #ShineALight. 
Find out what causes our other anchors will Shine a Light on this year.