Beyonce's Super Bowl costume drew some criticism for being too sexy, but now the materials in the outfit are being called into question by People for the Ethical Treatment of Animals.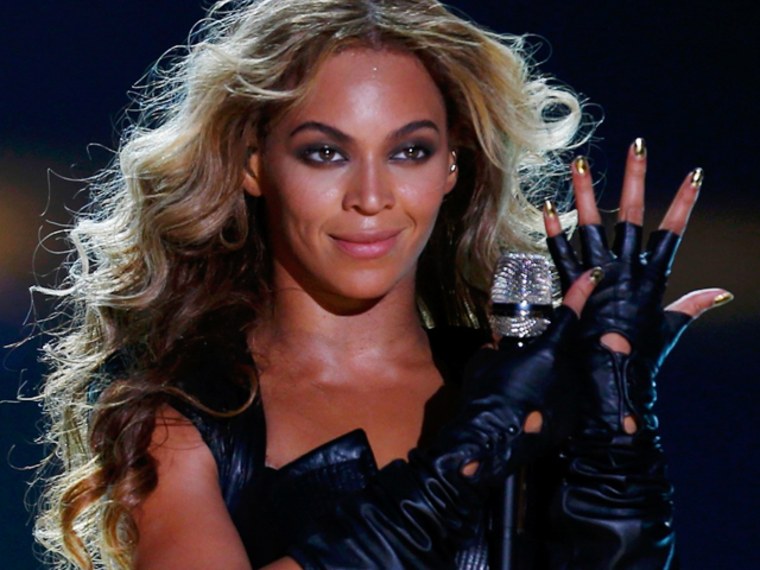 "We would take a bet that if Beyonce watched our video exposes here and here, she'd probably not want to be seen again in anything made of snakes, lizards, rabbits or other animals who died painfully," PETA said in a statement. "Today's fashions are trending towards humane vegan options, and Beyonce's Super Bowl outfit missed the mark on that score."
The links go to animal-rights campaigns supported by fellow celebrities Joaquin Phoenix and Tim Gunn.
PETA had good things to say about the rest of the Super Bowl though.
"The game was great, however, and so is Baltimore Ravens linebacker and (Sunday's) Super Bowl champion Terrell Suggs, who has just joined PETA in protesting the fur industry by starring in PETA's 'Ink, Not Mink' campaign."
Designer Rubin Singer said Beyonce's costume included python, iguana and leather, and that it was originally planned to be even more risque than the costume worn for the show.
Related content: