Betty White, the Jersey Shore, Colonel Meow and Kim Kardashian reached impressive new heights this year, according to the Guinness World Records.

Guinness has released its "Top 13 of 2013" list, recognizing the year's highlights with this baker's dozen of achievements. Here they are, in no particular order: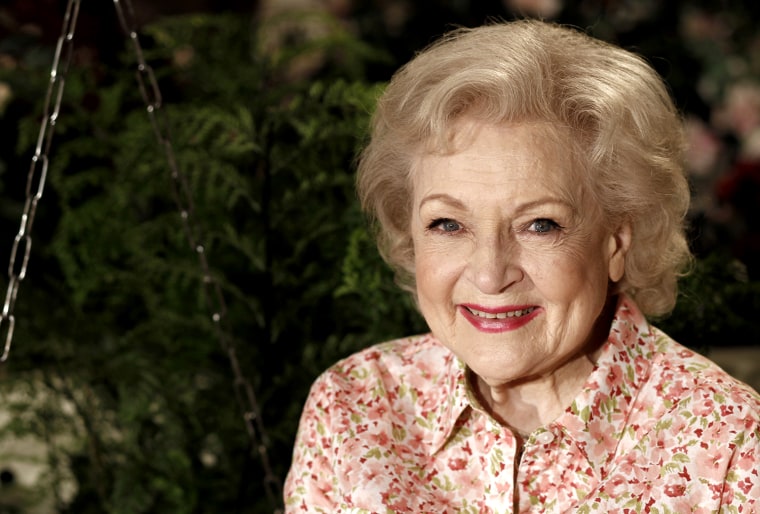 Longest TV Career for a female entertainer: Betty White's work spans 74 years in the industry. The former "Golden Girls" and "Mary Tyler Moore Show" star made her debut in 1939, and said she was "astounded" when she learned about the Guinness record she broke.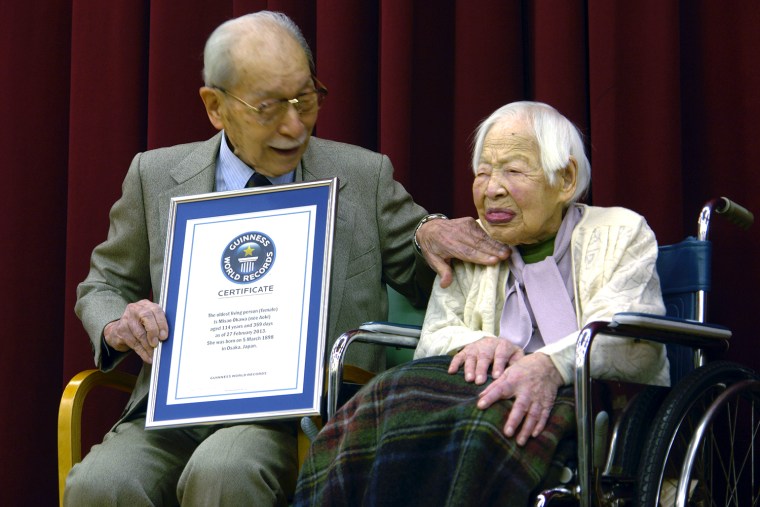 Oldest Living Person: At 115 years old, Misao Okawa of Japan took the title after Koto Okubo passed away on Jan. 12, 2013, at the age of 115 years, 19 days. Okawa was born on March 5, 1898 in Tenma, Osaka.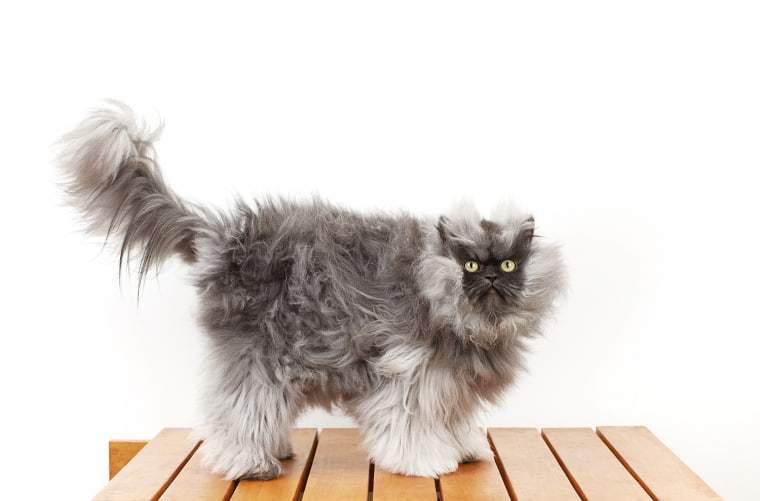 Longest Fur on a Cat: Colonel Meow is a 2-year-old Himalayan-Persian crossbreed, a rescue kitty whose fur reaches nine inches. He got his name because of his "epic frown and fur," according to his owners, Anne Marie Avey and Eric Rosario. The feline needs his mane brushed two to three times a week.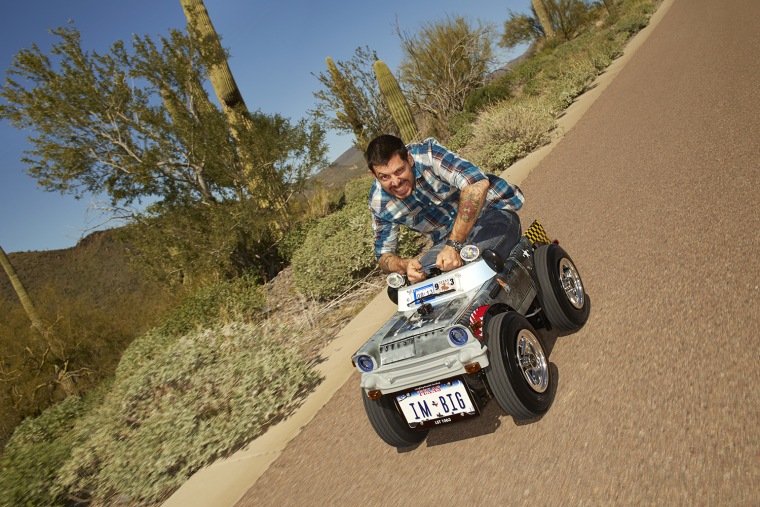 Smallest Roadworthy Car: Austin Coulson of Phoenix created a car that's only 2-feet-1 inches high, 2- feet-1.75 inches wide, and 4-feet and 1.75 inches long. It features a license plate that reads "IM BIG" and can scoot up to 25 mph.  
Longest Basketball Shot: Thunder Law of the Harlem Globetrotters landed a 109-foot-9-inch shot at US Airways Center in Phoenix on Nov. 11th, in celebration of Guinness World Records Day.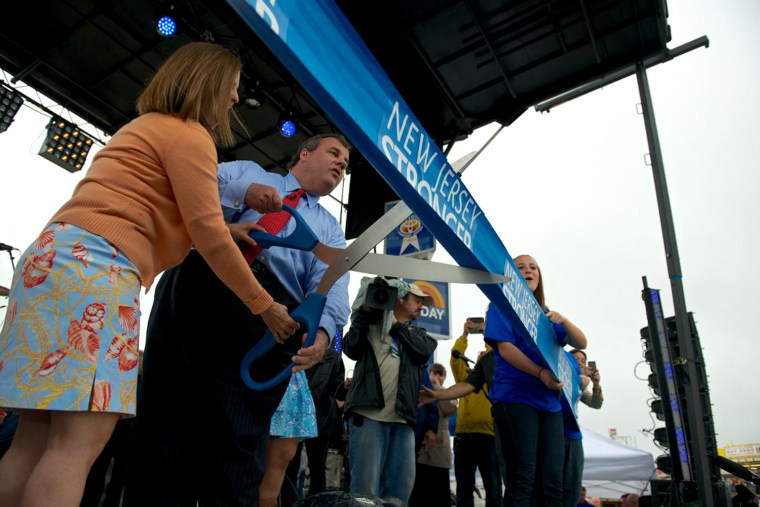 Longest Ribbon Cutting:  Superstorm Sandy devastated the Jersey Shore last year, and the region re-opened in a Memorial Day ceremony with a ribbon that stretched for more than 5.5 miles down the shoreline. New Jersey Gov. Chris Christie did the ribbon-cutting honor.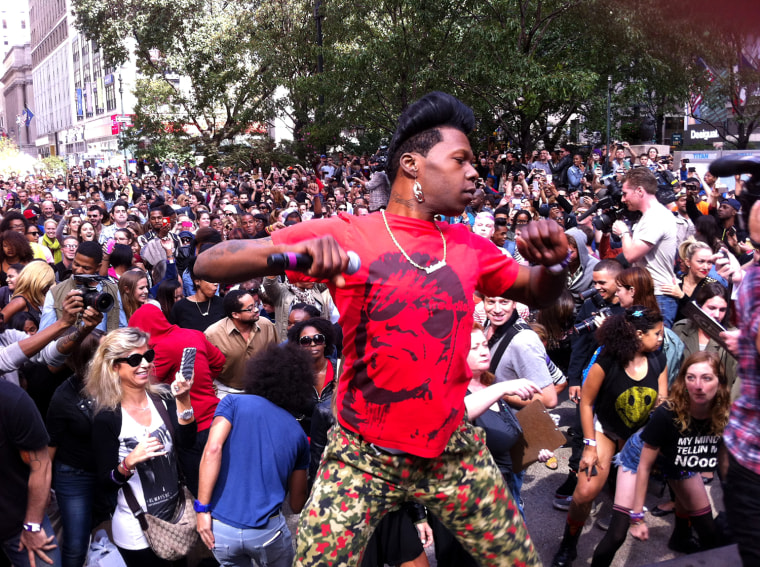 Most People Twerking Simultaneously:  A group of 358 "twerkers" flocked to New York 's Herald Square to help New Orleans musician and the "Queen of Bounce" Big Freedia set the twerking record, dancing for two minutes straight.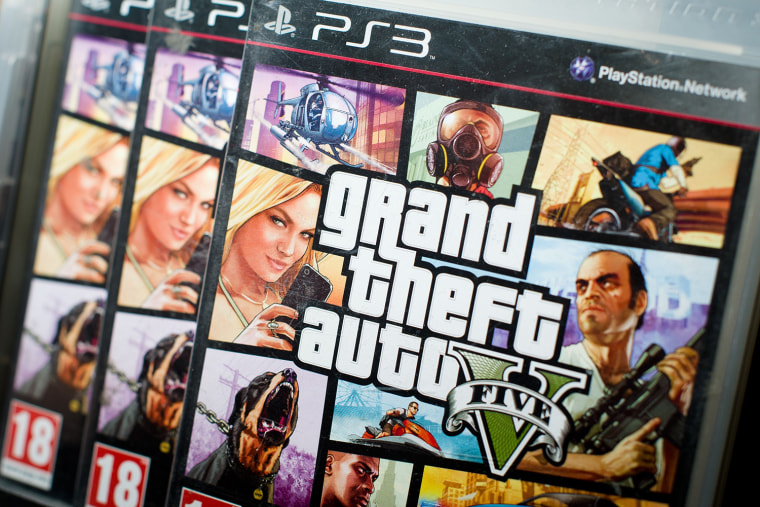 Fastest Entertainment Property to Gross $1 Billion: Grand Theft Auto V sold more than 11 million units within its first 24 hours, making $815.7 million and smashing records previously held by the "Call of Duty" video game series.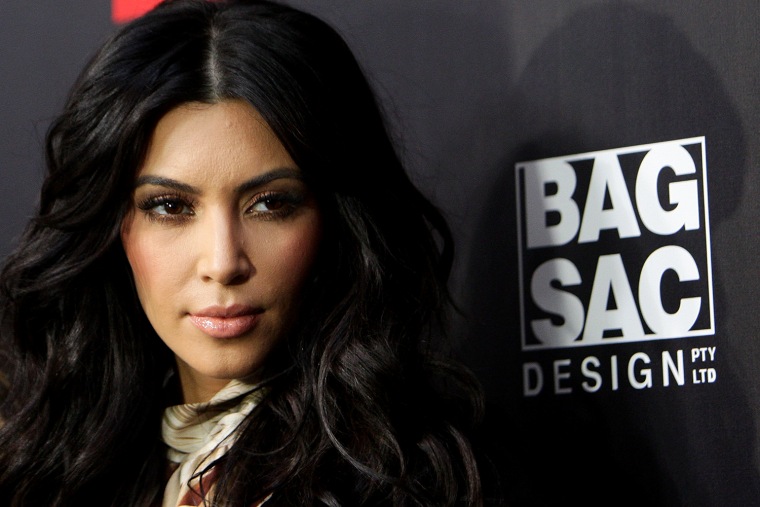 Reality Star with Most Social Media Followers: As of May 17, 2013, Kim Kardashian (@KimKardashian) had more than 18 million followers. She beat out sisters Kourtney and Khloe, as well as fellow reality TV starlet Nicole "Snooki" Polizzi.
IBM's Smallest Stop-Motion Film: IBM scientists used thousands of atoms to create the 242 frames of stop-motion action flick, "A Boy and His Atom." The 60-second film, which has a frame rate of 45 nanometers by 25 nanometers, is about a boy named Atom who befriends an atom and dances, plays catch and jumps on a trampoline.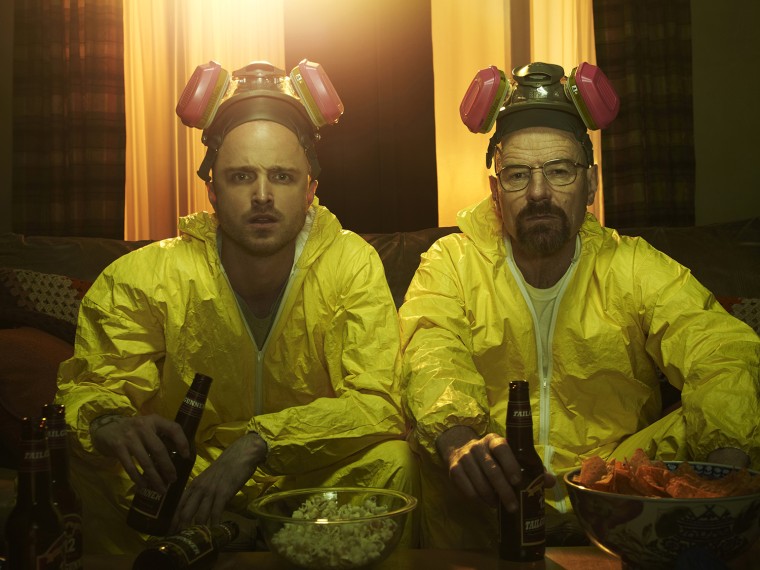 Highest Rated Television Series: The sixth and final season of "Breaking Bad" earned this title with a metascore of 99 out of 100 on MetaCritic.com.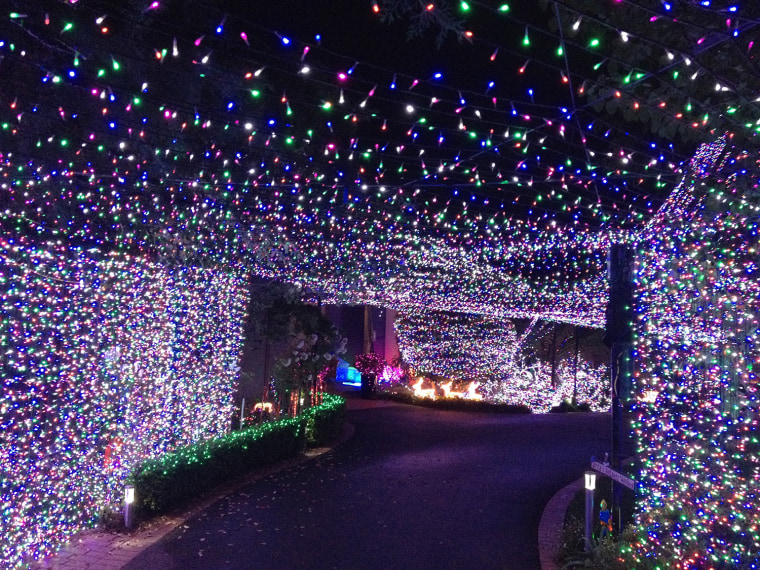 Most Christmas Lights on a Residential Property: Australian couple David and Janean Richards used 502,165 lights to decorate their home, all in an effort to raise money for a charity, "SIDS and Kids."

Fastest Circumnavigation By Bicycle: Juliana Buhring cycled 18,063.22 miles in 152 days and one hour. She started and ended her journey at Piazza Plebescito in Naples, Italy.