With so many beauty companies and products, it's hard to weed out the fade-resitant keepers from the sleepers. So before you start your summer Sephora shopping binge, Women's Health magazine lists the top skin care, hair and makeup beauty products that are worth your credit-card swipes: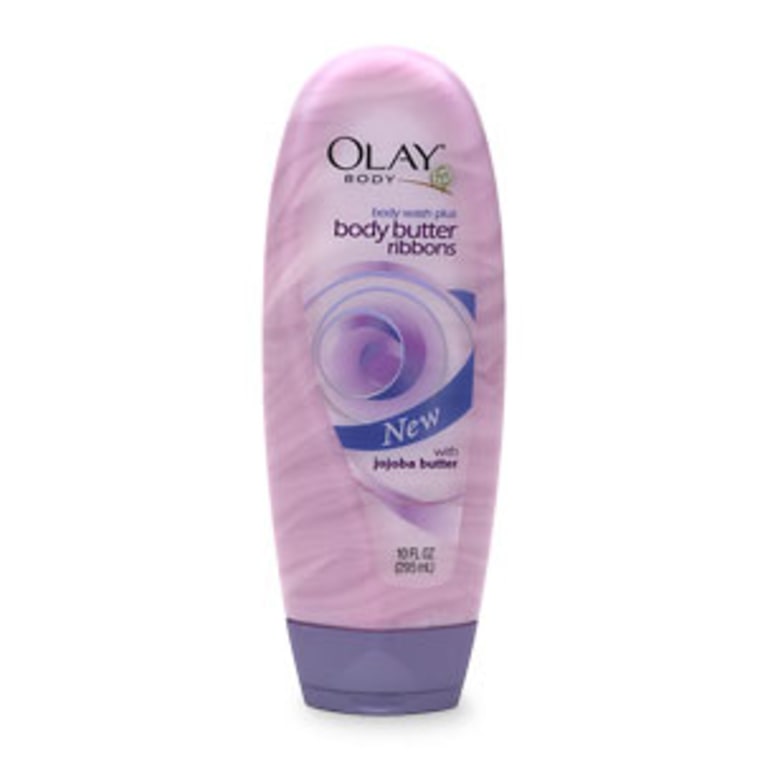 Skin Care
Product: Olay Body Butter RibbonsPrice: $4Description: Olay Ribbons Body Wash gives you both the moisture that you need and the pampering shower experience you want. Olay Ribbons Body Wash wraps your skin in fragrant, luxurious lather to both clean and moisturize your skin. In the shower, the ribbons wrap around your skin to protect it from the drying effects of water. If you like the feel of an intense body butter, pick Olay body wash plus Body Butter Ribbons.
Product: La Roche-Posay Anthelios SX Daily Moisturizing Cream SPF 15Price: $29Description: Breakthrough daily moisturizer containing Mexoryl™ SX, a unique organic UV filter that is highly protective against short UVA waves, provides comprehensive UVA/UVB protection*. Anthelios SX features the first new sun filter in a sunscreen approved by the FDA in 18 years. Benefits: Light, oil-free non-comedogenic formula,  24 hour hydration, fragrance-free, PABA-free and dermatologist and allergy tested.
Product: Neutrogena Advanced Solutions At-Home MicroDermabrasion SystemPrice: $40Description: Dermatologists and salon professionals recommend microdermabrasion because it's a highly effective way to promote surface cellular renewal to rejuvenate your complexion with lasting results. The system is uniquely designed with 3 individual components. The Advanced Solutions Micro-Oxide Crystallized Cream: to safely promote surface cellular renewal without excess irritation or abrasion of the skin. The Advanced Solutions Soft Foam Sponge Head:The Soft Foam Sponge Head cushions the aluminum oxide crystals as it gently and evenly distributes the Micro-Oxide Crystallized Cream for the perfect degree of skin resurfacing. Advanced Solutions System Applicator: The 2-speed System Applicator allows you to control the intensity of your treatment for maximum results without discomfort.
Product: Rodan & Fields Proactiv SolutionPrice: $60Description: Our unique, easy-to-use, 3-step maintenance system helps you control acne and heal blemishes, and gives you clear, healthy-looking, beautiful skin. Developed by two Stanford-trained dermatologists, this unique acne fighting system combines finely milled Benzoyl Peroxide, sulfur, and our special formulation. Together, these ingredients gently exfoliate your skin, unplug your pores, attack acne-causing bacteria, and soothe inflammation.
Product: Elizabeth Arden Prevage Anti-Aging TreatmentPrice: $150Description: This revolutionary cosmeceutical treatment contains Idebenone currently the most effective antioxidant for addressing the visible signs of aging including fine lines, wrinkles, roughness and discoloration. Helps to: Show a significant decrease in the appearance of fine lines and wrinkles. Give skin a firmer look. Even skin tone and texture. Brighten the look of skin. Reduce the appearance of age spots and discolorations. Maintain collagen levels in the skin
Product: CetaphilPrice: $8Description: Cetaphil® Daily Facial Cleanser For Normal to Oily Skin is effective for normal, combination or oily skin. Its non-irritating formula is designed to remove surface oils, dirt and makeup without leaving skin feeling tight or overly dry. It is a foaming cleanser that leaves skin with a clean feeling. It doesn't leave behind any irritating residue and is non-comedogenic.
Hair Care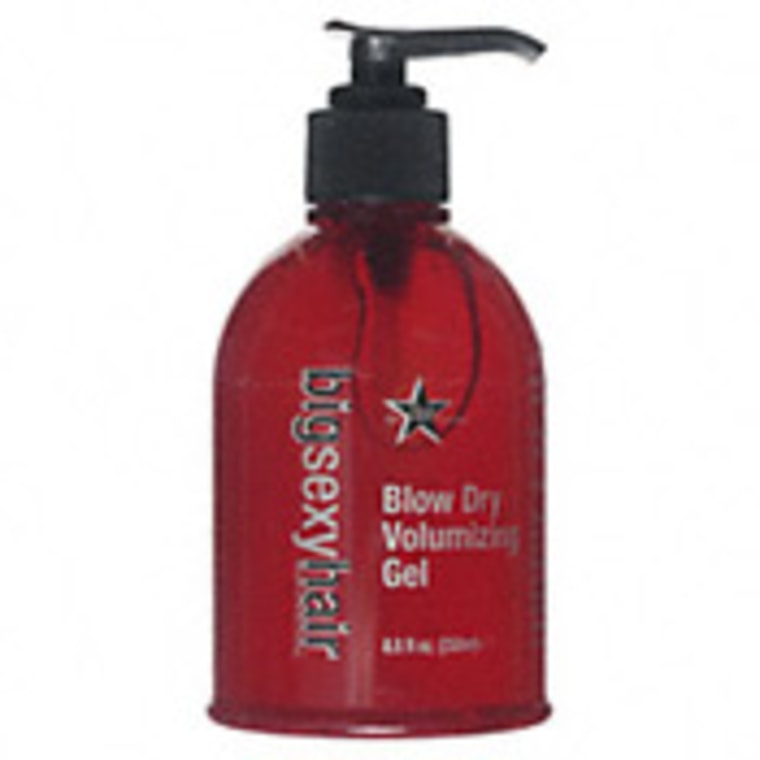 Product: Big Sexy Hair Blow Dry Volumizing GelPrice: $13Description: Thickens and adds tremendous volume. Delivers medium hold. Supports hair from roots to ends. Use on damp hair and blow dry.
Product: Sebastian Professional Shaper HairsprayPrice: $14Description: Innovative styling mist; fortified with resins designed to style w/ hold and control during and after blow drying.
Product: John Frieda Collection Frizz-Ease Hair SerumPrice: $10Description: This outstanding formula infused with silk proteins delviers a layer of crystle clear gloss for amazing shiny frizz free results. Ideal for straight and curly styles. The Results: Polished, glossy & smooth hair. How to use: after shampooing and conditioning use on soaking wet hair. Do not rinse out, style as usual.
Product: Alfaparf Hair Power Balance Shampoo for Oily HairPrice: $12Description: Eliminates excess oil. Restores scalp to optimal ph levels.
Product: Redken Straight 05 Straightening BalmPrice: $14Description: Kick out kinks, curls and frizz with humidity resistant smoothness. Heat-protective balm streamlines hair with silky shine.
Product: Kerastase Nutritive Bain Satin No. 3Price: $29Description: Gently cleanses and richly nurtures hair's most sensitized areas; provides intensive nourishment for very dry, sensitized hair.
Product: Kerastase Resistance Expanseur Extra-CorpsPrice: $29Description: Hair is fortified from within while volume is enhanced. A light texturizing hold makes hair easier to manage and control.
Makeup
Product: Revlon ColorStay Liquid Liner in Blackest BlackPrice: $7Description: Elegant, sexy and sophisticated, ColorStay® Liquid Liner allows you to emphasize your eyes with precision. Easy application dries quickly and lasts all day without smudging or smearing.
Product: M.A.C. Lipglass in ClearPrice: $13Description: A unique lip gloss that can create a high gloss, glass-like finish or a subtle sheen. Designed to be worn on its own, over Lip Pencil or Lipstick, Clear Lipglass is the perfect product for creating shine that lasts. It contains Jojoba Oil to help soften and condition the lips and a tiny bead of this highly concentrated product is all that's needed to cover the lip area.
Product: Yves Saint Laurent Rouge Pur lipstick in #120 Le RougePrice: $28Description: This shiny lipstick with exceptional gliding properties illuminates the lips with sparkling, transparent colors. The exclusive long golden cap opens in a 'click' to reveal a delightful, hydrating texture that reshapes the lips while ensuring comfort and protection.
Product: Chanel Automatic Liquid Eyeliner in BlackPrice: $30Description: Water-based eyeliner with a soft and supple felt tip point delivers a precise line every time. Drawing a perfectly defined line is as easy as dashing off a love note. Extreme comfort matches ease of application. Water-based formula with pigments provides long-lasting lines with no "running."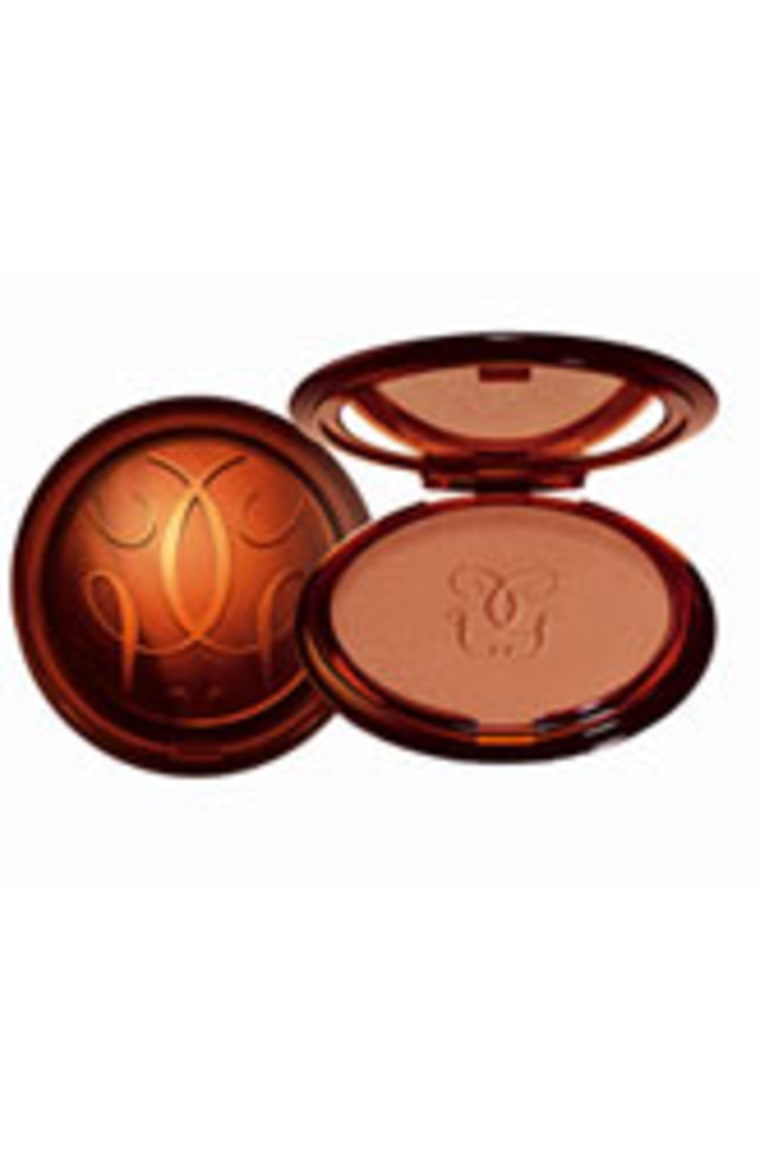 Product: Giorgio Armani Hydra GlowPrice: $57Description: A lightweight, moisturizing foundation with SPF 15, Hydra glow leaves skin supple, even and protected with a refined glow. Moisturizes, preserves and protects the softness of skin. Rich in Micro-fill luminous pearls that add crystalline radiance to the complexion. Flexible coverage. Normal to dry skin.
For a complete list of Women's Health magazine's Beauty Award winners, go to www.womenshealthmag.com