Even if it feels like you get more face time with your co-workers than your own family, holiday gift-giving at the office is a potential minefield of etiquette gaffes and awkward moments.
"Know what the unwritten rules are," said Barbara Pachter, author of The Essentials of Business Etiquette: How to Greet, Eat, and Tweet Your Way to Success and president of business communications firm Pachter & Associates. A present that's personal and quirky to one person might be bizarre or off-putting to another. You also should take your corporate culture into consideration: A bottle of wine might fly in some offices and not in others; a tin of baked goods could make someone's day or ruin their diet (or pose an allergy risk).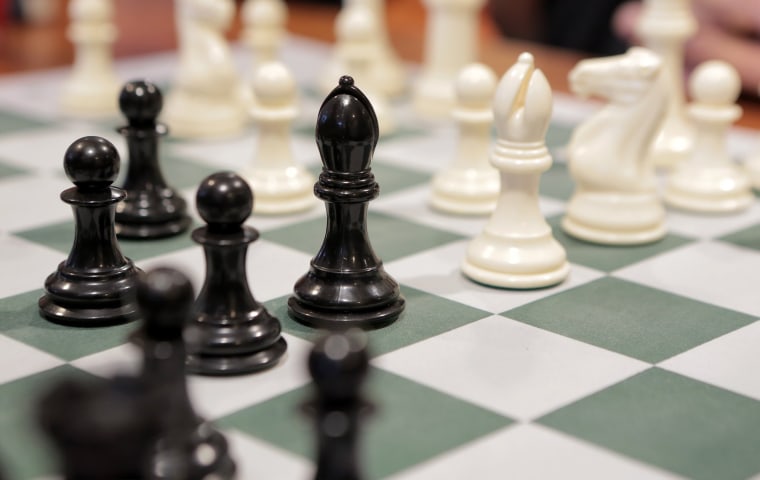 But some gifts are likely to fall flat anywhere. Jobs website CareerBuilder.com surveyed more than 5,000 workers and human resources professionals to come up with the weirdest holiday gifts people have gotten from co-workers.

Among the top 10: zombie action figures, a box of Hot Pockets, a single chess piece and a whole bag of chips. Wow.  
These well-intentioned, if misguided, gift-givers ignored the cardinal rule of office gifting. "Keep it appropriate for an office setting. Gag gifts may or may not play well," CareerBuilder senior career advisor Jennifer Grasz said via email. A safer bet, she said, might be a book on a topic the recipient is interested in or a gift card to a sandwich or coffee shop they frequent.
"I think gift cards top the list," said Sandy Mazur, division president of staffing and temp agency Spherion. Since gift cards can be impersonal, include a personal note to the recipient, Mazur said. A holiday gift is really a way of saying "thank you," and a note helps convey that sentiment.
Plenty of people err on the side of caution by not giving gifts at all. According to a Spherion survey, more than half of Americans don't plan to give gifts to their co-workers, and only about a third give gifts to their bosses.
One possible solution office etiquette experts recommend is group gifting. "I think the easiest, safest, and what's becoming the most common, is folks are trying to do sort of communal things," said Elene Cafasso, founder and president of Enerpace, an executive coaching firm.

Suggest that your department do a grab bag where everyone brings in a single gift, or all chip in for a gift for your supervisor. A joint gift for the boss also avoids the appearance of trying to curry favor. If you're close friends with certain co-workers and want to get them something bigger or more personal, make plans to exchange gifts in private, experts say. It was true in elementary school and it's still a good rule: If you're passing something out, bring enough for the whole class.

Above all, keep things in perspective, Cafasso said. "It's an acknowledgement. It's not the gift that's going to change their life."