The son of the Cleveland man who will spend the rest of his life in jail for imprisoning three women for a decade said his father received the "best possible sentence" for a violent streak he has witnessed since childhood.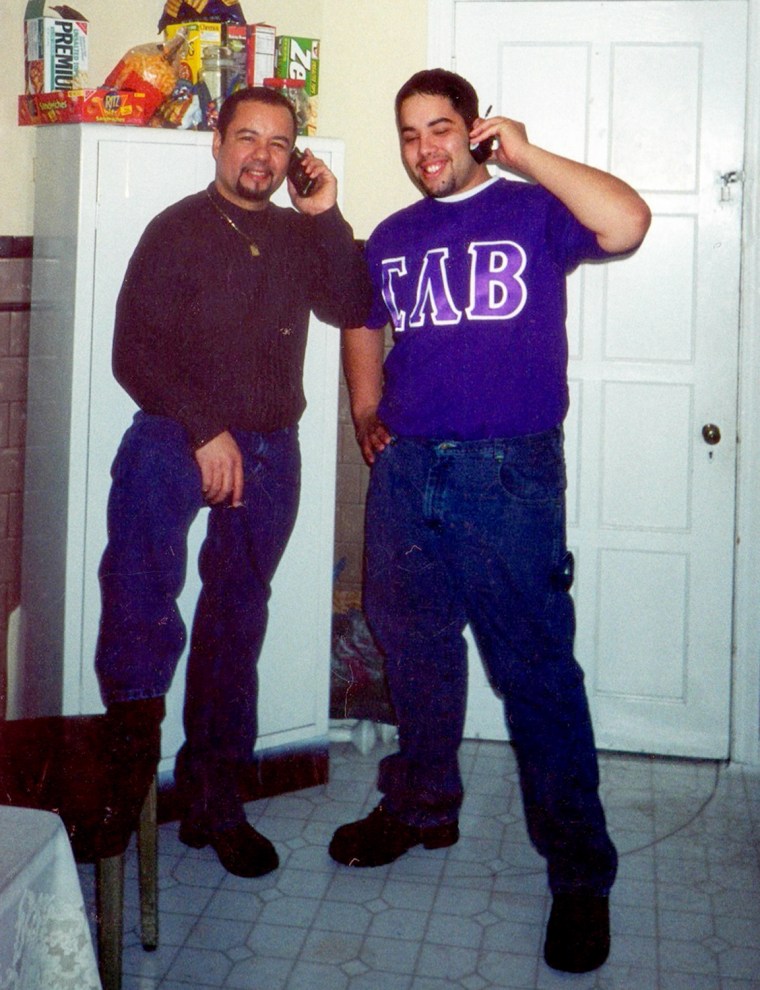 "I think that if he really can't control his impulses and he really doesn't have any value for human life, the way this case has shown, then behind bars is where he belongs for the rest of his life," he told TODAY's Savannah Guthrie in TODAY exclusive interview.
Castro said he will probably never visit his father in prison.
"He's been lying to his family for the past 10, 11 years at every possible turn. I have no trust in him. I can't see myself going to visit him and giving him the opportunity to face me and lie to me again," he said, later adding: "I have nothing to say to him."
Though he grew up in a house "with a lot of fear and violence," Castro said his father "wasn't a monster 24/7." Still, "if you crossed him, there would be consequences and those, more often than not, would be physical consequences."
The three women who were abducted — Amanda Berry, Gina DeJesus and Michelle Knight — were taken from the Cleveland streets between 2002 and 2004. They were freed in May after Berry broke partway through a door of Castro's house and screamed for help while her captor was away.
Investigators say Castro beat them, raped them and sometimes chained them in the basement. Castro fathered a daughter, now 6, with Berry, authorities have said.
Anthony Castro said he initially reacted, like the rest of Cleveland, with "overwhelming joy" when he heard that two of the victims — Berry and DeJesus — had been found. But he soon felt sick after his father's name and photograph became linked with the disappearance of the women.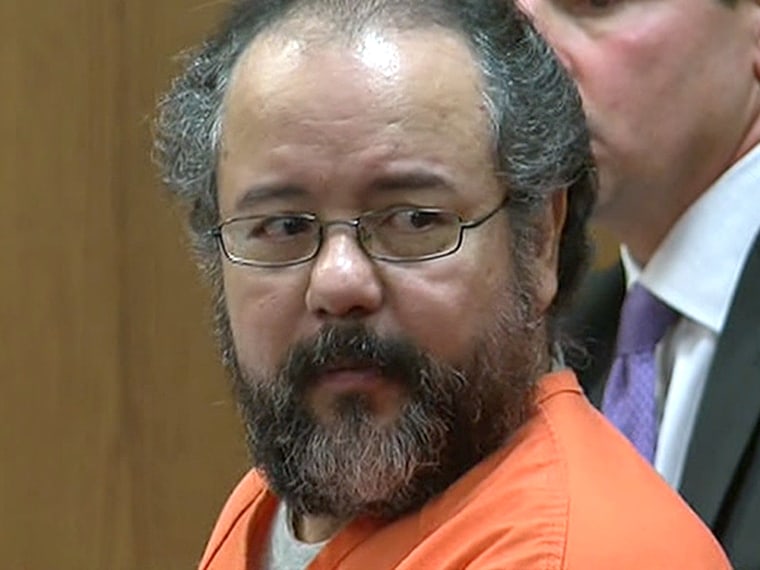 "It really became real to me when the 911 calls started to be played, and I heard Amanda Berry say his name," he said. "That was the toughest moment and that's when it became real."
The women were held captive in the basement of his father's home, which normally was under lock and key, said Castro, who lived with his mother after his parents divorced.
"The locks on the doors weren't unusual," he said. "Even when we lived there, there were locks on the basement door, the attic door. The garage was locked. Windows were nailed shut."

Castro recalled crying himself to sleep as a child "because my legs were covered with welts from belts — and seeing my mom getting beat up in our own home.
"No one should have to see their mom crumpled up in a corner on the floor, the way I did so many times," he said.
On Friday, Ariel Castro pleaded guilty and agreed to serve life without parole for holding three women captive in his home in a case that shocked the nation after it came to light in May.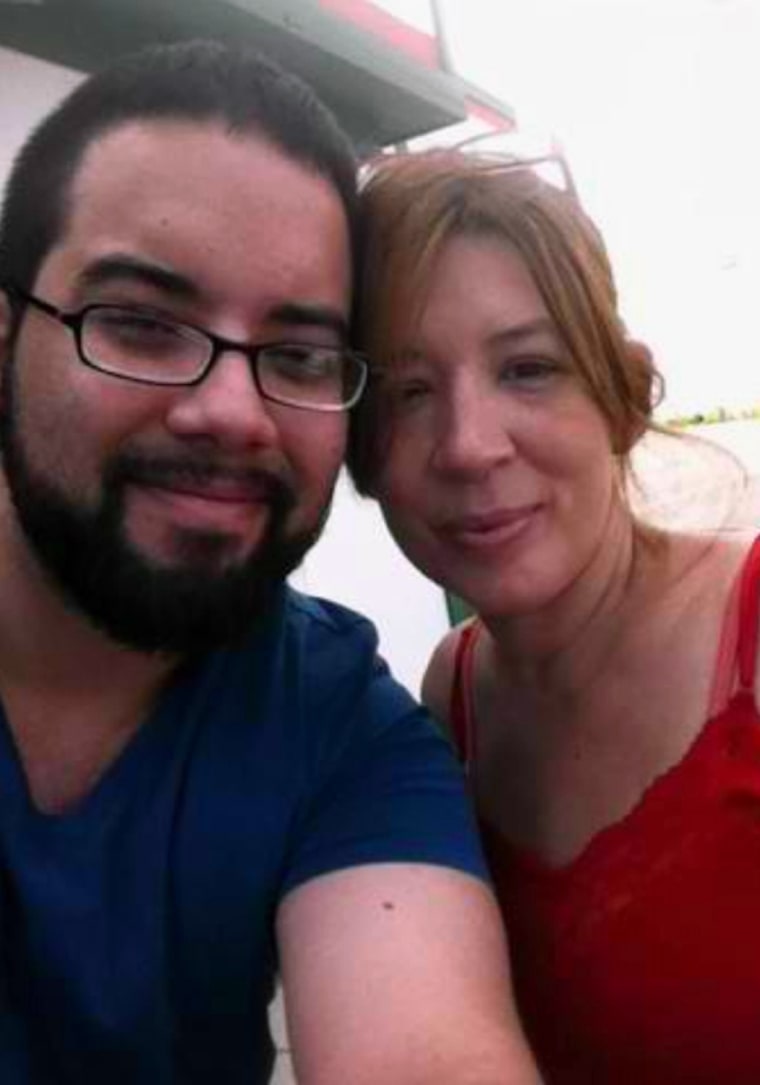 The plea deal spares the victims of having to testify against Castro, a 53-year-old former bus driver who spoke for the first time about the crime during a court appearance Friday. Castro told the judge he was addicted to pornography and once was a victim of sexual abuse himself.
Under the deal, Castro pleaded guilty to 937 criminal counts and heads to prison for life plus 1,000 years.
In exchange, prosecutors agreed to remove a death penalty charge related to his alleged attempt to force one of his victims to miscarry — by punching her in the stomach — after he impregnated her.
The freed women will have a chance to address their admitted captor in court Wednesday at Castro's formal sentencing.
Anthony said his father's prison sentence will be justice for his mother, who has since passed away.
"The first morning he wakes up on prison, and the sun shines down, that's going to be her justice," he said.
"He's never coming out except nailed in a box or in an ashcan," Cuyahoga County prosecutor Timothy J. McGinty said Friday.

Castro must also forfeit the house that investigators say he turned into his personal torture chamber. The county plans to tear it down.