Andy Cohen and Brooke Shields are mainstays of the entertainment world, but they have something else in common — they're both authors who have made a mark in literary circles as well. 
In time for the holidays, Cohen and Shields are offering up their book recommendations, custom-tailored to cater to many of the loved ones in your life. Check out their gift-giving suggestions below:
Brooke's list:
1. Parents:
"Rules of Civility: A Novel" by Amor Towles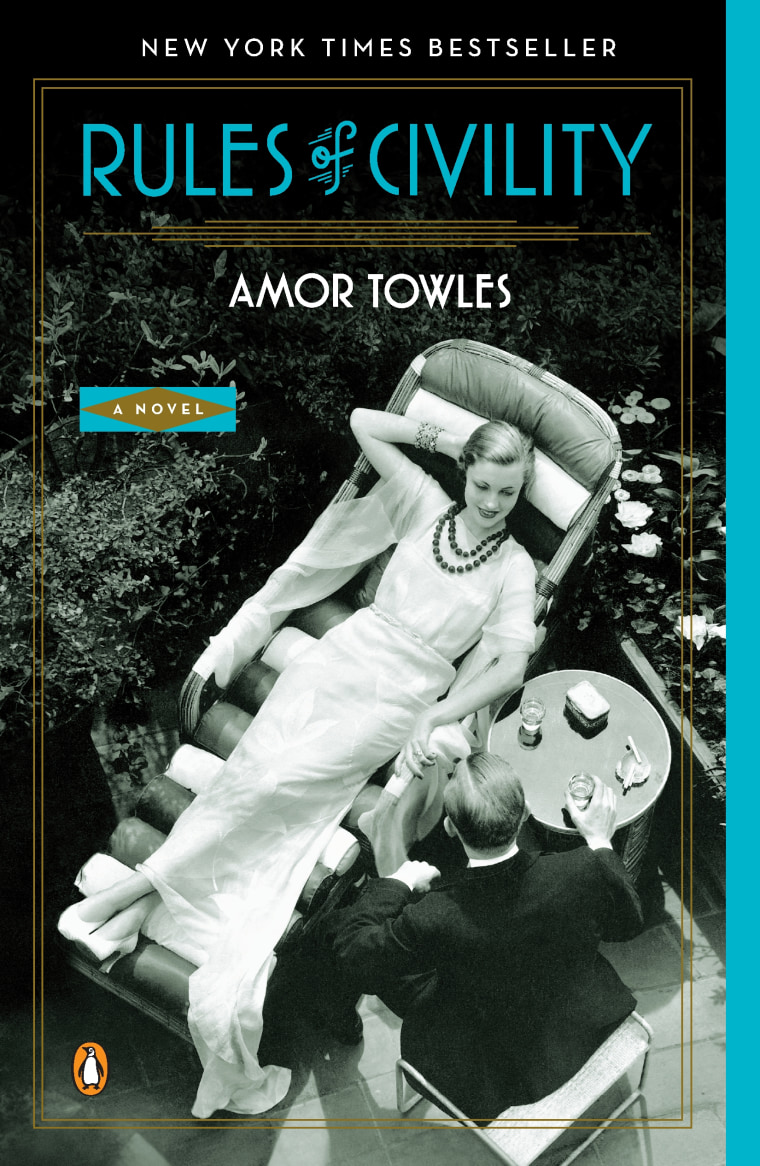 Set in the 1930s and centered on a female friendship, this book beautifully paints an era that I wished I had lived in. 

"The Tucci Table" by Stanley Tucci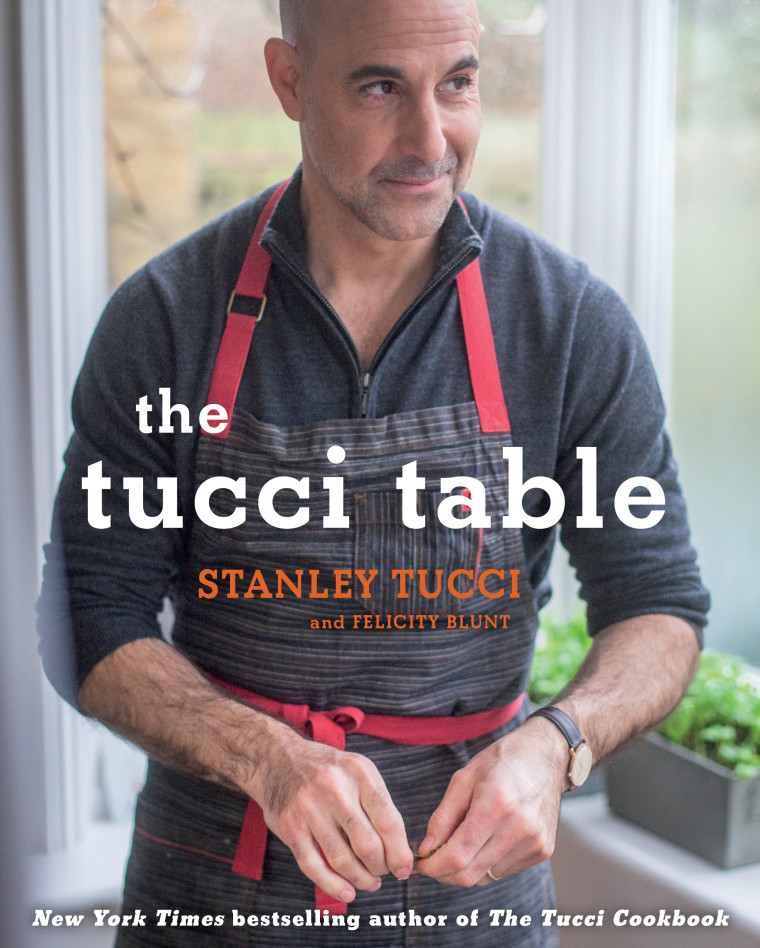 Stanley Tucci is a wonderful actor and an incredibly sweet guy. I loved reading about what he, and his wife, Felicity Blunt, like to cook. 

2. Spouse
"We Are Not Ourselves" by Matthew Thomas  
An epic tale that follows its protagonist from childhood to present day. The book portrays the layers in familial relationships and how connected we are to our own histories. 
3. Kids
"The Book with No Pictures" by BJ Novak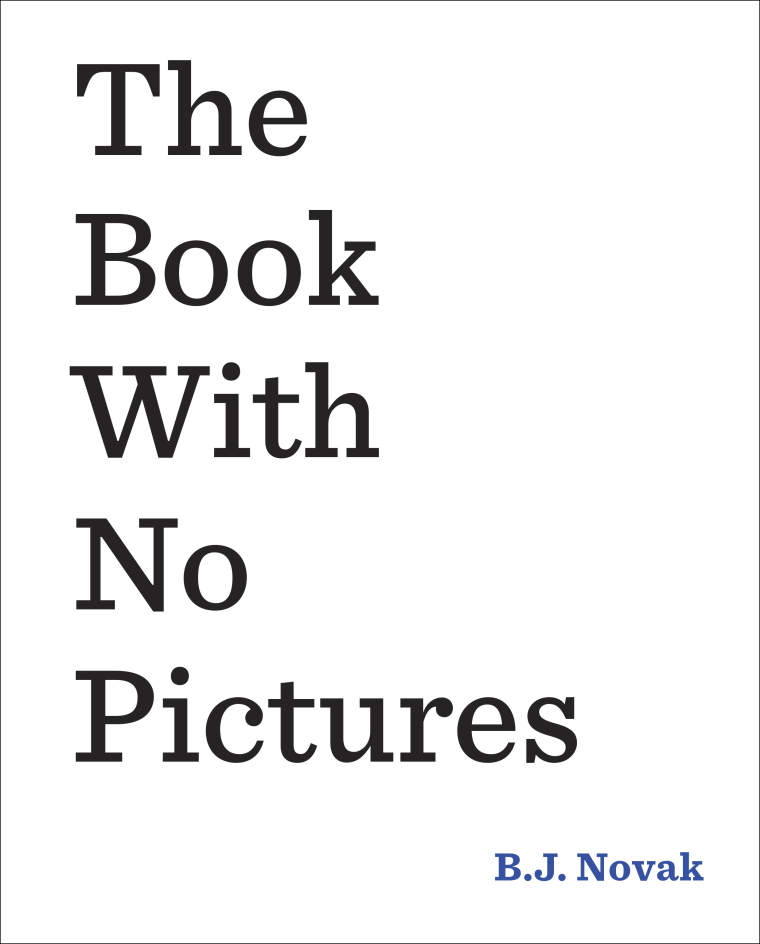 A fun book that forces the reader to be silly and animated while reading to a youngster.
4. Friends
"There Was a Little Girl" by Brooke Shields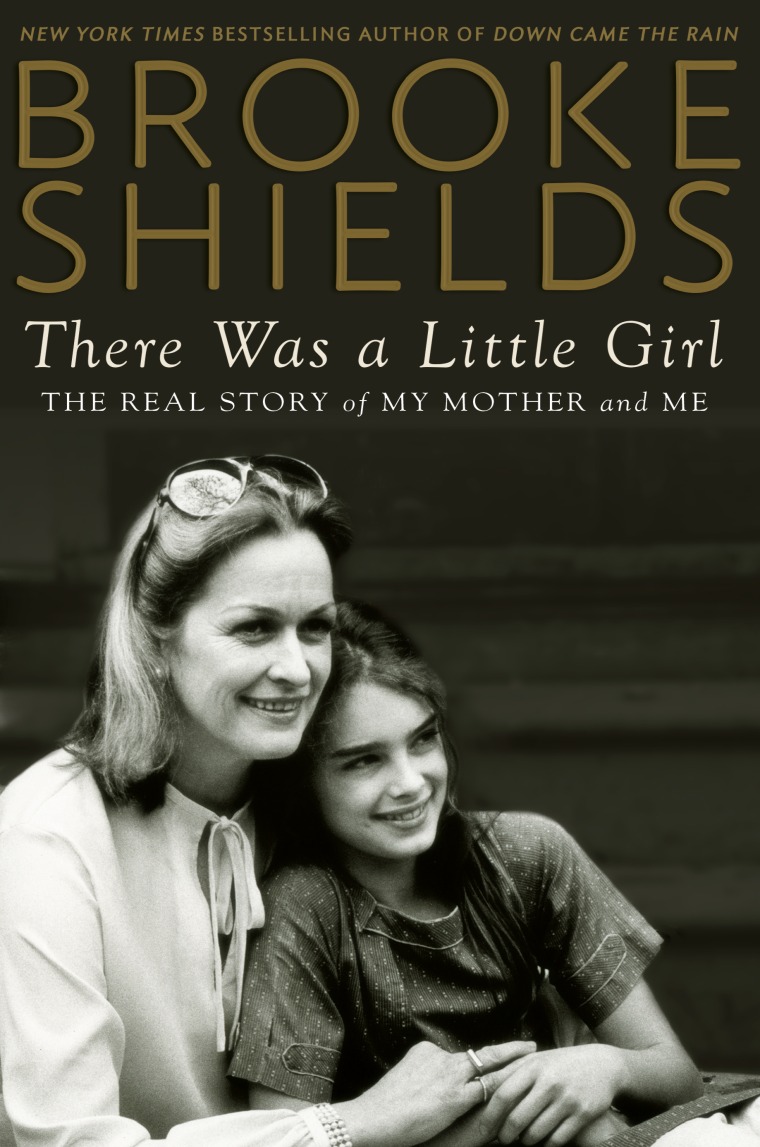 The author is quite familiar with this material ... Read an excerpt from "There Was a Little Girl" here.
5. Bonus recommendations:
"Prune" by Gabrielle Hamilton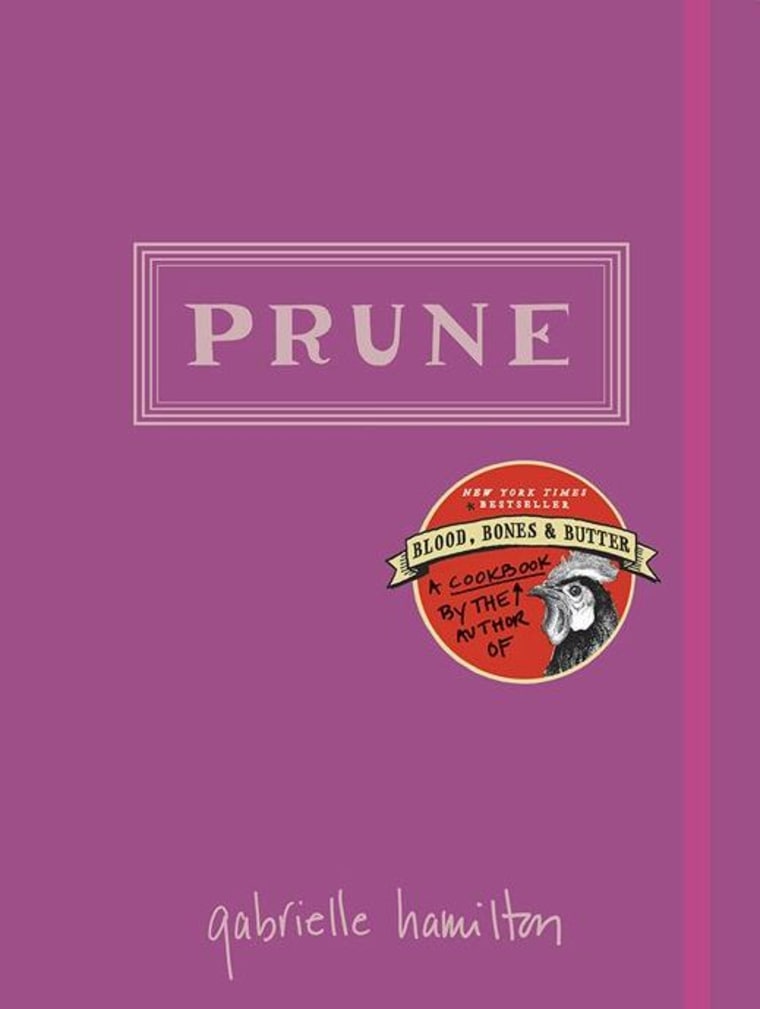 Gabrielle is the chef and owner of Prune, a restaurant that I've always loved. The cookbook really reflects the experience of eating at the restaurant.
"& Sons" by David Gilbert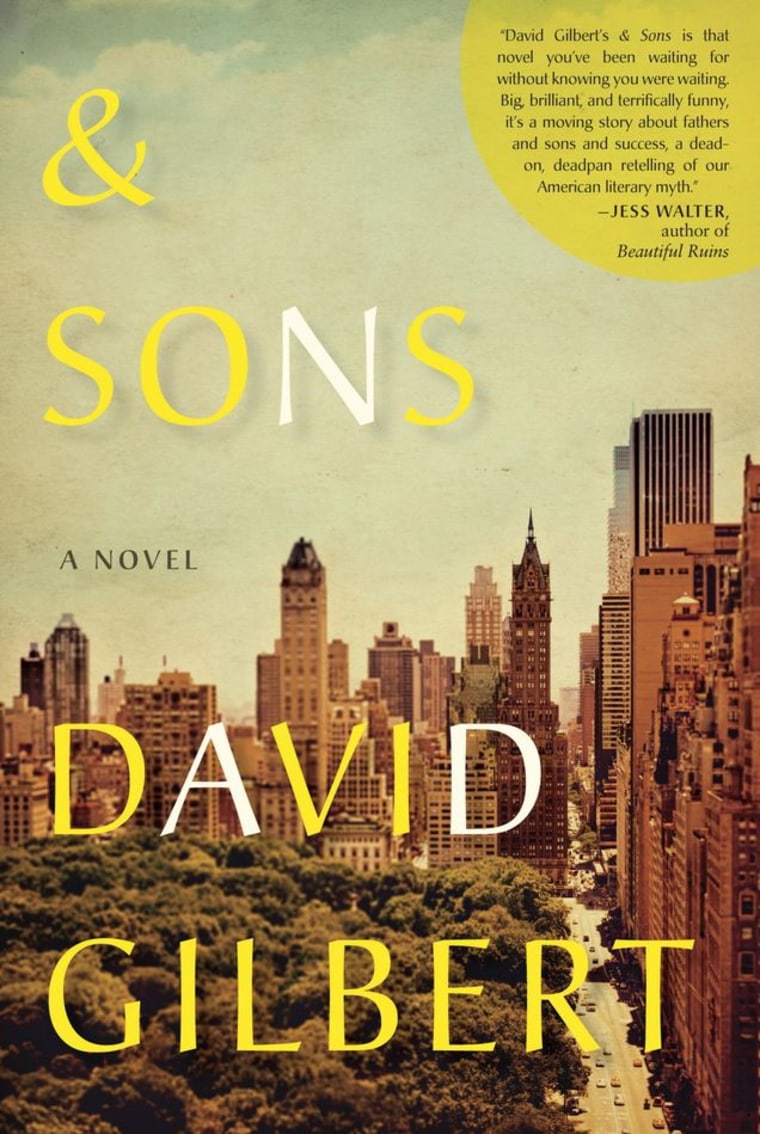 A novel about fathers, sons and families that intricately describes New York City and the complexity of its people. It really drew me into its world.
"Did You Know That I Love You?" by Christa Pierce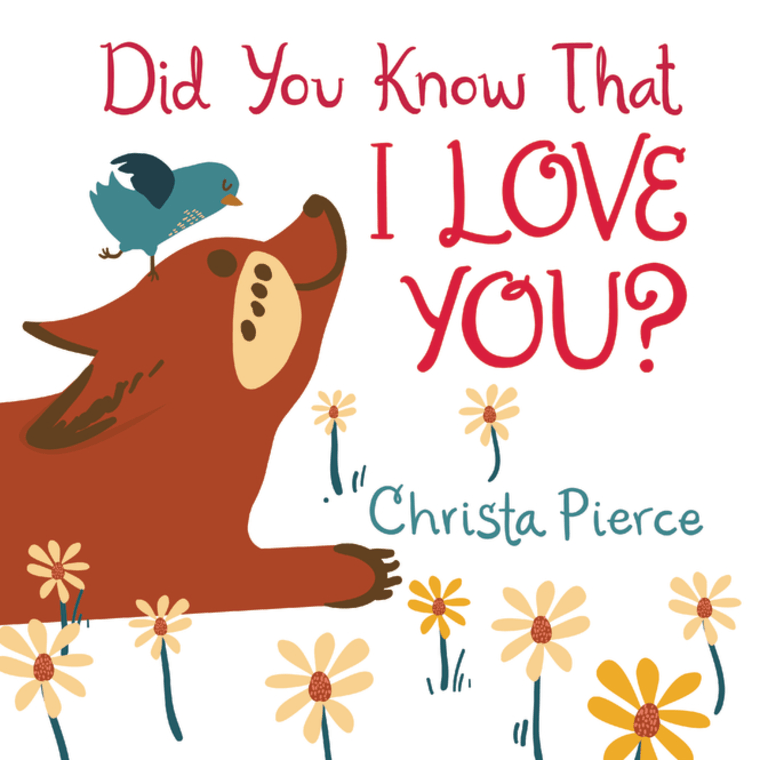 The book illustrates the many ways love is shown in a whimsical and sweet way.
Andy's list:
1. Parents:
"The Goldfinch" by Donna Tart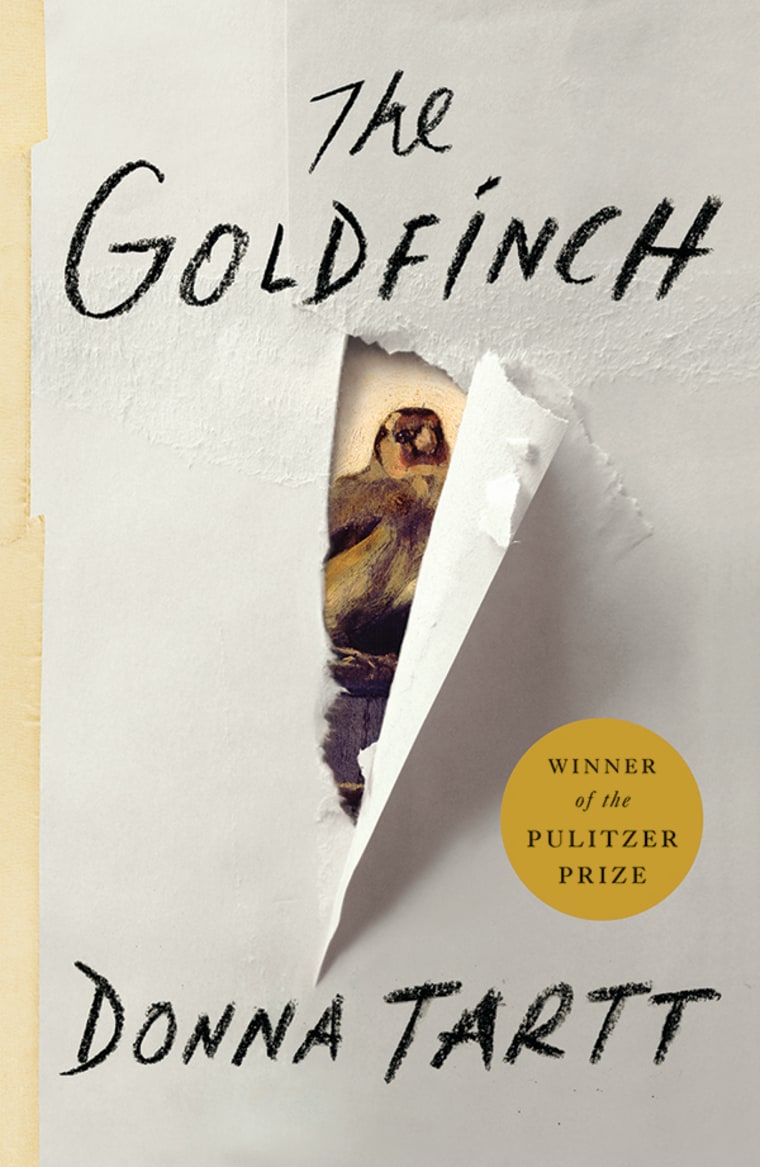 "The Goldfinch" is a beautifully written story that everyone can relate to in a different way. 
"Johnny Carson" by Henry Bushkin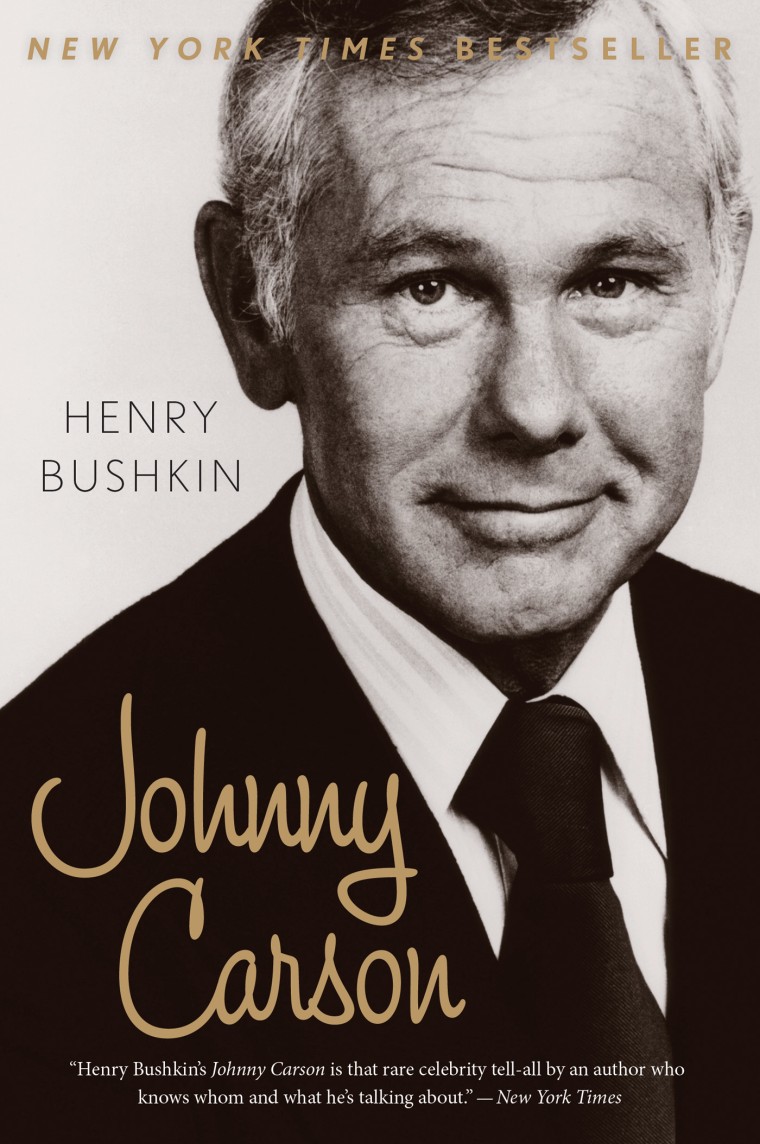 The author will burn in hell for writing this, breaking every confidentiality agreement in the book, but it's a fascinating story behind the icon. 
2. Spouse:
"Revival" by Stephen King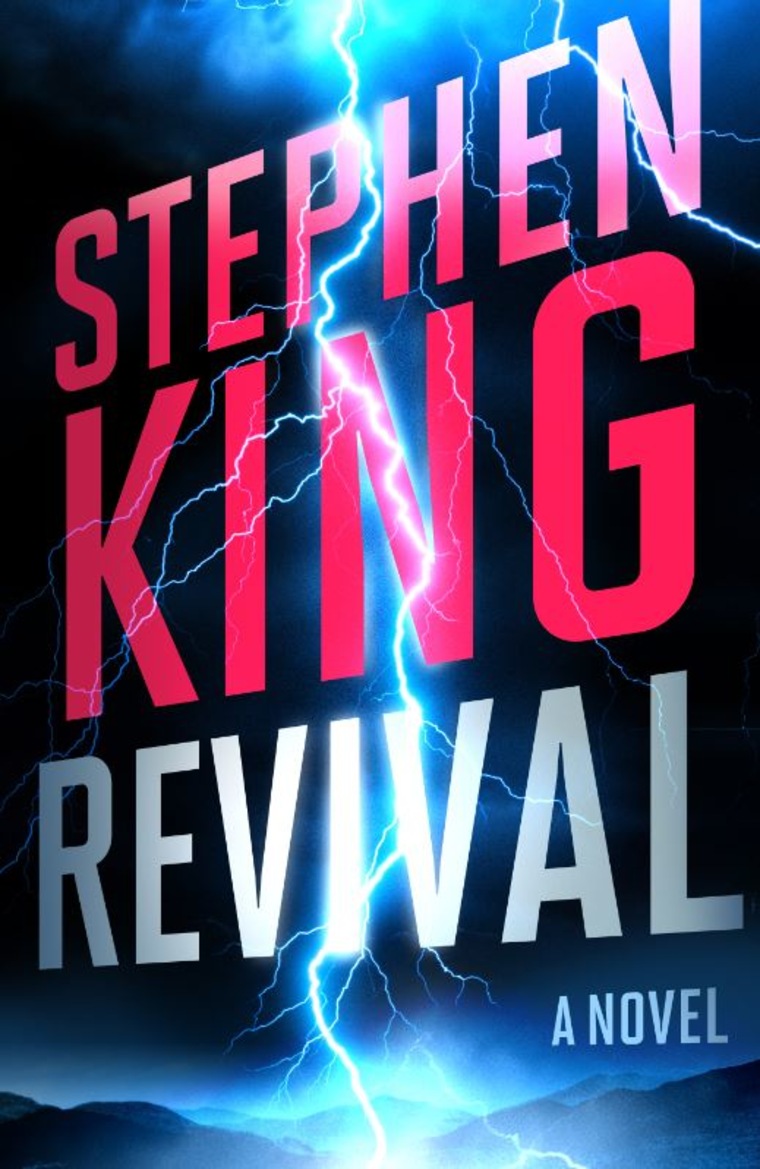 I would give this to my significant other so I could borrow it in two days when he's done. Stephen King is the master at can't-put-down writing.
3. Kids
"The Book with No Pictures" by BJ Novak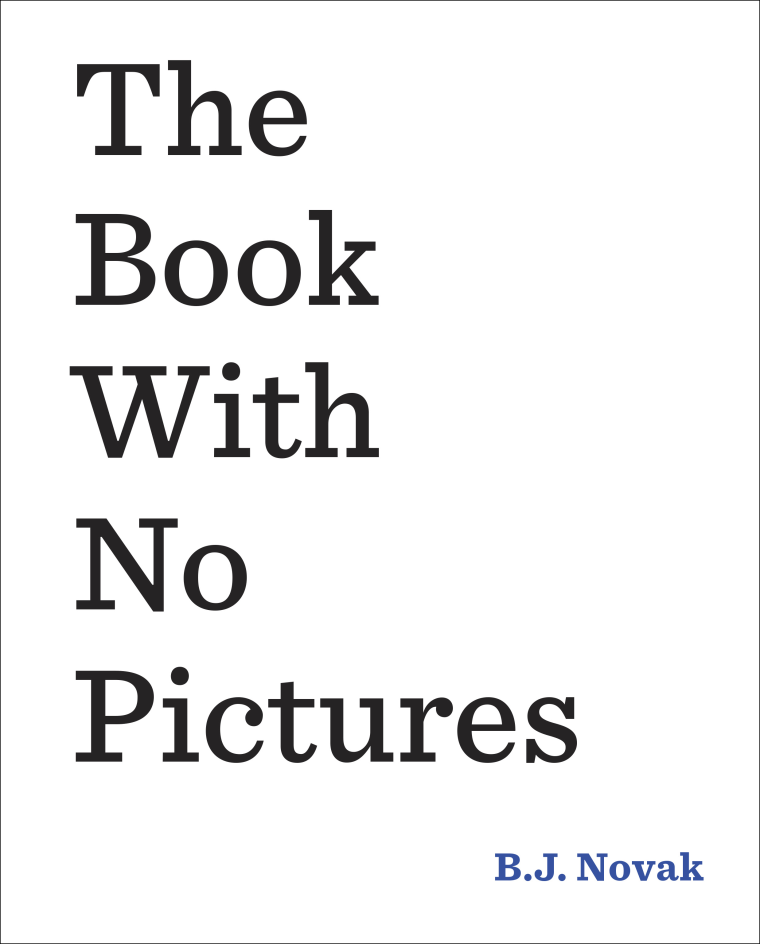 The book forces adults to perform for their kids when reading it. Kids will love it and adults might get irritated by it.
4. Friends
"The Andy Cohen Diaries" by Andy Cohen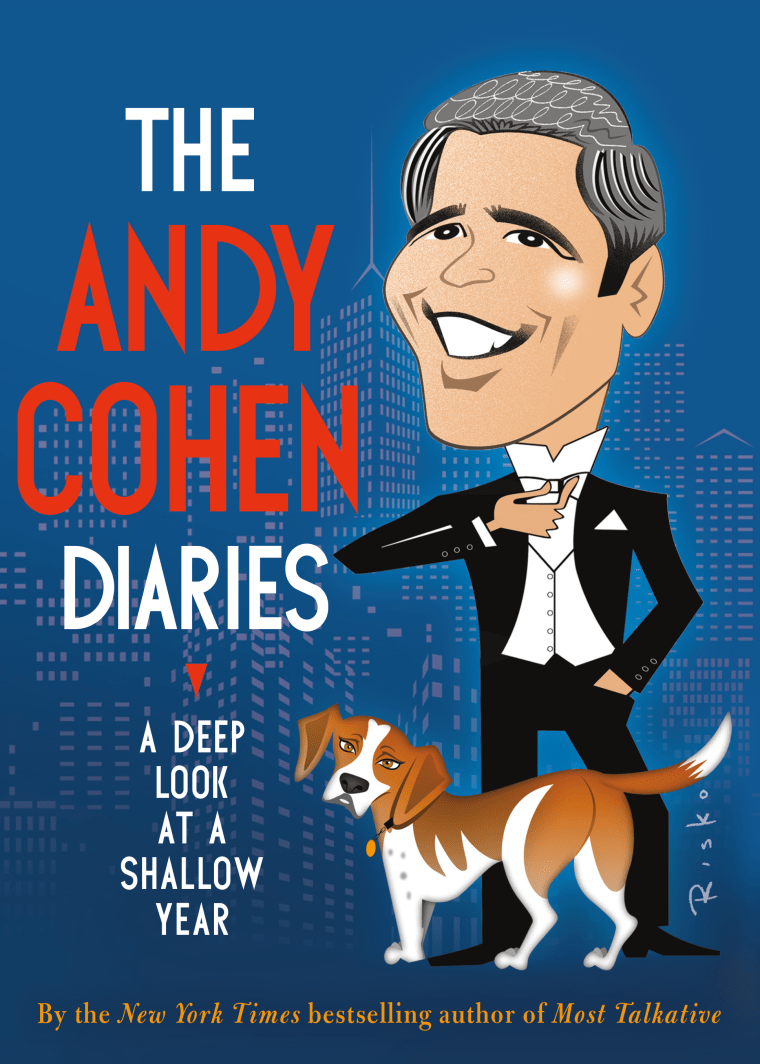 I kept a top secret diary for a year and everyone's in it — it's breezy, funny, dishy, and surprisingly touching! Read an excerpt from "The Andy Cohen Diaries" here.
5. Bonus recommendations:
"The Andy Warhol Diaries" edited by Pat Hackett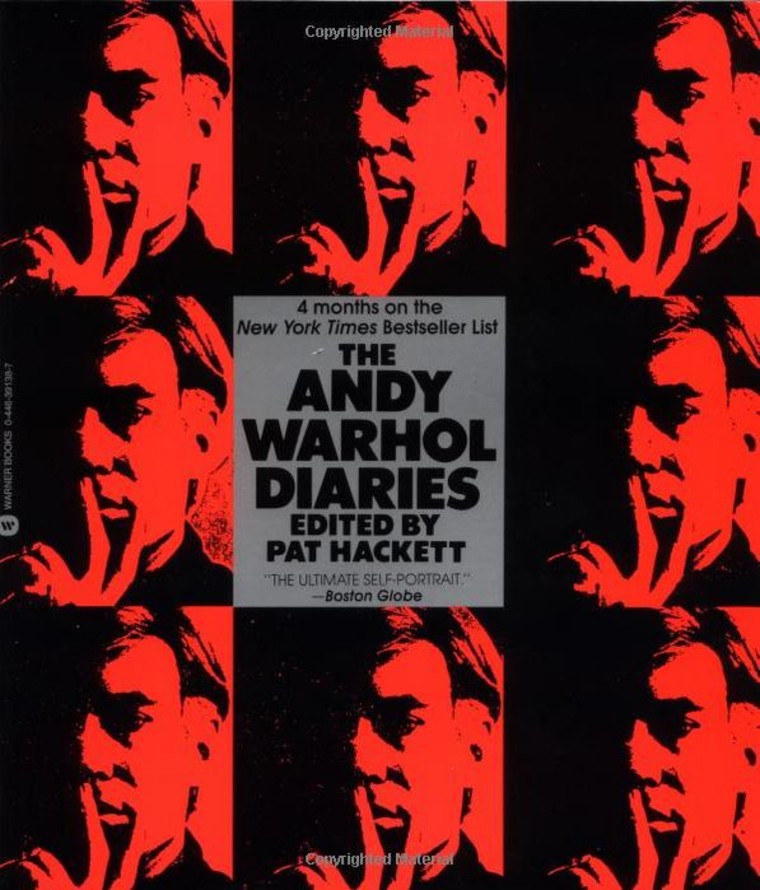 Eleven years in the artist's life reads today like a gossipy pop culture time capsule.
"Lady Parts" by Andrea Martin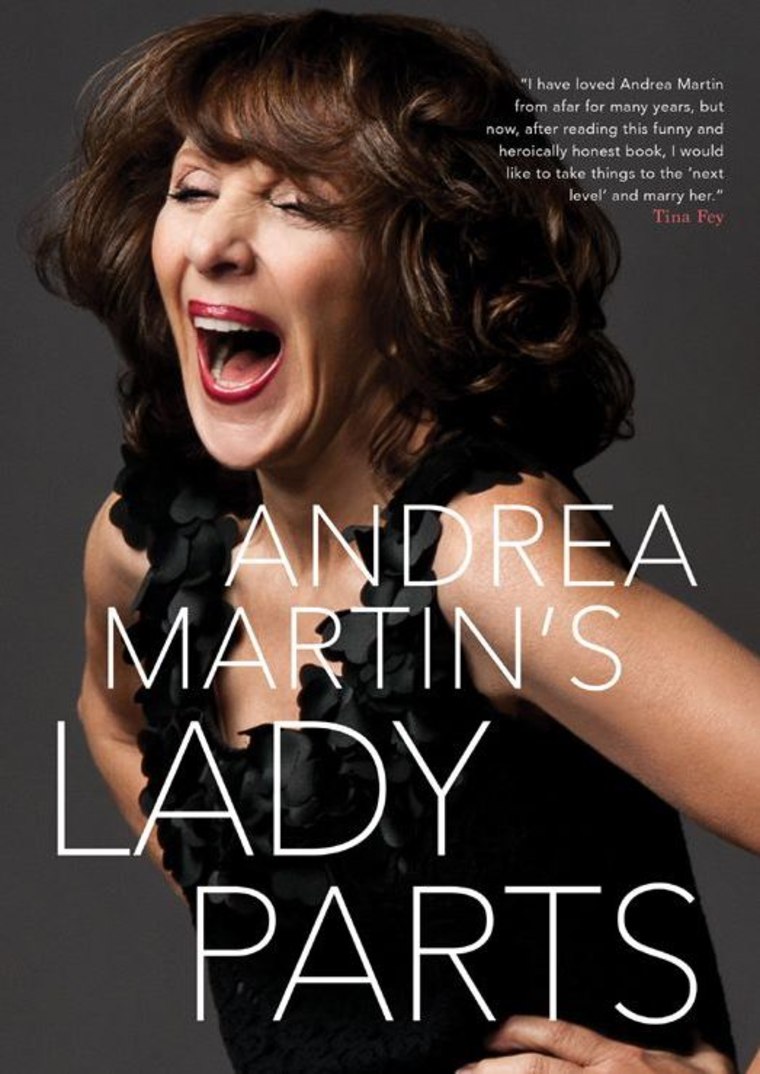 This book is full of funny and touching reflections on the comedian's incredible life and career.
"The Sarcastic Lens" by Richard & Amy Lynn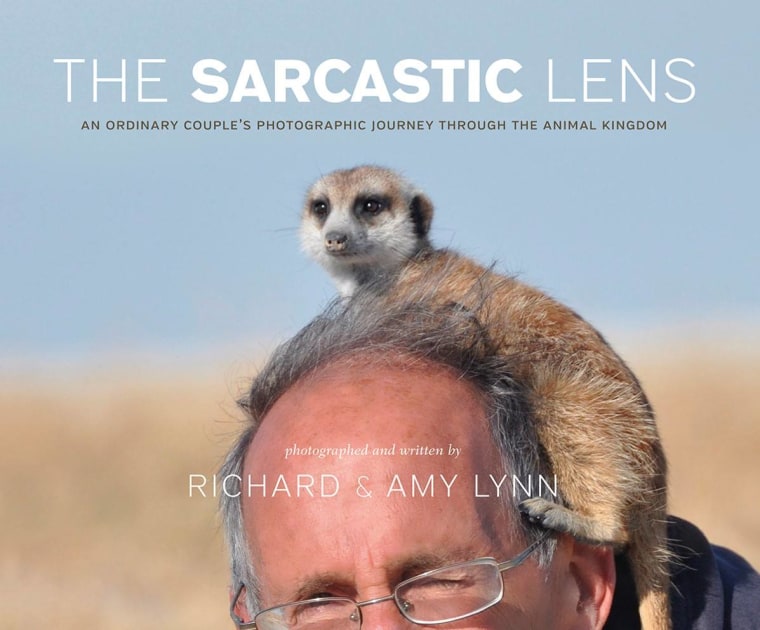 I just love this book! Makes for a really cool holiday gift.