Abby Lutz, one of the two Americans found dead in their hotel room in Mexico on Tuesday, died of suspected carbon monoxide poisoning, her family said on TODAY.
Lutz's stepsister, Gabrielle Slate, said the vacationing couple had been feeling sick over the weekend and went to the hospital where they received treatment and IV fluids.
"Saturday she got really sick, and they thought it was food poisoning," Slate said. "She wasn't getting any better, so they took her to the ER and she got some help there and went back to the hotel feeling good."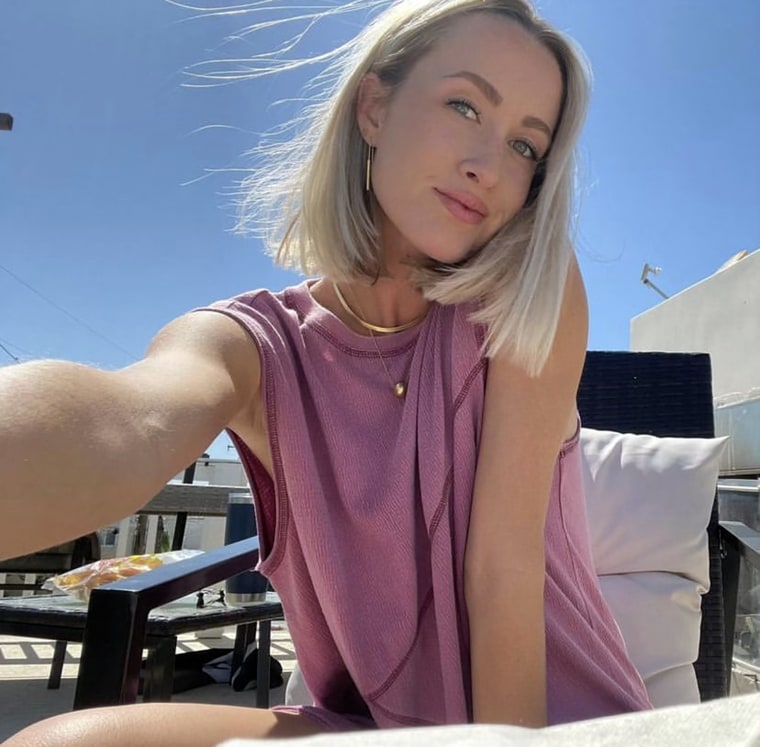 Racquel Lutz, Lutz's stepmother, said her stepdaughter texted family members Monday evening saying she was feeling much better. It wasn't until she got a call from the U.S. State Department that she found out about Lutz's death.
"When they went to bed, I guess they didn't wake up," she said. "They just thought it was food poisoning. They had no idea. None of us thought about that. You know, because you can't smell carbon monoxide."
Lutz, 28, and her 41-year-old partner, who has not been publicly identified, were found in a hotel room in the community of El Pescadero on the Baja California peninsula, according to the Baja California Sur state attorney.
The couple's initial cause of deaths were found to be intoxication by a substance, which authorities are still working to identify, according to the state attorney.
A GoFundMe page created by Lutz's family to cover funeral costs said authorities told the family the couple may have died due to carbon monoxide poisoning due to improper ventilation.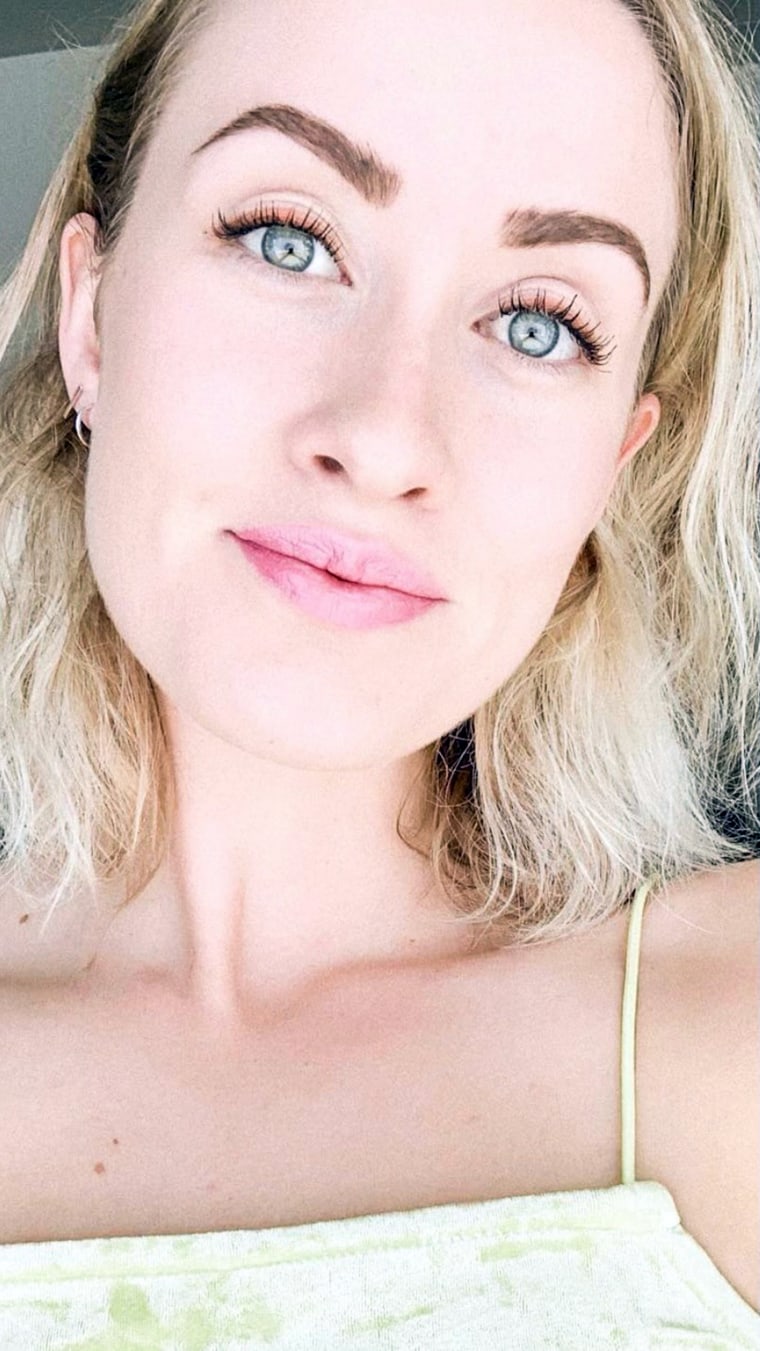 Henar Gil, general manager of the Rancho Pescadero hotel, where the couple were staying, called the incident a "terrible tragedy" in a statement to NBC News.
"Out of an abundance of caution and respect for the families and all of those affected, we are refraining from speculation about the cause," Gil said. "Local authorities confirmed there was no evidence of violence related to this isolated incident, and there is no threat to guests' safety or wellbeing at this time."
Slate said her stepsister was a frequent traveler, and Lutz's stepmother described her as an animal lover who gave the best gifts to every member of her family, including handing out handmade pottery "knick-knacks" at Christmas last year.
"I'd always wanted more children, and I got Abby when Tony and I got married," Racquel Lutz said. "And that was one of the most wonderful parts to have another daughter to be able to share life with."
Slate added she wants people to know how great her stepsister was, and how much her family will miss Lutz.
"We love her," Slate said with tears in her eyes. "Family, friends, we will miss her so much."
Carbon monoxide has been responsible for other deaths in Mexico, including three Americans who died while staying at an Airbnb in Mexico City in November.