On the three-year anniversary of her husband's death, the widow of Chris Kyle, the Navy SEAL who inspired the blockbuster film "American Sniper," posted a touching letter on Facebook saying the "best thing I ever did was give my heart to you."
"To Chris, thank you for loving me and letting me love you,'' Taya Kyle wrote. "As my wedding ring is inscribed, you are 'My love, My life.' I would run this race, loving you every step of the way, all over again."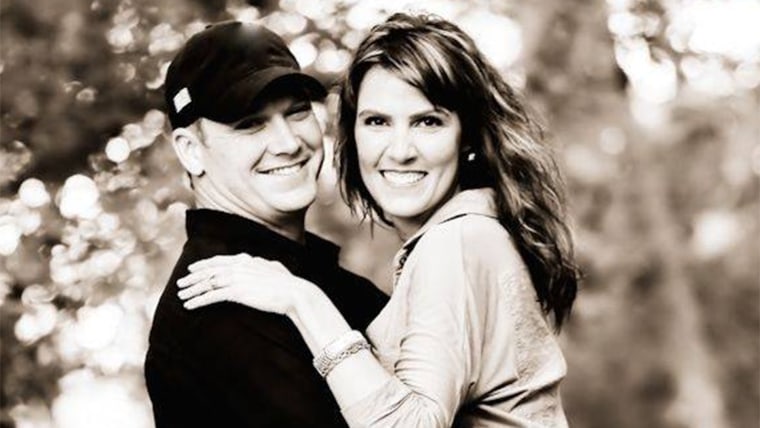 Chris Kyle, 38, and friend Chad Littlefield, 35, were shot and killed on Feb. 2, 2013, at a shooting range near Chalk Mountain, Texas, by former Marine Eddie Ray Routh, who was convicted of murder in February of 2015 and sentenced to life in prison without parole. Kyle was a decorated military veteran and a sniper who had more than 160 kills during four tours in Iraq. Bradley Cooper portrayed Kyle in the Oscar-nominated film "American Sniper,'' which was based on Kyle's best-selling autobiography of the same name.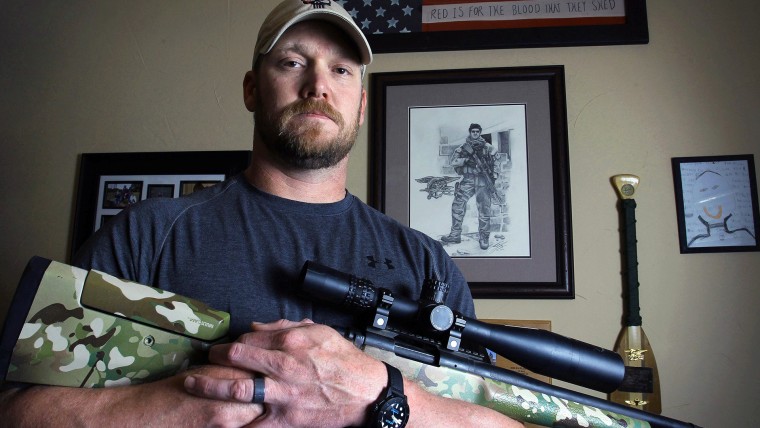 In her letter, Taya admitted the past few months have been particularly difficult but said she is focusing on what she has learned since her husband's tragic death.
"I have learned the way you love a child, or any person for that matter, will be frozen in time when your number comes up, so make it a love that will carry them through life,'' she wrote. "Chris did an extraordinary job of this and I am grateful every single day."
Taya, who also posted a heart-wrenching letter on what would have been their 13th wedding anniversary in March 2015, has worked to keep Chris' legacy alive since his death.
"There was only one Chris Kyle,'' she wrote. "People say you learn to live with the pain, and maybe that's true. I have learned how to survive, to do my best at carrying on his spirit and his legacy but I have not learned to fully live without the man."
She also paid tribute to Chris at last year's Oscar ceremony, where she represented his memory by carrying his military dog tags with her on the red carpet.
Follow TODAY.com writer Scott Stump on Twitter.