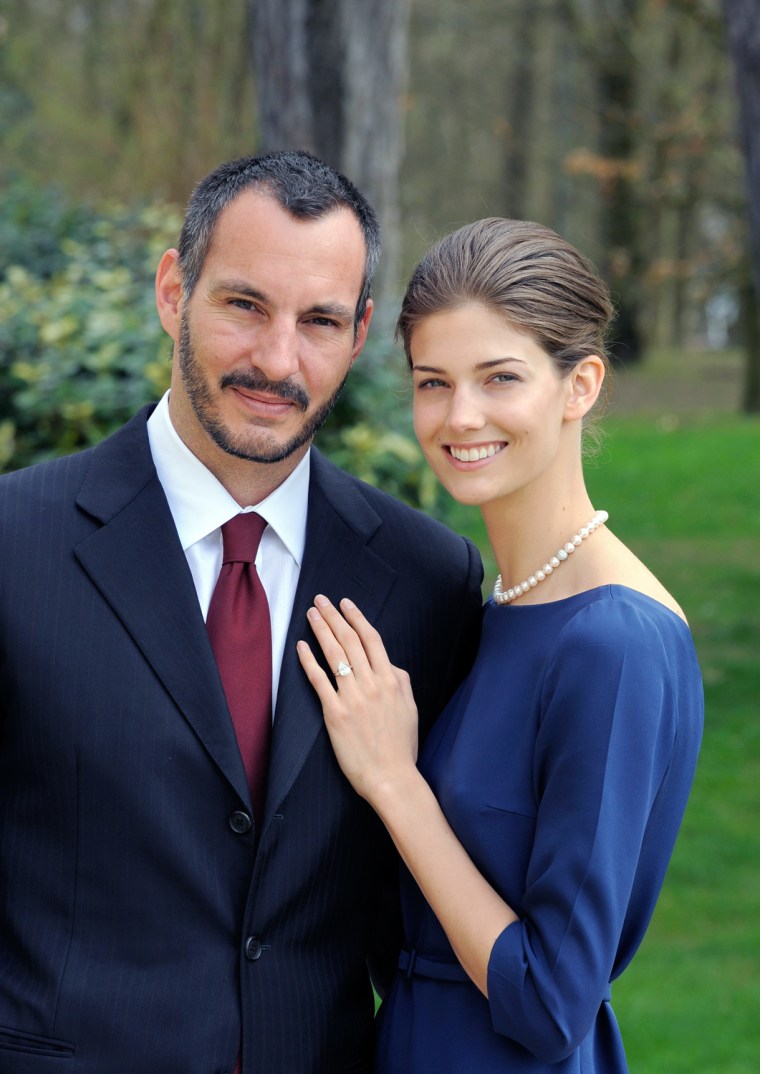 American model Kendra Spears is set to join the ranks of Grace Kelly, Lisa Halaby and other Americans who married into royalty.
The 24-year-old Seattle-native is engaged to marry Prince Rahim Aga Khan, the eldest son of the multibillionaire spiritual leader of a Shia sect of Muslims.
"The couple will be married in a Muslim ceremony. The date of the marriage has not been set yet," according to a statement by the Aga Khan Development Network.
Prince Rahim Aga Khan, who earned a degree from Brown University, works on poverty reduction efforts for the network. He is the 42-year-old son of His Highness Prince Karim, the fourth Aga Khan, a religious title among Shia Ismaili Muslims. Karim was conferred his royal title by Britain's Queen Elizabeth just as his grandfather received his "His Highness" award from Queen Victoria.
Prince Rahim's grandfather, Prince Aly Khan, was briefly married to actress Rita Hayworth.
It is assumed that Spears will take on the name "princess" when she marries, but her title will be more ceremonial than other Americans' who married leaders of actual nations and kingdoms. Grace Kelly took on the title "princess" after marrying Prince Rainier III of Monaco, while Lisa Halaby became Queen Noor after she married Jordan's King Hussein.
Spears got her international breakthrough in 2008 after winning a Ford modeling contest. She has graced the covers of Vogue and Elle and been featured in campaigns for Calvin Klein, Emporio Armani and Diane Von Furstenberg.