/ Source: TODAY Contributor
I was asked to write about my life 10 years after the "Scott Peterson incident." I had to ask myself the questions: Am I a different person because of it? How much of an effect did this have on who I am today?
MORE: Amber Frey reflects on Peterson trial, says she would 'do it all over again'
Events that led up to that day in August of 2004, when I gave my testimony on this horrific murder trial, were definitely profound and life changing. However, this did not form and define who I was on that day nor the person I have become.
The years that followed have been filled with many of the same life events and struggles that all of us go through on a daily basis. I am a single mother raising two children, one girl, a teenager, and one boy, a pre-teen. My children have two different fathers and all of the challenges that go along with this; child support, visitation, custody, who is going where on what holiday.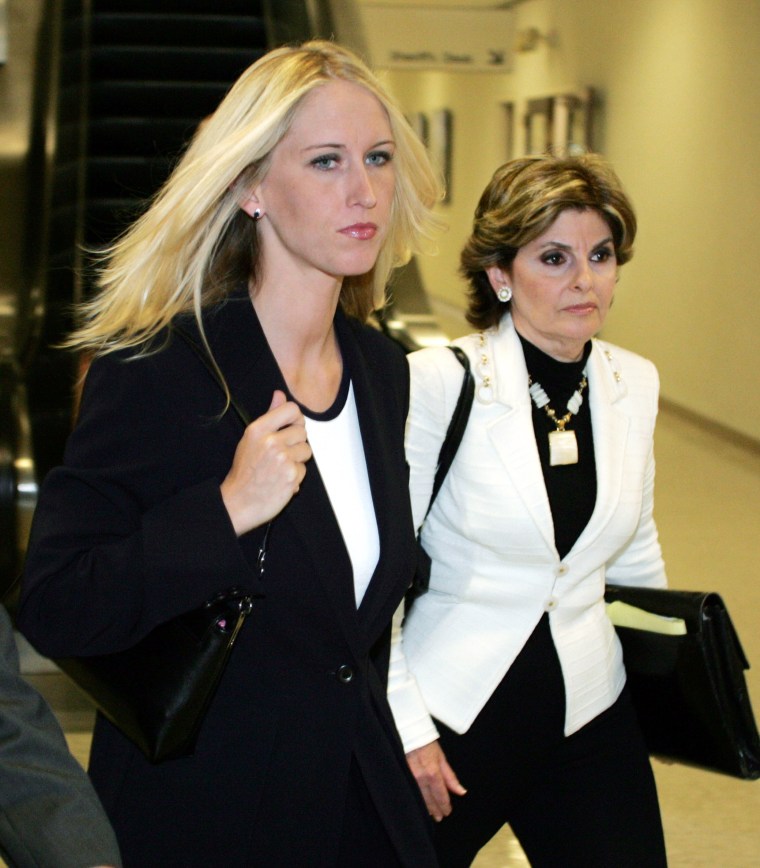 Home can be a little chaotic on any given week with school events, homework, dinner etc! I've dealt with my share of personal tragedy, losing my home during the real estate crisis. I ventured into opening my own business and had to pick up the pieces when it failed. I've experienced the joy of falling in love again and the heartache of divorce. I have seen loved ones go through their own trials and tribulations and held their hand as they traveled the difficult road and recovery.
All of these life events, including the tragedy of Laci Peterson have only been a part of who I am today. But the foundation of my individual character was laid before any of these life situations took place. I believe that who and what you are is much more than a stockpile of random occurrences.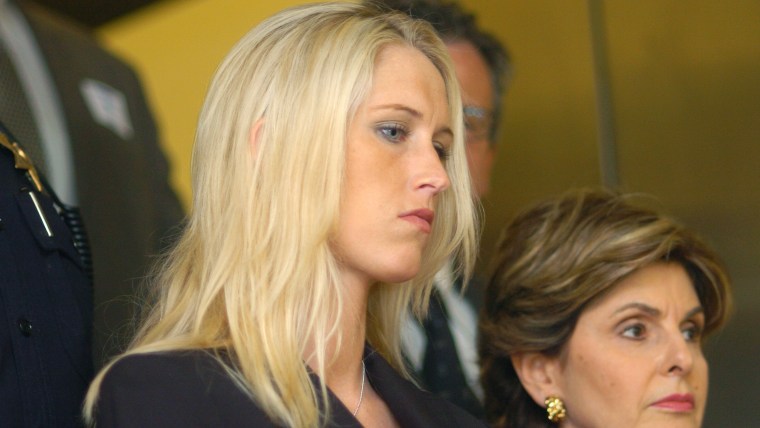 We are born into this world Tabula Rasa, or with a blank slate. Who we become is a combination of our genotype/genetics, our DNA, what we inherit and phenotype/our environment, which influences our traits, characteristics and beliefs. My life has had a fair share of ups and downs. Who I was 10 years ago and who I am today share one very important trait — my faith in God.
This faith has given me the strength and courage allowing me to face anything life throws at me. I believe we always have a choice between two roads, one being a rocky road or a straight smooth one. I have never had to walk that road alone because my faith along with who I am lets me travel the most difficult roads with God leading me.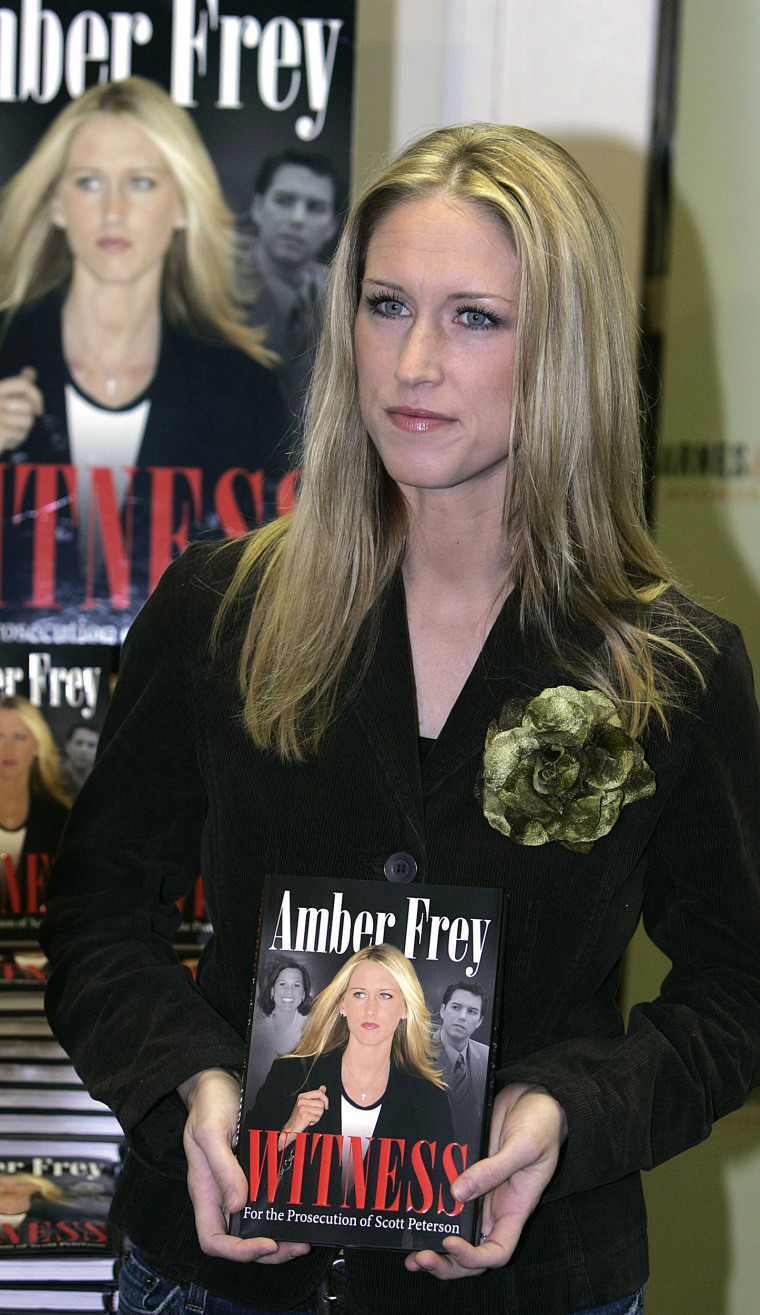 Who I am today is a strong woman, a loving mother, a good friend. I am the person who travels half way around the world to help people in their most desperate time of need. I feel that I am the one who gains from this experience. I am the woman who testified in court to give testimony of my knowledge for a missing woman and her unborn child.
I am all of these things today. I can't wait to see what life has in store for me and who I become in the next ten years.