Devastated over the loss of girlfriend Alison Parker, the reporter who was shot and killed during a live television broadcast in rural Virginia Wednesday morning, fellow reporter Chris Hurst paid heartbreaking tribute to her only hours after her death.
Hurst, 28, a health reporter at WDBJ7, the CBS station where he worked with Parker, 24, took to social media to express his grief and remember the woman he loved. He called her "the most radiant woman I ever met."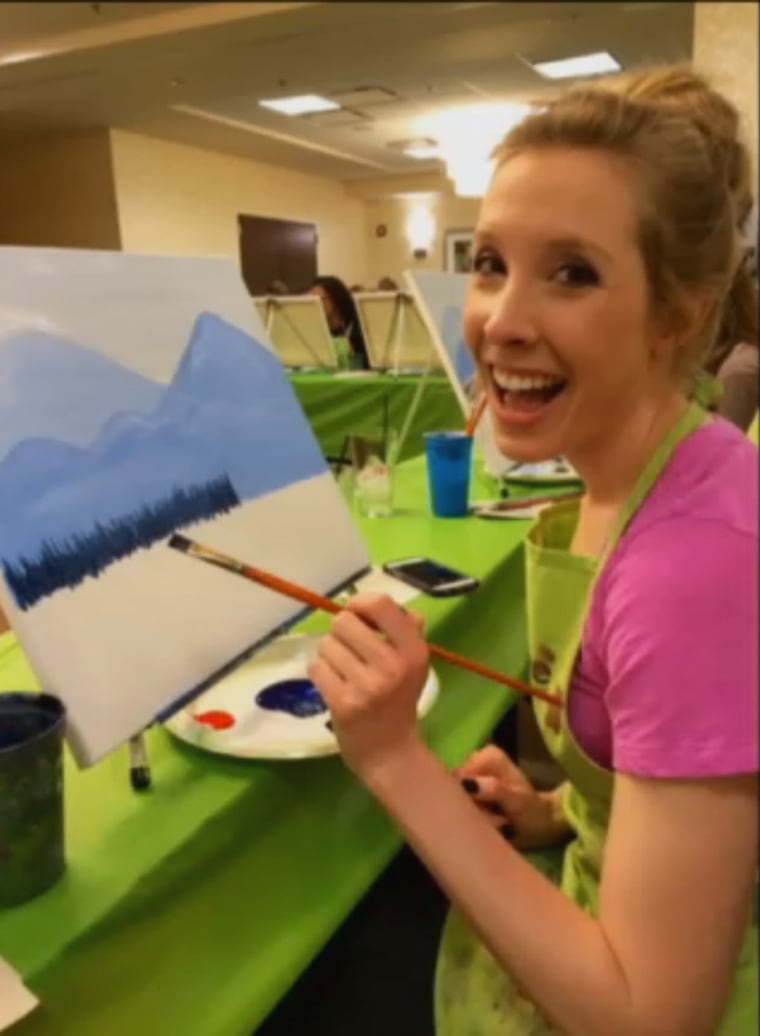 Hurst remembered cameraman Adam Ward, 27, who was also shot and killed with Parker while taping a story in Moneta, Virginia. Parker and Ward collaborated often and enjoyed their time together. Friends and co-workers have also offered touching tributes remembering them.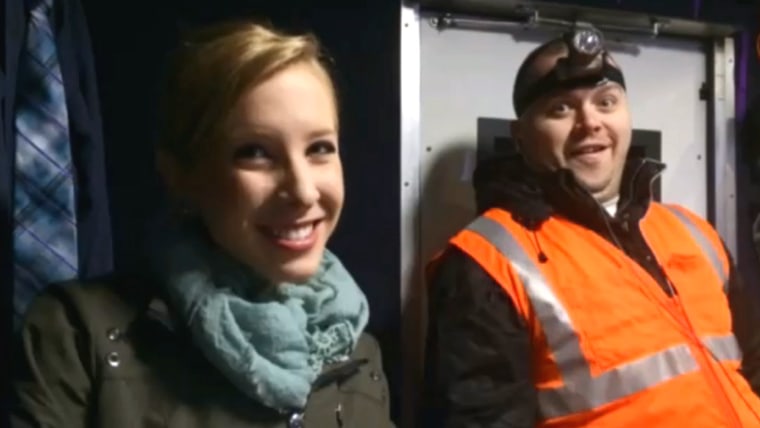 Ward's fiancee, WDBJ7 producer Melissa Ott, was reportedly in the control room watching the live spot when the shooting occurred.
The gunman, Vester Lee Flanagan II, is believed to be a disgruntled ex-employee of the station. Flanagan, who used the on-air name Bryce Williams, fatally shot himself following an extensive search by police.
Follow TODAY.com writer Scott Stump on Twitter and Google+.