Michelle Obama may be a Snapchat newbie, having just joined the social network earlier this week, but she's already handed over her account to someone else — our very own Al Roker!
And while Al's FLOTUS-Snapchat takeover was only temporary, it was for a good cause.
RELATED: Michelle Obama launches garden tour initiative on TODAY
"We got a truck and we're going to be taking this — it's the White House Kitchen Garden, they've given us some fruits and vegetables and seeds — around the country, trying to help people get their gardens going," Al said of the adventure he kicked off on Snapchat Thursday.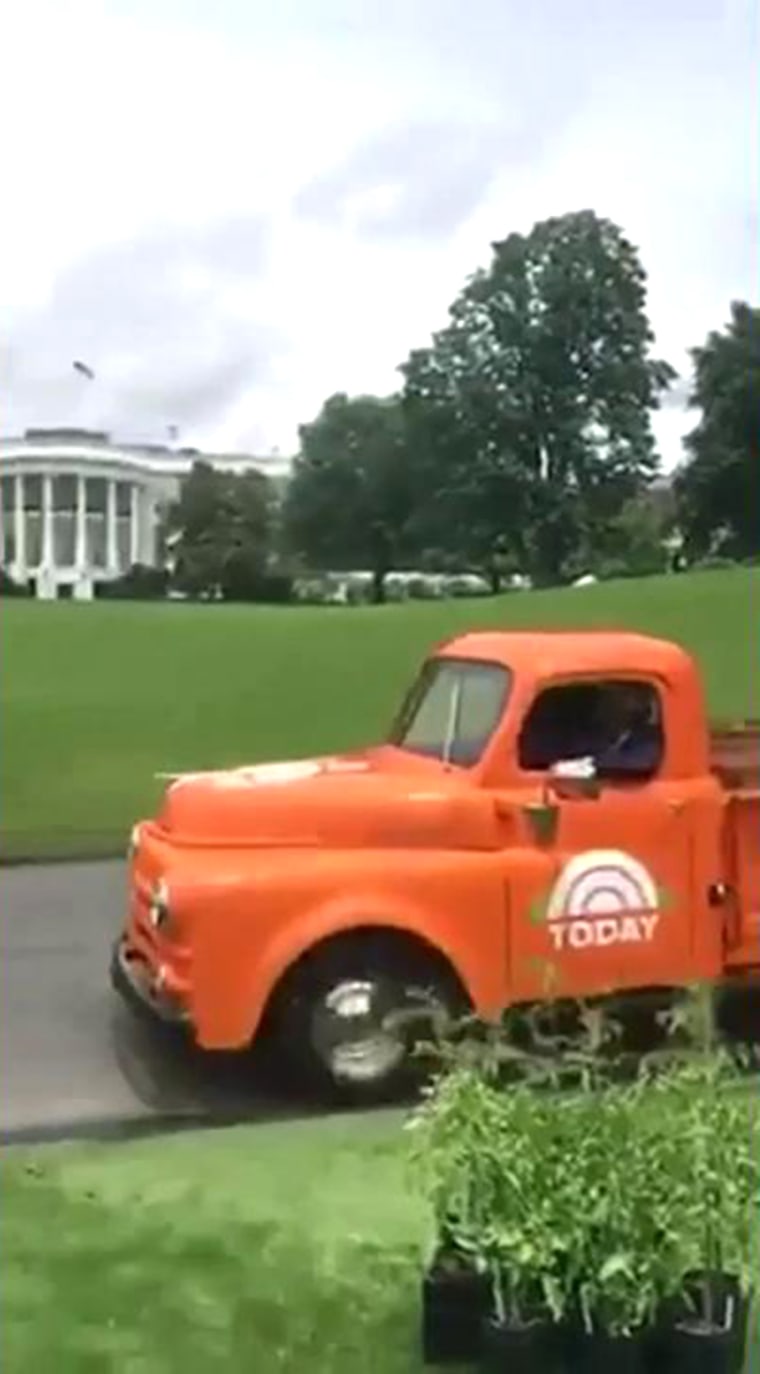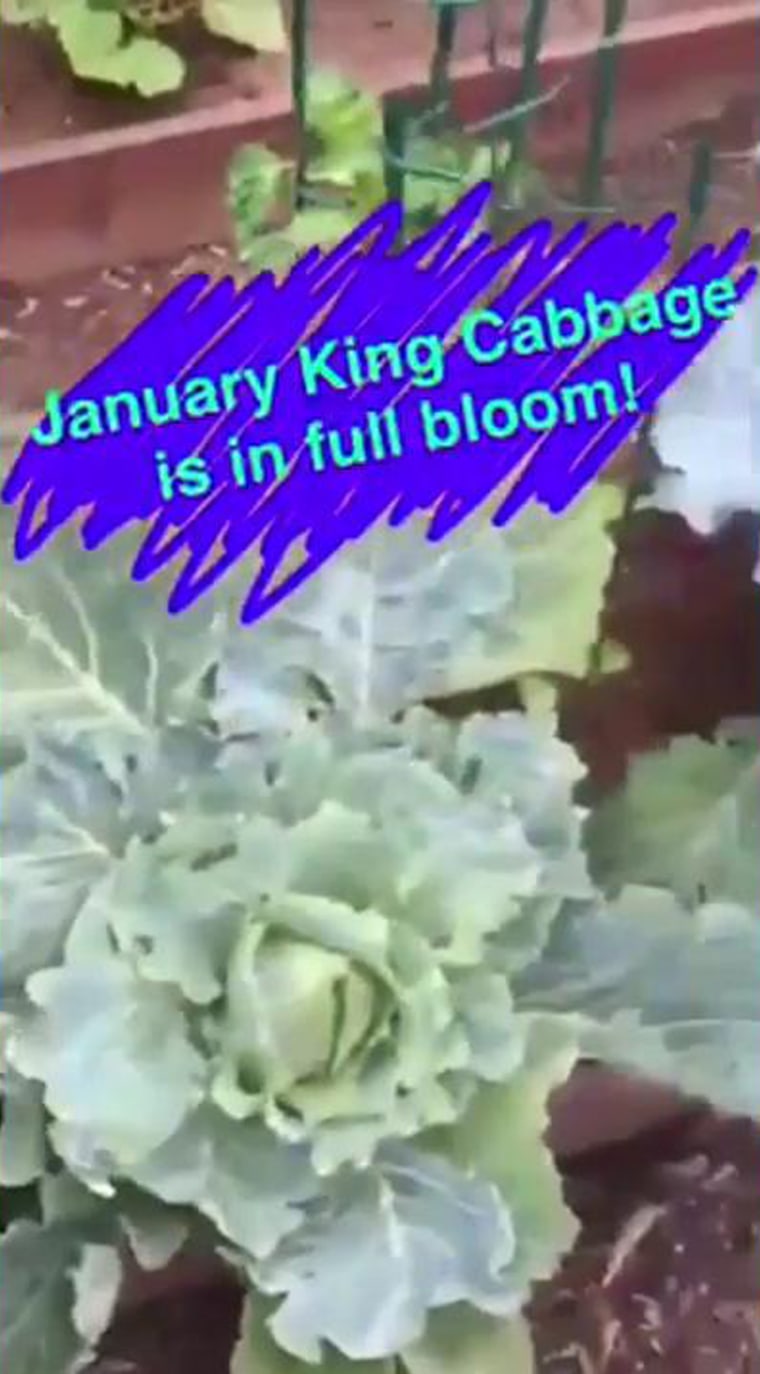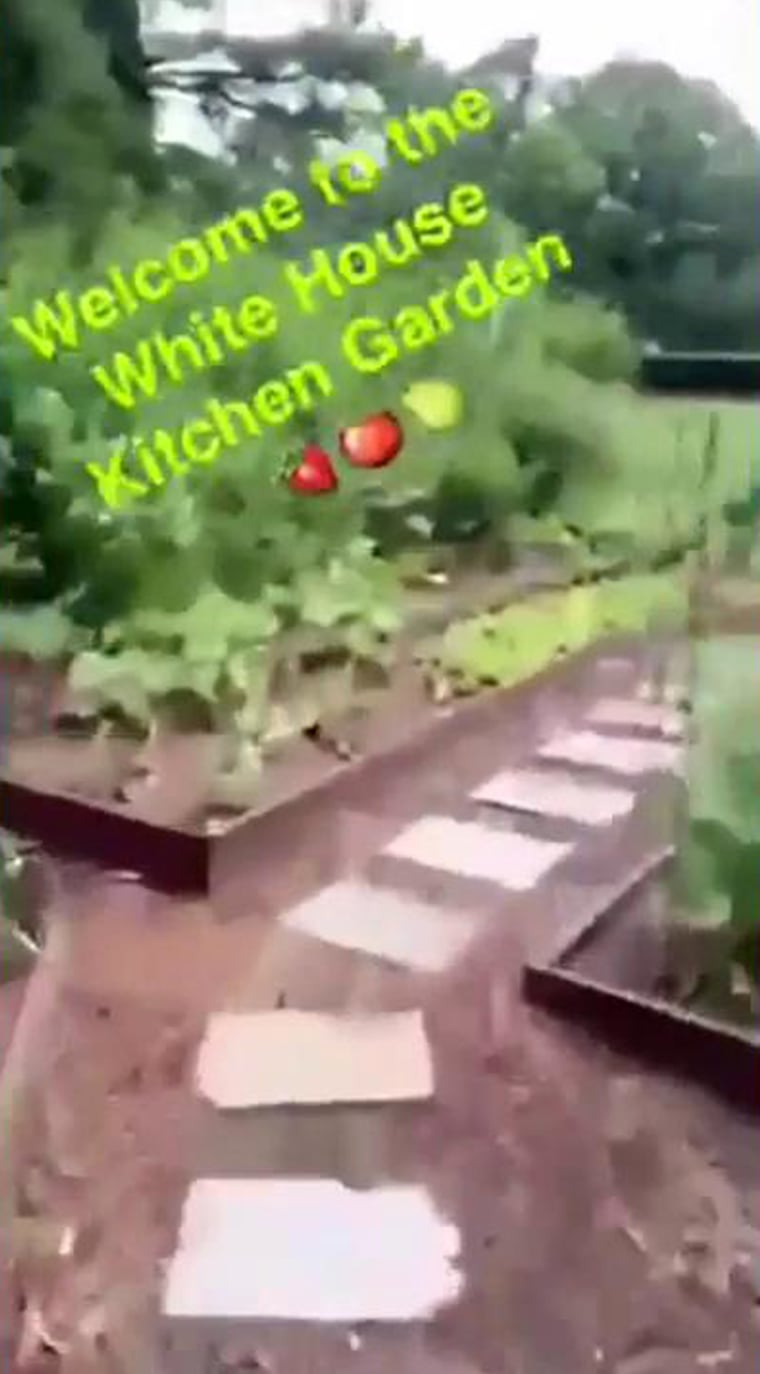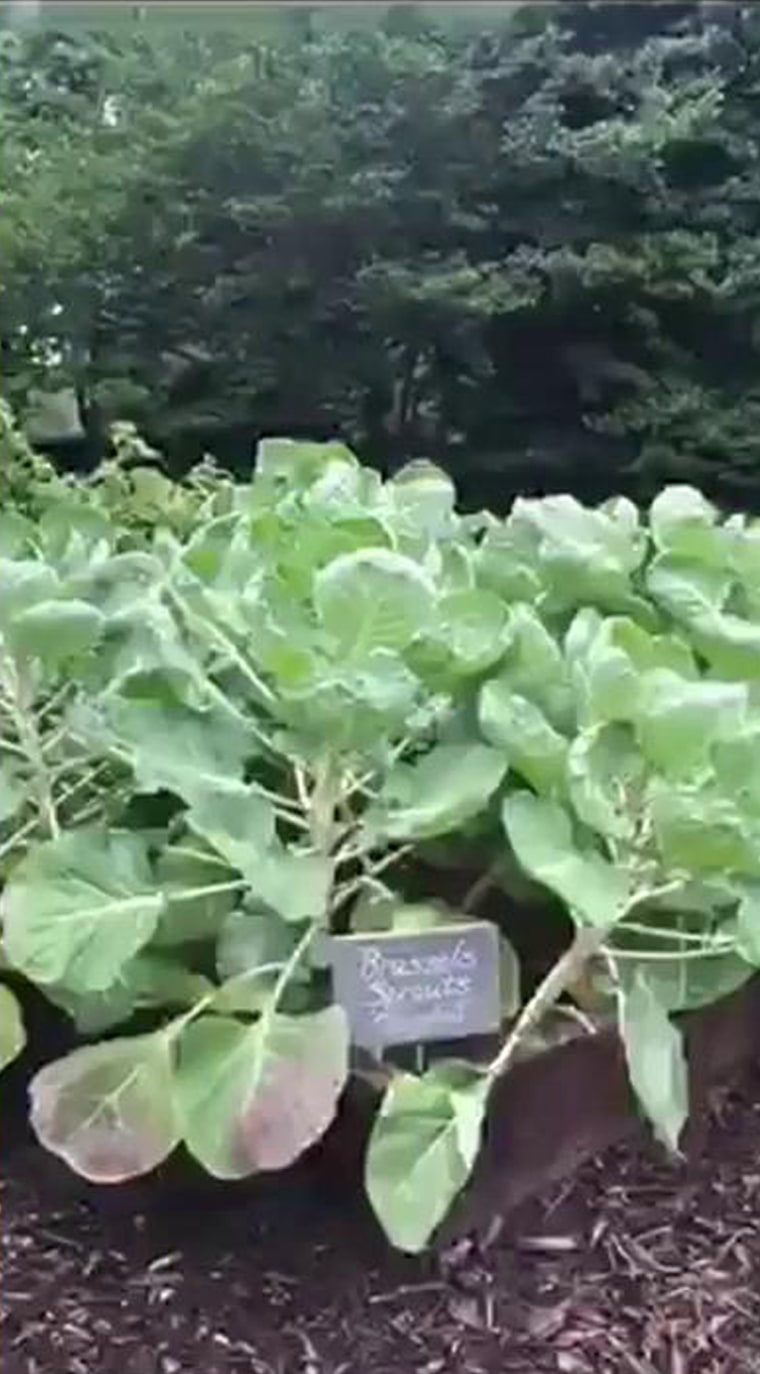 But the effort really got started long before that.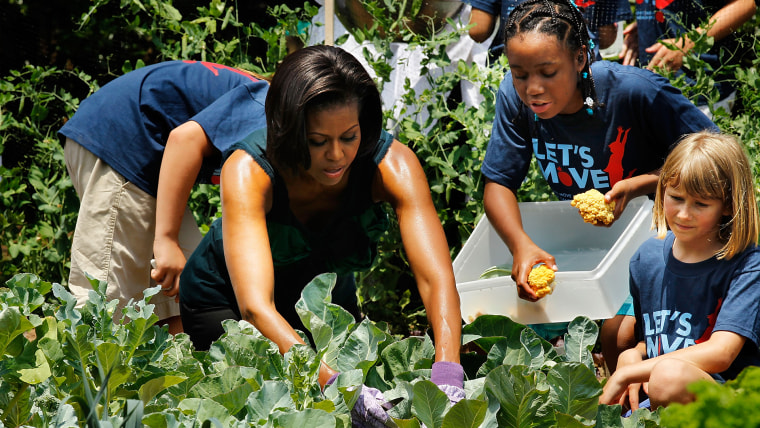 Earlier this year, the first lady told TODAY, "Since we planted our White House Kitchen Garden and created our 'Let's Move!' initiative to help kids grow up healthy, I've heard from people across the country who've been inspired to grow their own gardens and change how they think about the food they eat. And in my final year as first lady, I plan to get out and visit some of these folks."
She's done just that — and she's even taken Al with her.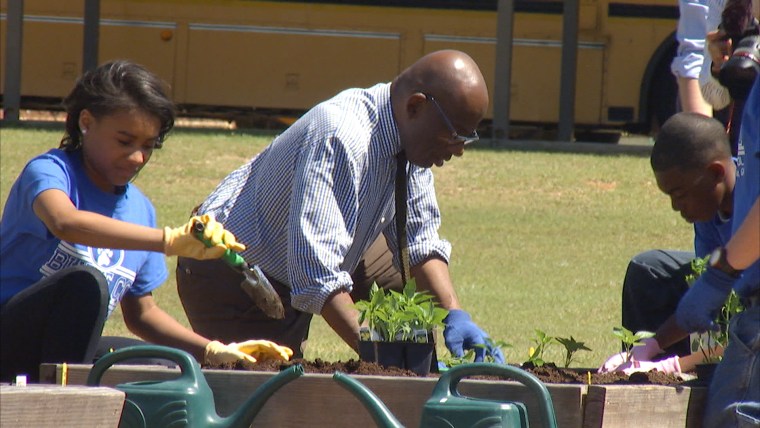 You can see all of Al's Snapchat fun on the app — just add: MichelleObama.
Follow Ree Hines on Twitter.