Congratulations are in store for Al Roker!
TODAY's beloved weatherman was inducted into the Broadcasting + Cable Hall of Fame Wednesday night along with his wife, Deborah Roberts.
The ceremony was hosted by a familiar face, TODAY co-anchor Craig Melvin, who praised Al for his humility, grace, professionalism and love.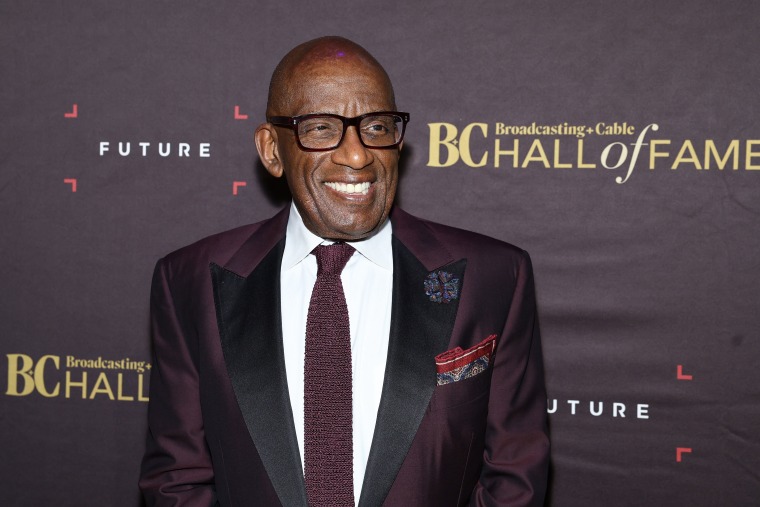 "Never self-absorbed. Always self-deprecating," Craig said when describing his fellow colleague. "I love him."
"It is, for me, a full-circle kind of moment," Al said in his acceptance speech while recounting the support of his parents and mentors over the years, which include the late Willard Scott who encouraged Al to always be himself. He also expressed his gratitude to co-workers both in front of and behind the cameras all the way from his local news days through this time at TODAY. And of course, Al took a moment to thank his family for their love and support.
"I just happen to be married to one of the greatest broadcast journalists working today, Deborah Roberts," he said in a sweet nod to his wife, who was also inducted May 3.
"I'm so blessed to have three of the greatest kids in the world," he continued, mentioning Leila, Courtney and Nick.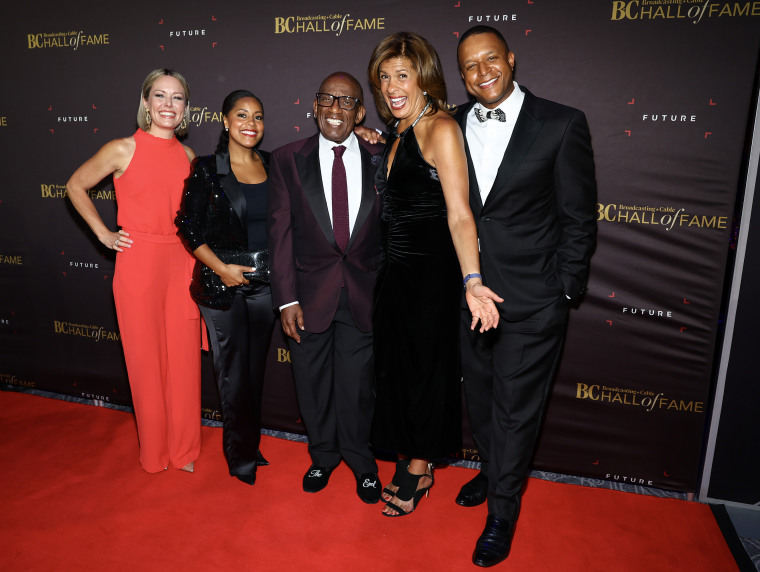 Many members of the TODAY crew, including Dylan Dreyer, Sheinelle Jones and Hoda Kotb were in attendance to see his shining moment. Hoda announced the induction Wednesday morning on TODAY.
"It's awfully nice," he said in Studio 1A while being praised.