Linda Jourdeans always wondered why she was the lone redhead in a family of blondes.
Denice Juneski was always curious about why she was the only blonde and non-sports fan in a family of dark-haired athletes.
It took 72 years and DNA tests through the company 23andMe to find out why: They were switched at birth at Bethesda Hospital in St. Paul, Minneapolis, on Dec. 19, 1945.
Denice Mary Mayer was born at 2:17 a.m. and Linda Jean Nielsen followed at 2:48 a.m., and they somehow went home with the wrong families. They spoke with NBC affiliate KARE about their story.
"It's a crazy thing," Juneski told the station. "People just automatically assume they got the right family."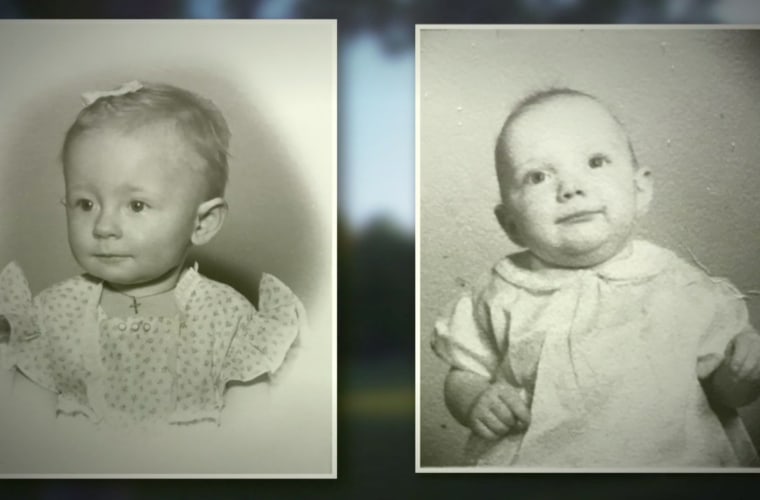 The women still don't know how the hospital mixed them up and figured the nurses who cared for them have died.
Despite having their worlds upended, they are grateful to know the truth.
"I consider it a gift, and good things come out of it, I think,'' Juneski said.
Both women grew up in happy Minnesota families. Juneski, a genealogy buff, initiated the discovery by submitting her DNA to 23andMe in April. The results said that she didn't match anyone in her family.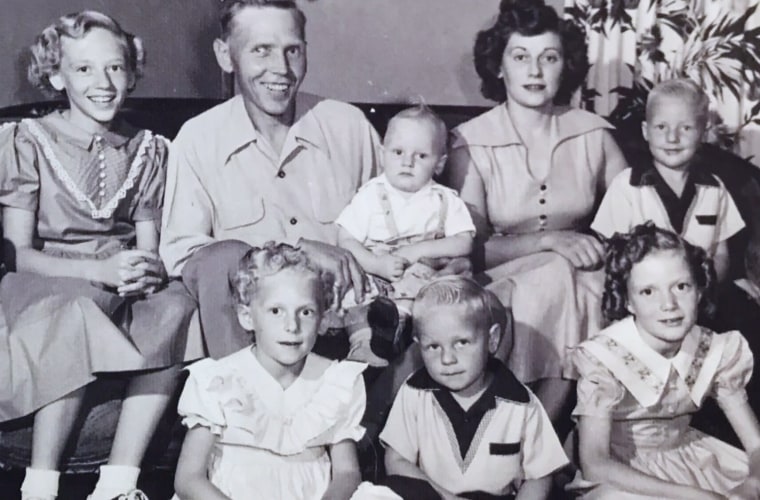 She then took the test a second time only to once again see a list of names of complete strangers.
"Either 23andMe made a mistake, or I was switched at birth,'' Juneski thought.
Jourdeans, meanwhile, was tipped off when her niece noticed Juneski's name on her own DNA report. The niece made the startling claim to her aunt that she believed Jourdeans was switched at birth.
Once Jourdeans underwent her own DNA test, it revealed the truth: For seven decades, she had been living the life intended for Juneski, and vice versa.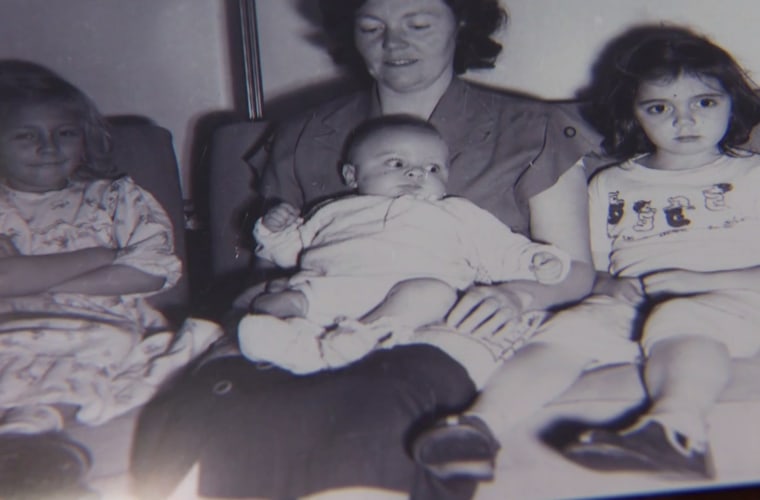 "Sometimes I had that sense that I didn't quite fit in,'' Juneski said. "I was really supposed to be another person."
The two women eventually met in April, leading to another emotional moment.
Jourdeans was 17 when her mother, Rochelle Nielsen, died of cancer at 42. Now, at 72, she has been reunited with her biological mother and Juneski's mother, Marianne Mayer, who is 99 and in memory care.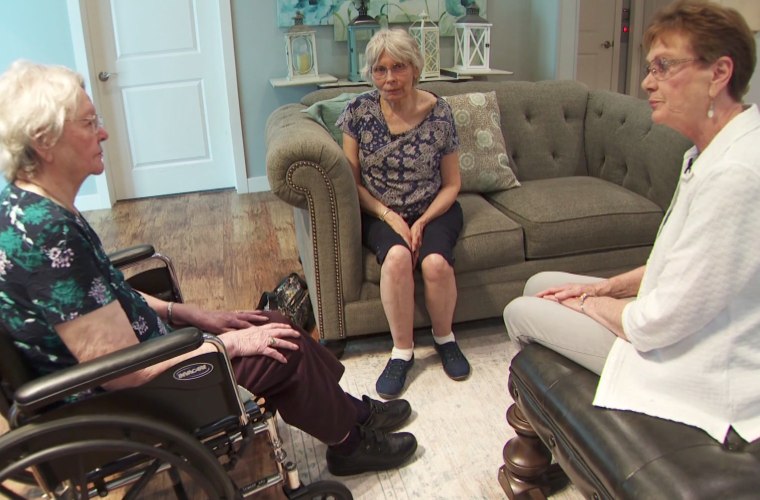 "Unbelievable,'' Jourdeans said.
They're not quite sisters, but they are now much more than strangers.
"We're just new friends,'' Jourdeans said.
Follow TODAY.com writer Scott Stump on Twitter