Aerial skier Jon Lillis knew his younger brother Mikey would've loved nothing more than to see him compete for Team USA in Pyeongchang, so he did his best to take him along for the ride.
"I think he would've thought it was the coolest thing ever,'' Lillis told Savannah Guthrie and Hoda Kotbon TODAY Monday.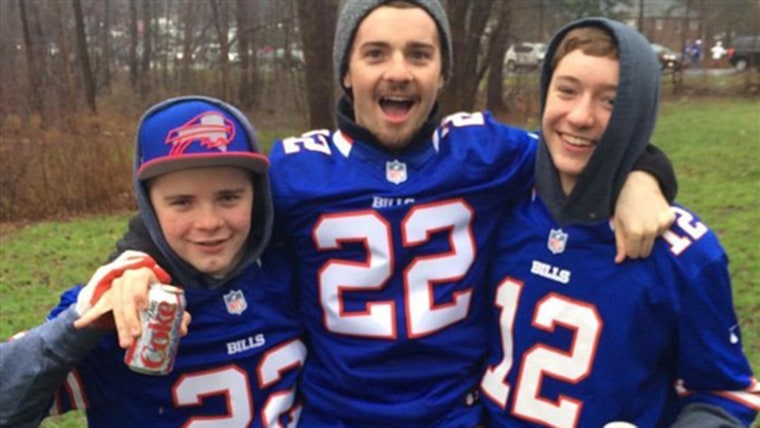 "He was a superfan as well as an athlete. Just seeing my brother Chris' face and knowing how much fun he was having, I think that Mikey would've thought the world of it."
Lillis, 23, has done his best to honor Mikey, 17, who died in his sleep at their parents' home of unknown causes on Oct. 21.
While Lillis finished out of the running for a medal with an eighth-place finish on Sunday, he made sure Mikey was close to his heart by wearing Mikey's old aerial jumping suit with his initials still on the collar.
"It was bittersweet, and I think that everything that I do here has been in honor of my brother,'' Lillis said.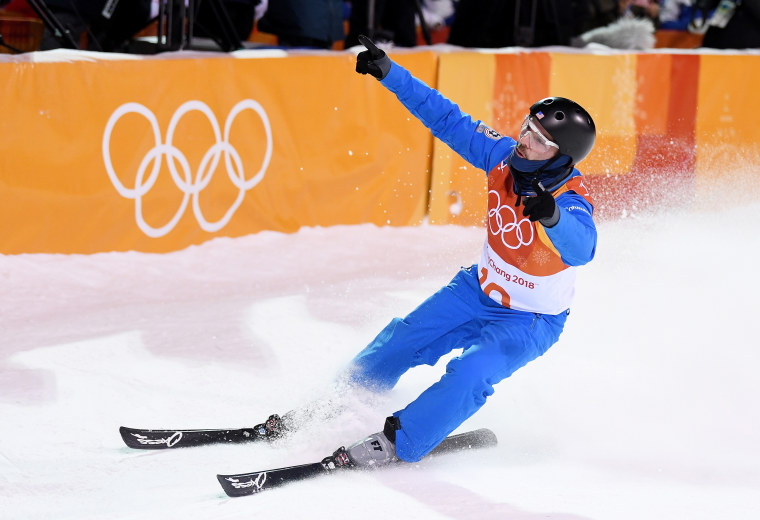 Jon also wore a specially-made pendant with Mikey's ashes during the opening ceremony.
Mikey was the youngest of the three tight-knit brothers from Rochester, New York, all of whom had hoped to compete at the Olympics one day.
Chris Lillis, 19, is a rising star in aerial skiing who was in contention for a spot on the U.S. team in Pyeongchang before he tore the ACL in his knee while competing in China in December.
Their parents, Bernie and Jamie, reflected on the devastating day when Mikey didn't wake up, just months before his older brother realized his dream of competing in the Olympics.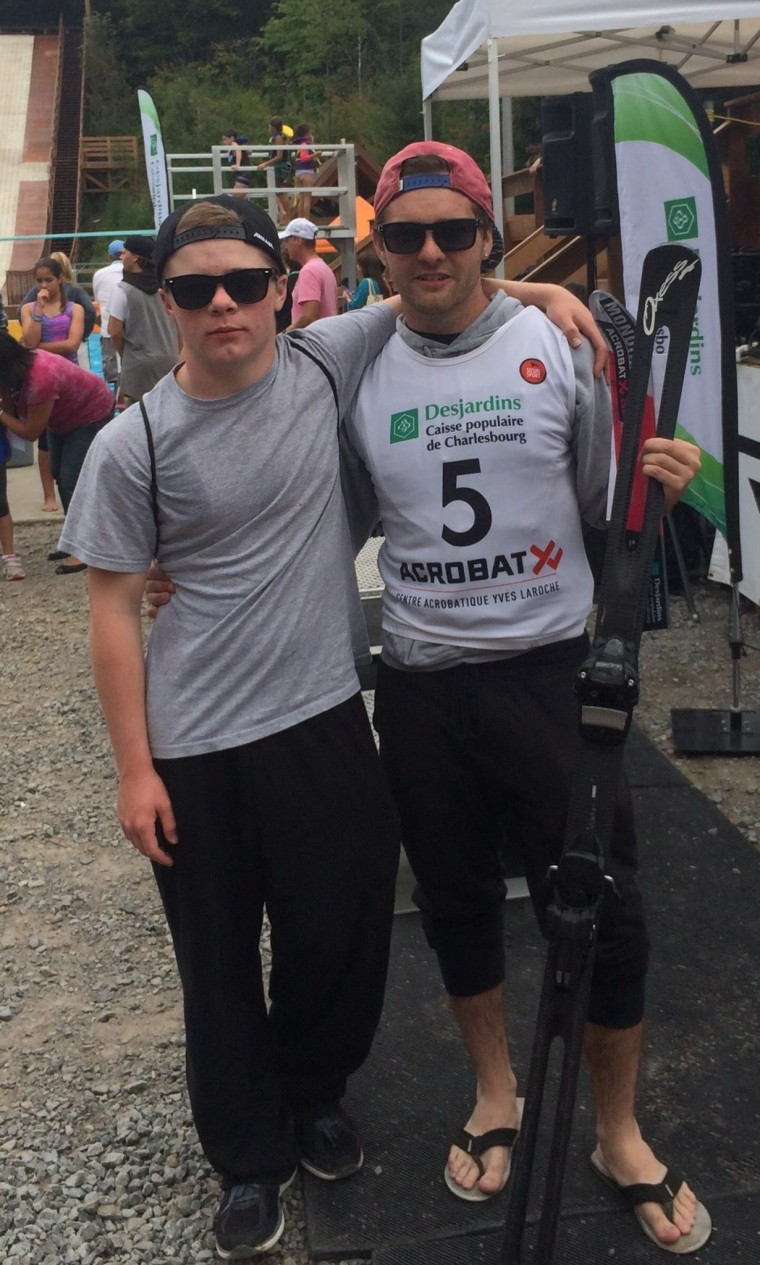 "I went up the stairs and I knew as I hit the landing that something was really wrong and I knew immediately when I went into his room,'' Jamie told Kate Snow on TODAY Monday.
"We went from the top of the world to about as bad as it can get,'' Bernie said. The Rochester community rallied around Team Lillis and also created the hashtag #jumpingforMikey to show their support.
Jon did his best to train through the heartache, using Mikey as inspiration.
"When he didn't feel like doing another jump, he'd hear his brother say, Get off your ass and get up there,'' Bernie said.
"It's been a tough road,'' Jon said. "I had to kind of put a little bit of the emotion aside and just do it for him and use that as a guide and a little bit of extra steam to go out and push as hard as I could."
Follow TODAY.com writer Scott Stump on Twitter.