Adidas has issued an apology after sending out an email congratulating runners by saying they "survived" this year's Boston Marathon.
The sports apparel company, which was one of the sponsors of the race, drew a backlash on social media for sending out an email with the subject header reading, "Congrats! You survived the Boston Marathon!"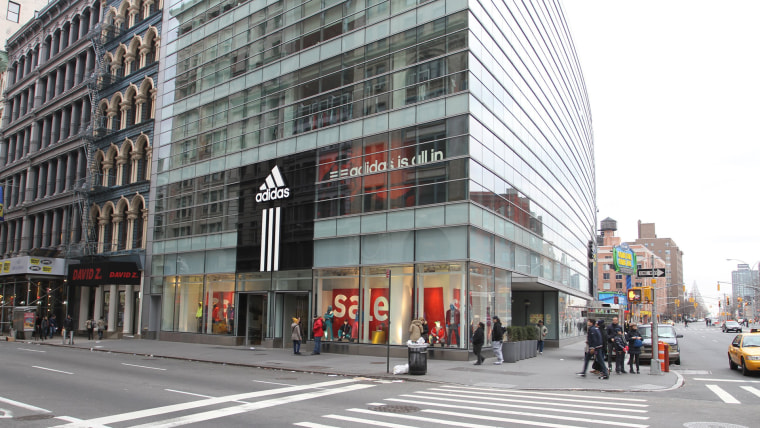 Many called the message poorly-worded, coming only four years after three people were killed and 26 injured in the bombing at the Boston Marathon. At least two of the survivors participated in this year's race.
RELATED: First woman to officially run Boston Marathon does it again 50 years later
The company issued an apology on Tuesday, saying it was "incredibly sorry" and that "no thought" was given to the subject line in the email.
"We deeply apologize for our mistake,'' the company said in the statement.
Follow TODAY.com writer Scott Stump on Twitter.