The U.S. government shutdown is over, which means Americans can once again enjoy things like visiting national monuments and camping in national parks.

The shutdown also impacted many other activities, so now that it's over, what else are Americans able to start doing again? We rounded up eight things that are no longer off limits now that the 16-day shutdown has mercifully come to an end.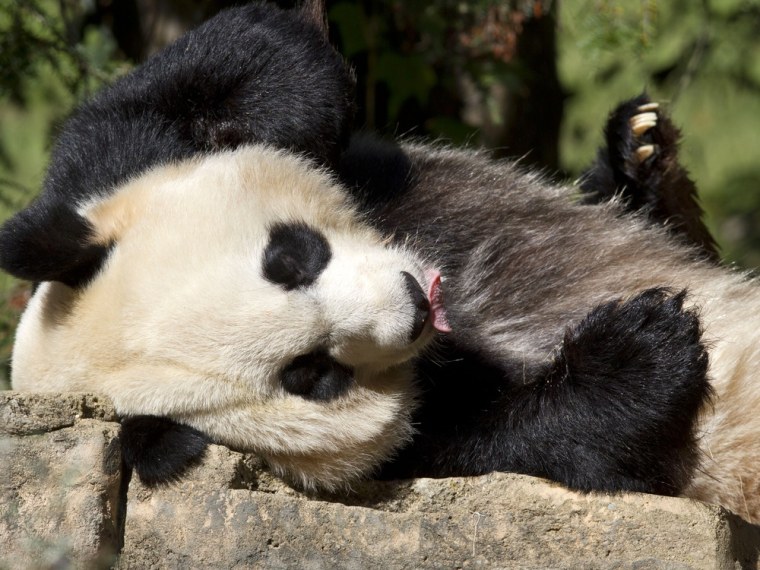 Watch the panda cam
The 24-hour stream that shows the giant pandas at the National Zoo in Washington, D.C. resumed on Thursday. Work productivity is expected to immediately plummet.
Rest safe in the knowledge that deadly asteroids are being monitored 
The Near Earth Object Office, which coordinates coordinates NASA's efforts to detect and track potentially hazardous asteroids and comets that could approach Earth, is back in business. No need to keep Ben Affleck or Bruce Willis on standby any more.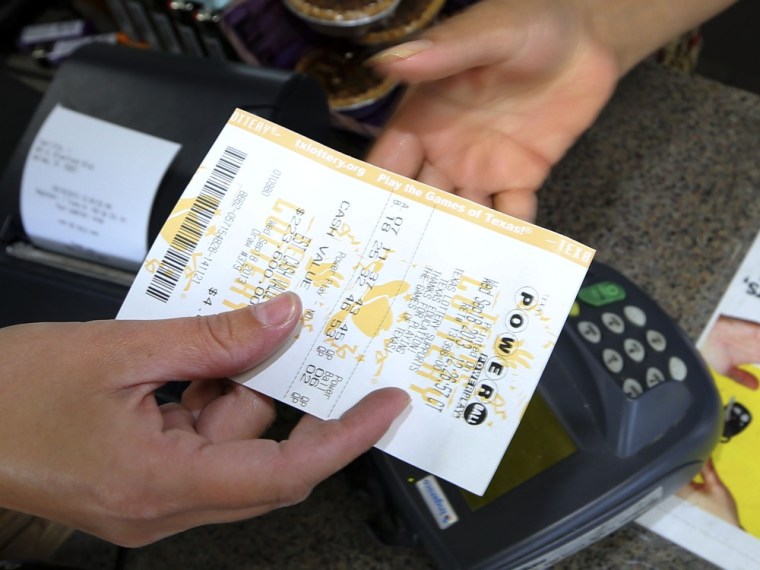 Buy a lottery ticket in Washington D.C. and actually collect on it if you win
During the shutdown, people could still buy lottery tickets in the nation's capital, but if they won there would be no payout until the stoppage ended. So that $100 million Powerball jackpot would have been on hold until the shutdown ended if you were holding the winning ticket.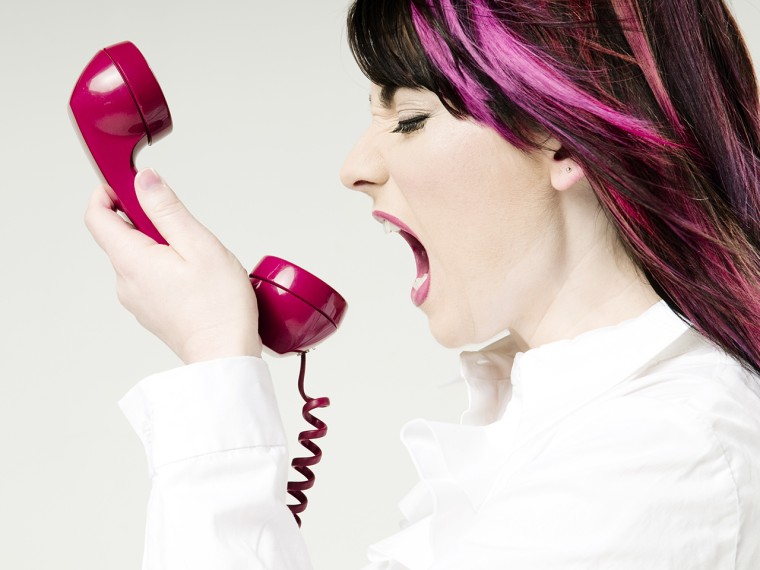 Keep telemarketers from annoying you
The Federal Trade Commission website was down during the shutdown, so anyone hoping to sign up for the "National Do Not Call registry" to limit the number of telemarketing calls was out of luck until Thursday. 
The end of the shutdown means that Americans can go back to eating their dinners without being peppered with questions about the warranties on their car or the vacations they don't want.
Get a small business loan

If you were waiting to get started on that great idea for a small business, you had to wait out the shutdown because most of the Small Business Administration was on furlough. That meant federally-backed loans had to wait until the shutdown ended before they could be approved.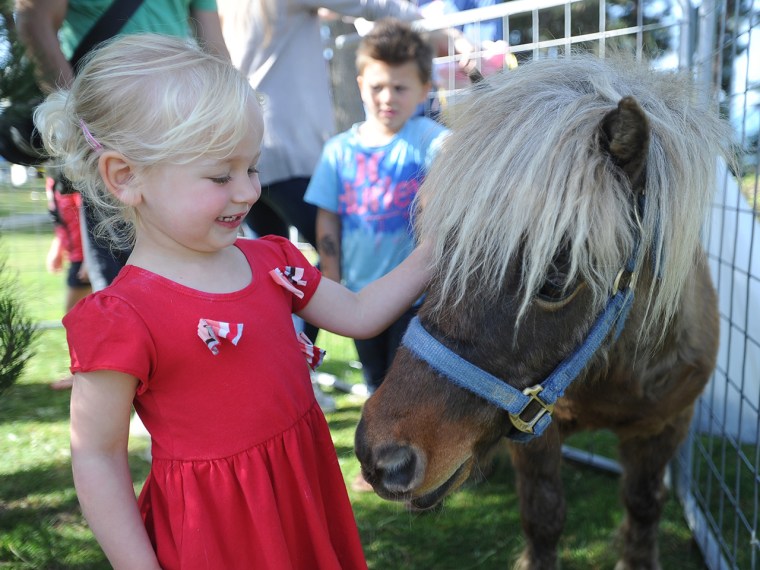 Adopt a pony
The Bureau of Land Managements's wild horse and burro adoption program was on hold during the shutdown. Those trying to pull the trigger on bringing in a wild new pet can finally get their request in.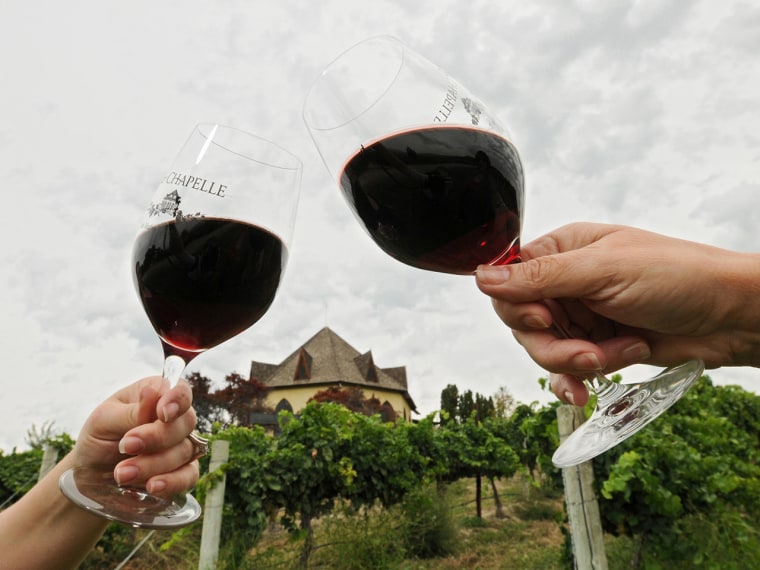 Buy a winery 
Those patiently waiting to finally get started on launching the winery they have wanted to start can now be accommodated. Winery permit processors, who were furloughed during the shutdown, are back to work.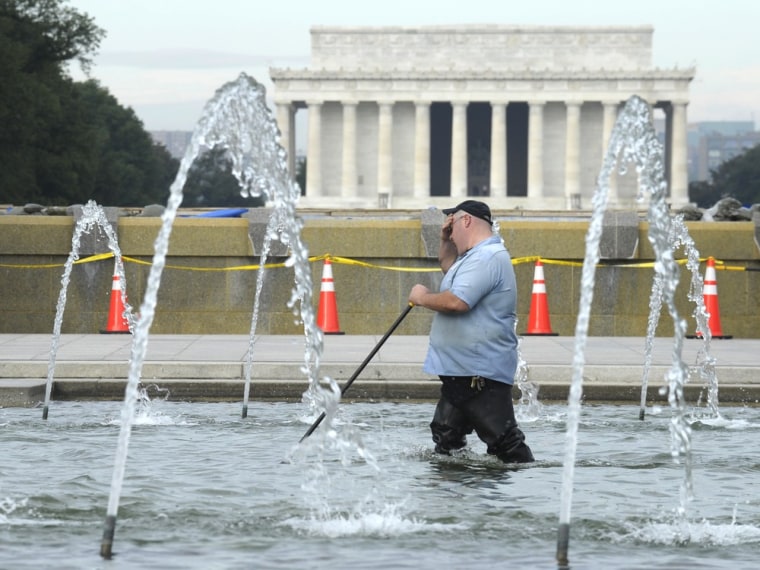 Jump in a fountain
Forty-five fountains on government property were turned off during the shutdown, but will be reactivated now that a settlement is reached. 
While the end of the shutdown has meant the return of these services and more, one group of Americans who may be sad it's over are those getting audited by the Internal Revenue Service. Those audits will now resume. (Sad trombone.)