A 6-year-old boy among dozens of parishioners shot last fall by a gunman who opened fire inside a rural Texas church has finally gone home.
Ryland Ward was released Thursday after spending the past two months in a hospital, which he left in grand style — seated in the front row of a fire truck.
On Nov. 5, Ryland was inside the First Baptist Church in Sutherland Springs, Texas, when a gunman opened fire. The massacre left 26 parishioners dead, including Ryland's stepmother and two sisters. Twenty others were injured, including Ryland, who was shot five times, sustaining injuries that would require multiple surgeries.
"His arm's messed up where he was shot. His lower intestine, his bladder — it just goes on and on," his grandmother Sandra Ward told NBC News just days after the shooting.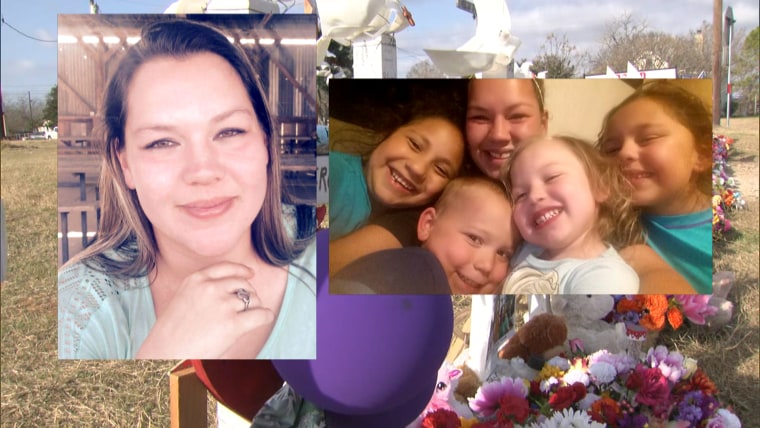 Firefighter Rusty Duncan was among the first on the scene, and immediately spotted Ryan among the carnage.
"A little hand grabbed my pant leg. I just saw his eyes looking up at me and I knew I had to get him out of there," he said.
Duncan and his family visited Ryland often in the hospital, promising the boy a ride in a fire truck once the doctors gave him the green light to head home.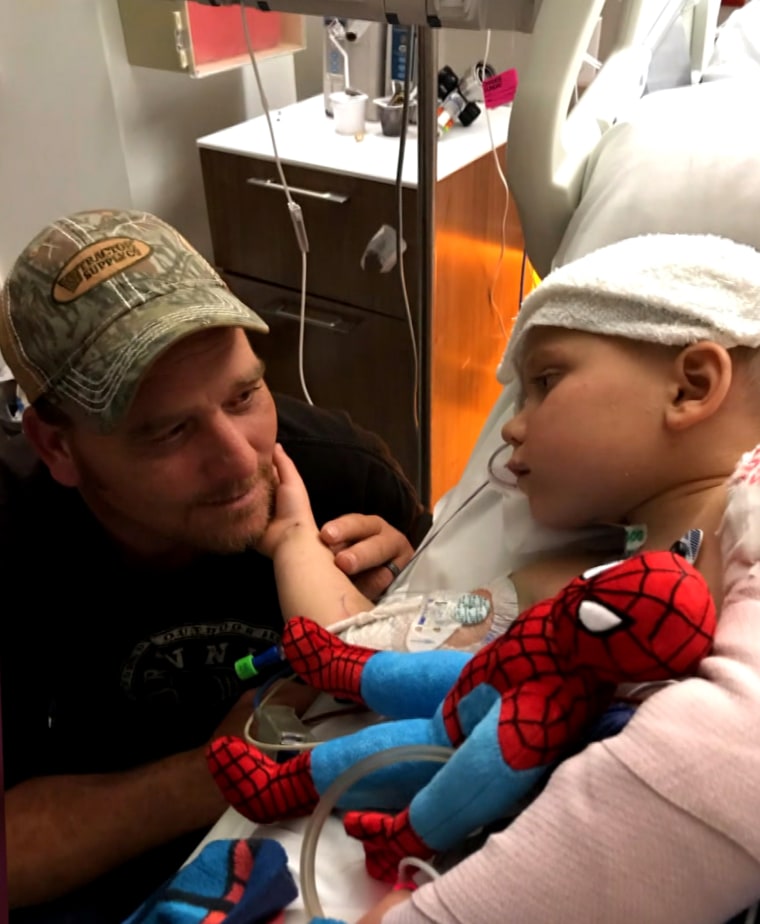 When that day finally arrived, Ryland was "ready to get in the truck right away," Duncan said.
"He wanted to go faster. He wanted the siren to be louder, and he wanted me to honk more at all the people," he said. "He was having a blast."
Observers noted how happy Ryland looked, comparing him to "a kid on Christmas morning."
The boy's grandmother said the child had more than earned the ride.
"He deserves it if any kid does," she said.