Amy Craton will tell you it's never too late to finish what you've started, even if it takes more than five decades to do it.
The 94-year-old great-grandmother this week celebrated receiving her college degree, which she earned with a perfect 4.0 grade point average.
Craton had put her education on hold in 1962 to return to work and raise her four children following a divorce.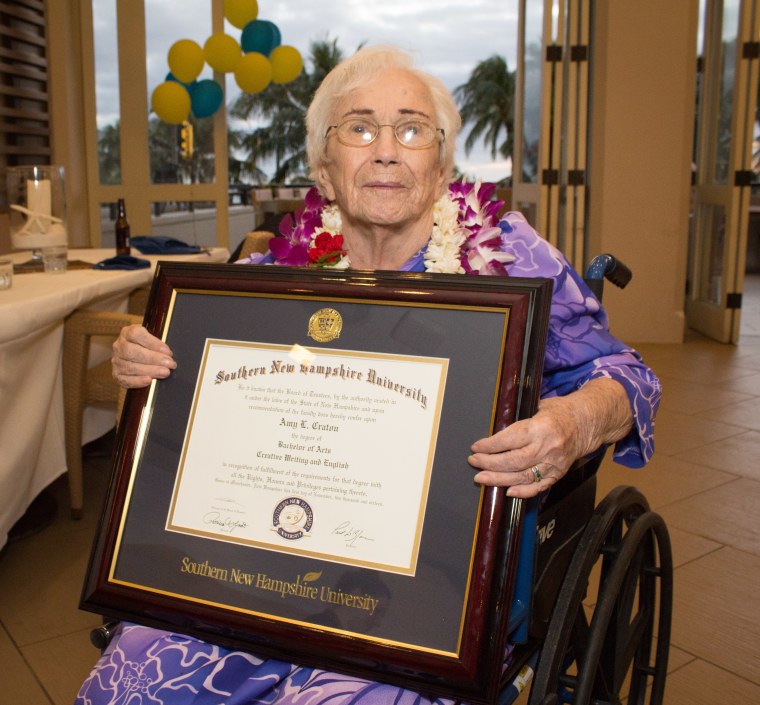 "It feels good to graduate, to finish that part of my life, but I feel that I'm still on the road," she said in an interview released by her school, Southern New Hampshire University. "I have much more to learn."
To mark the achievement a half-century in the making, SNHU president Paul LeBlanc flew from the Manchester school to Honolulu, where Craton lives, to personally award her diploma at a surprise graduation party.
RELATED: Retirement doesn't have to be the end: How working longer benefits you
In a wheelchair and hard of hearing, Craton, who wasn't available for an interview with TODAY, decided to return to school through an online program the university offered.
She picked Southern New Hampshire because it brought back childhood memories of living in New England.
She decided to finally finish her education because the timing was right — and she disliked the idea of being idle during her golden years.
"I couldn't see just sitting there watching Netflix all the time," she said in a video provided by SNHU.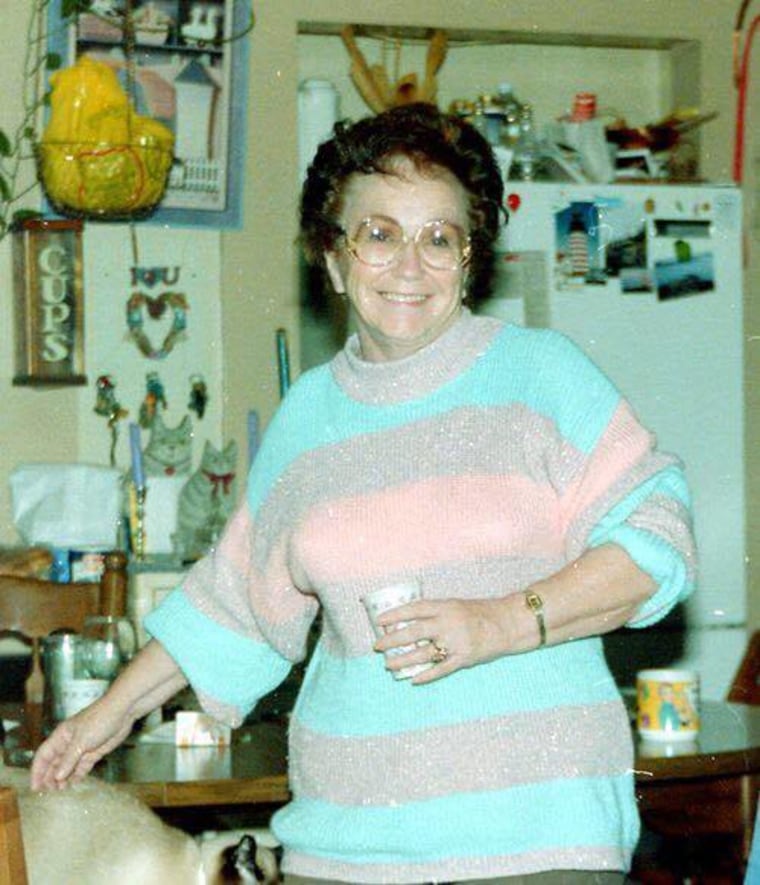 Craton, who earned her Bachelor of Arts in creative writing and English, is the school's oldest graduate, and university officials believe she may be one of the oldest students in the nation.
"I'm trying to live my life to the fullest," she said.
RELATED: Single mom thanks 4-year-old son on her college graduation day
Craton grew up in Malden, Massachusetts, north of Boston, and spent her summers in New Hampshire. As an adult, she made her way to California, where she raised her children in Mountain View and nearby cities.
She worked for years as an administrative assistant and eventually moved to Hawaii after an employer sent her there on vacation as a reward for helping land a lucrative contract. She fell in love with the island and decided to make it her home, the school said.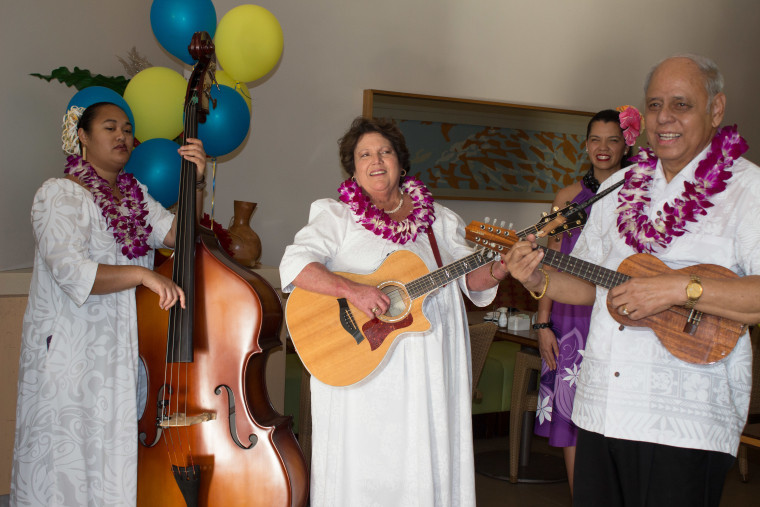 Her biggest challenge in returning to school wasn't the coursework but the six-hour time difference between Hawaii and New Hampshire. To get her assignments in on time, Craton often stayed up until the wee hours of the morning.
But she doesn't regret a single moment.
"If you're thinking about going back to school, do it," she said. "You'll open up a whole new life."
Craton's degree was officially conferred in November, but she wasn't able to fly out to receive her diploma.
She learned that LeBlanc planned to personally award her the degree, but had no idea the school also planned to throw her a party attended by school alumni and a son who live in Hawaii.
Her other three children, who live on the mainland, appeared via video conference.
"It's a story about grit and perseverance, and 52 years later, finally finishing that degree," LeBlanc said in the school video. "On another level, it's the story of millions of Americans who never finished — life got in the way. Life got in the way for Amy."
LeBlanc noted that although Craton attends classes online, she is well known among 18-year-olds on campus thousands of miles away.
"There's such enthusiasm for her story," he said, calling Craton "an inspiration."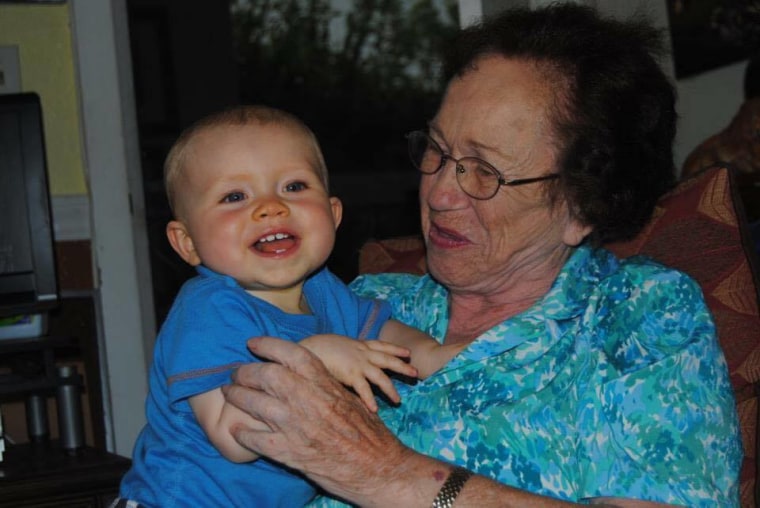 After Amy finished her degree in November, she decided to take the next logical step: She enrolled in a master's degree program and has already started classes.
"As long as I get good grades, I'll be happy," she said.