Whether it be your child's teacher, babysitter or your mailman, in the holiday season you want to do a little something nice for those who help you and your loved ones all year long. Luckily, Lori Bergamotto of Good Housekeeping magazine found gifts that are not only thoughtful and useful but cost $50 or less!
Teacher
They are doing one of the most important jobs there is! So, why not say thanks during the holidays with gifts they'll actually use. We decided to forgo anything with apples this year and chose items to keep them organized and happy.

DrinKlip, $20, Dcigift.com
Fact: Teachers love coffee (or, fine, tea), so instead of the requisite mug, why not give them something that satisfies their coffee fix and keeps their desks neat in the bargain!

Garance Dore Weekly Desk Pad, $12, Luluandgeorgia.com
Forget those ginormous desk blotters of yesteryear, and gift this super chic weekly desk pad instead. Just because teachers instruct kids all day doesn't mean that all of their accessories need to be kiddish. We're sure they'd appreciate a little style injected into their daily routine.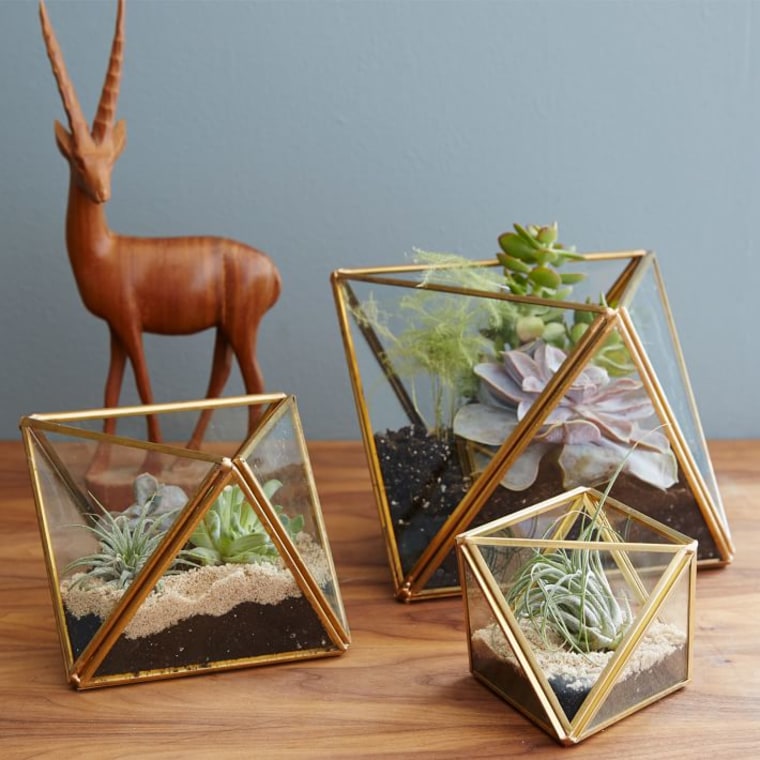 Faceted Terrariums and Air Plants, $22 - $30, Westelm.com
Studies show that plants in the office space increase productivity by 15% and improve workplace satisfaction by up to 40%, so why not give the gift of productivity and happiness with these beautiful terrariums and air plants! Teachers can fill them with whatever they'd like but we went with coffee beans (because who doesn't need a little extra caffeine!) or thank you notes from the kids in the class.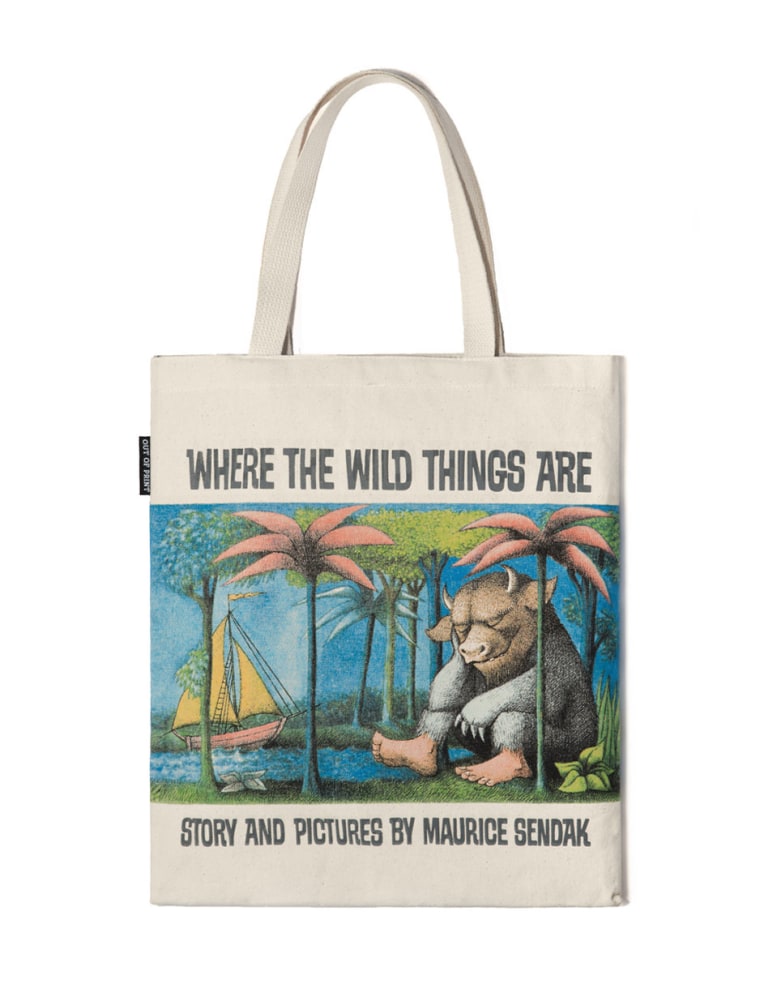 Bookish Totes, $18, Outofprintclothing.com
Super cute book covers adorn these extremely functional totes for books, lunches, and school supplies alike. 

Babysitter

Decree Concepts Holiday Kitty Watch, $13, JC Penney
Keep younger sitters on time and looking stylish with these adorable watches. Not only are they very festive but at under $15 a pop, very affordable!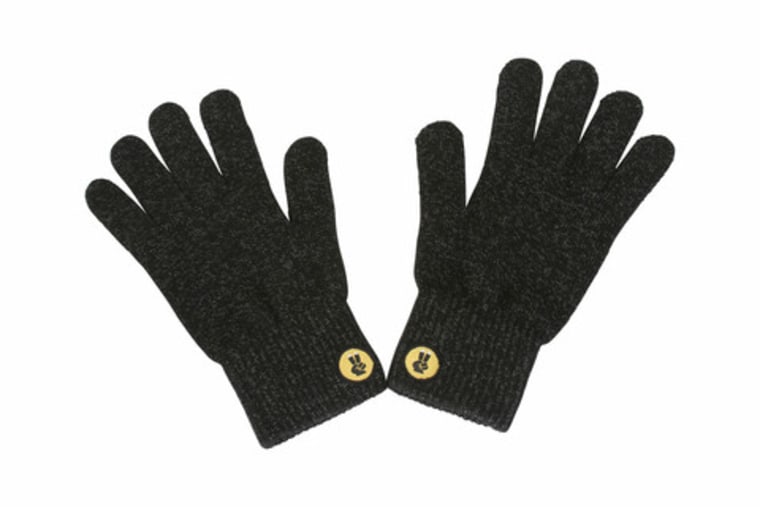 Cozy lined touchescreen Gloves, $29.99, Glove.ly.com
Okay, the mayor of Buffalo was wearing these lined, techy gloves during all of those massive snowstorms, so if they're good enough for him, they're good enough for sitters or nannies who are strolling in the cold!

Collection 18 Heidi Tech Hats, $17.50, Qvc.com
Keep warm and listen to your favorite tunes! Obviously, they won't be rocking out while they're watching your little ones, but keep in mind that not every gift needs to be something they use on the job. They do have lives outside of their work!

Mail carriers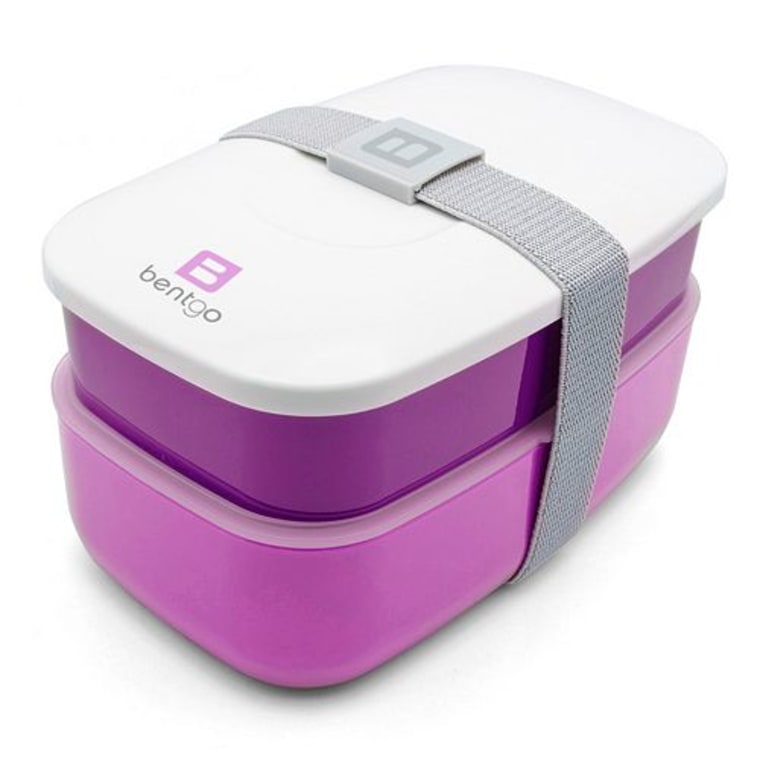 Bentgo Stackable Lunch Boxes, $14.99, Kohls.com and Black and Blum Lunch Pot, $24, Uncommongoods.com
Lunch on the go is just the way it works when you're delivering mail. Why not let your mail carrier know you're thinking of him/her by giving them something that's both thoughtful and highly useful!

Beat Bottle, $20, Uncommongoods.com
Inject a little music into their day with this beat bottle — it amplifies the music on their phones but is also a healthy-sized water bottle. 

Stylist/manicurist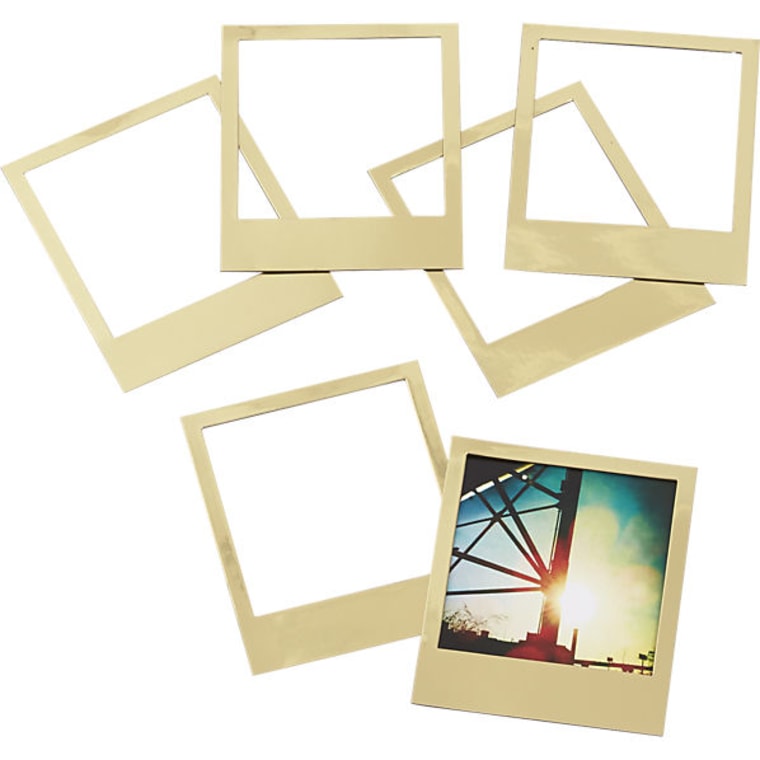 Magnetic Gold Photo Frames, $18.95, cb2.com
Stylist stations become their homes away from home. Let them showcase a little bit of their lives with these modern photo frames.

Trinket Tray, $12.50 - $14, Jcrew.com
Help them drum up business in style with these trinket trays — a way chicer option to display business cards!

Jill Martin Accessory Cases, $39, Qvc.com
Perfect for wrangling all of their tools, chargers, and gear with these cases. They're cute enough to show off, and beyond easy to tote around.