An out-of-control car landed in a southwest Florida retention pond where it went underwater, killing all five teenagers in the vehicle, authorities said Monday.
The incident in Fort Myers, Florida, happened either late Sunday or early Monday, killing three woman and two men, all ages 18 or 19, according to officials with the Fort Myers Police Department.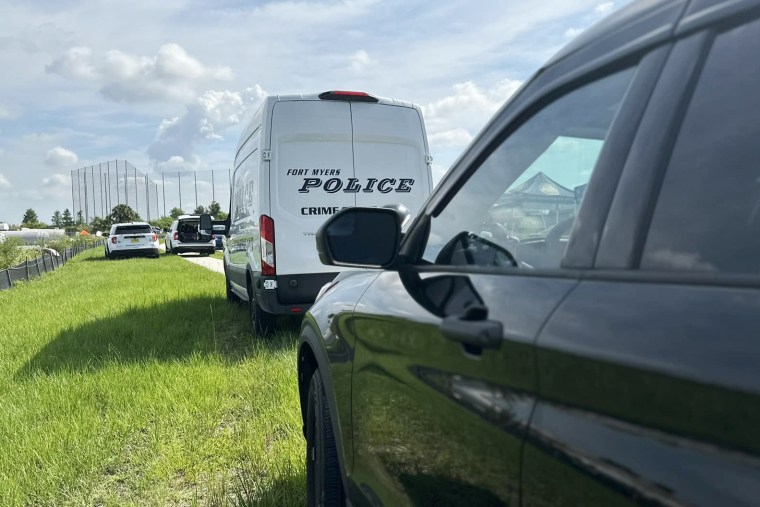 The names of the teens weren't immediately released. No further details were made public Monday.
The News-Press in Fort Myers reported that four of the teenagers worked together at a Texas Roadhouse restaurant.
NBC News was not immediately able to confirm that reporting.