When Jen Welter became the first female coach in National Football League history on Monday, it was just the latest barrier she has knocked down in a career full of them.
Welter, 37, played 14 seasons in women's pro football before becoming the first female non-kicker to play in a men's professional league last year when she played running back for the Texas Revolution of the Indoor Football League.
She then became the first woman to coach in a men's professional league when the Revolution named her its linebackers and special teams coach in February. A former rugby player at Boston College, Welter also has a master's degree in sports psychology and a Ph.D in psychology.
Here are five quotes from Jen Welter that have inspired us:
1. "I want little girls to grow up knowing they can do anything, even play football."
Welter said this to TODAY last year when she became a member of the Texas Revolution, and now she can modify that to also say "coach football."
2. "It's all about living in the moment, and the moment for me is right now."
Welter also told TODAY about her outlook on life in a bit of foreshadowing to her latest piece of history.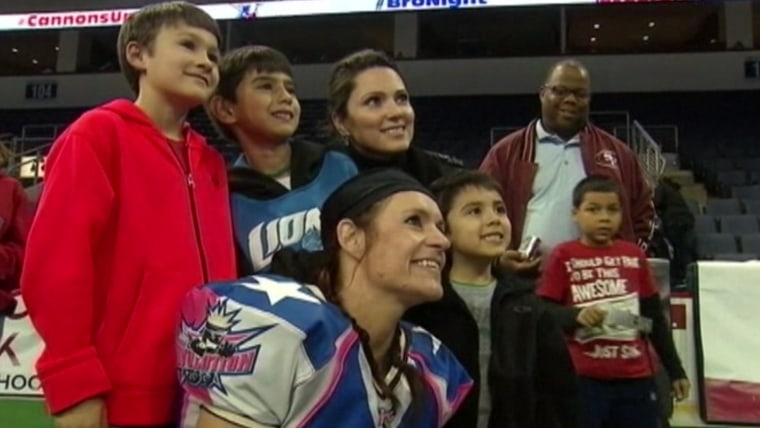 3. "I like to say that the one thing I couldn't do was listen and that's why I made history."
Welter described her fearless approach to pushing boundaries in an interview with Fox Sports.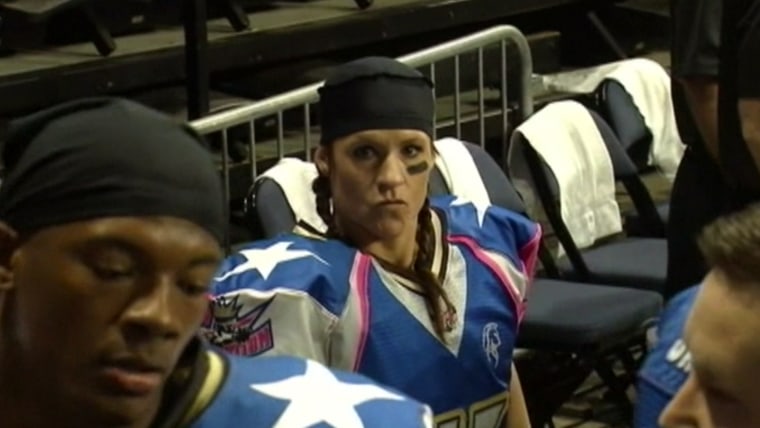 4. "Coaching is coaching. Last year when they saw that I was a football player, it didn't matter if I were a guy or a girl. The love and passion for football is second to none."
This was Welter's reaction to Fox Sports after she was named a coach for the Revolution earlier this year.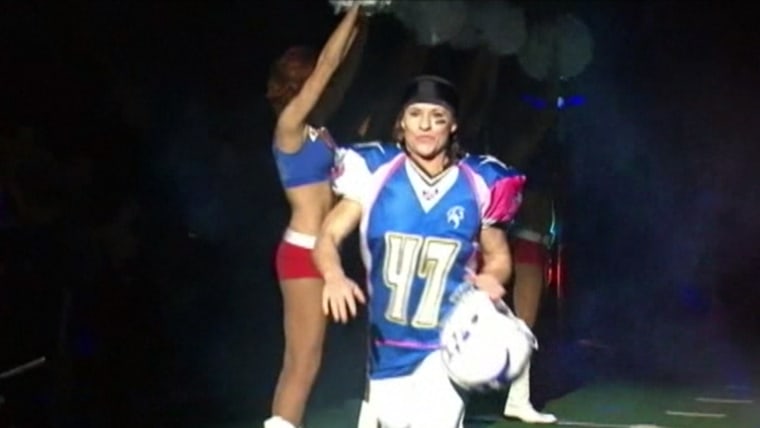 5. "I've thought of all the reasons why I might be the wrong person to do this. 'You're too small, you're too this, you're too that.' The truth is if I can change the game, literally, for any of those girls, it's worth it. Because it's really not about me. It's about them and the future of the sport."
Welter said this to the Dallas Morning News after she suited up for her first game for the Revolution.