The attack on a holiday party in San Bernardino, California Wednesday, is the deadliest mass shooting in the United States since the Sandy Hook Elementary School shooting three years ago.
Unfortunately, it's far from the only mass shooting that has occurred in recent months.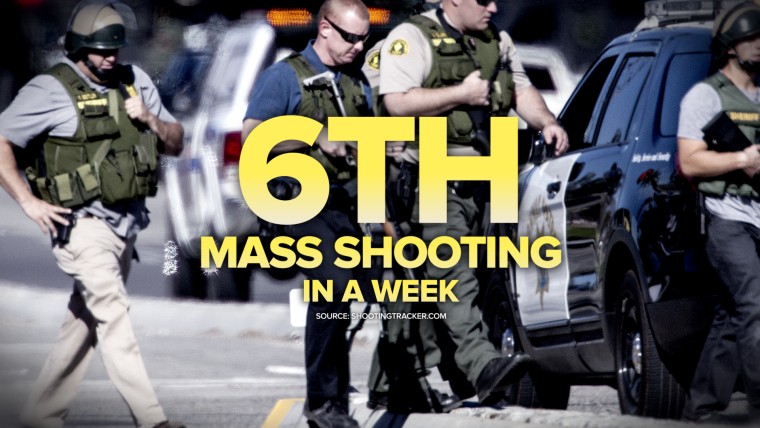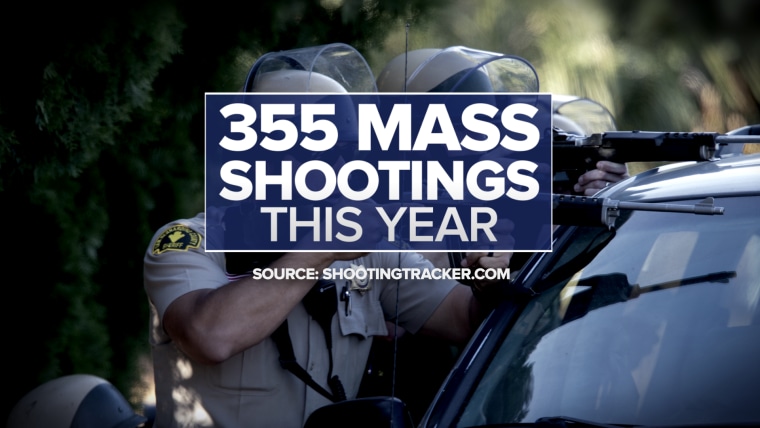 RELATED: 'Bullets were flying all over the place': Shooting survivor recounts scene to husband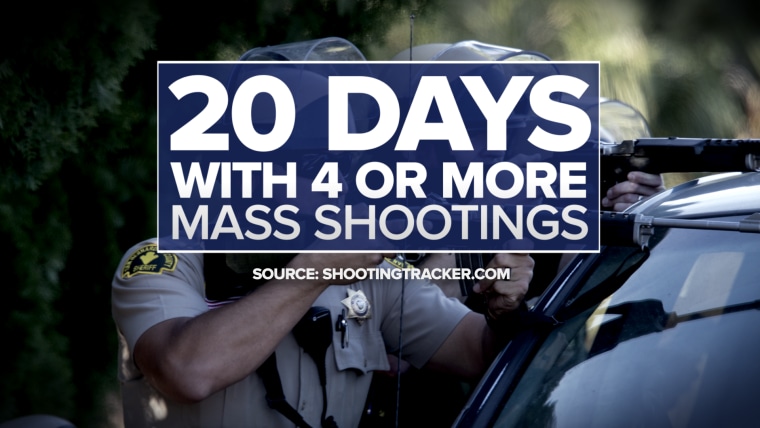 With just five percent of the world's population, the U.S. is responsible for almost a third of all mass shootings.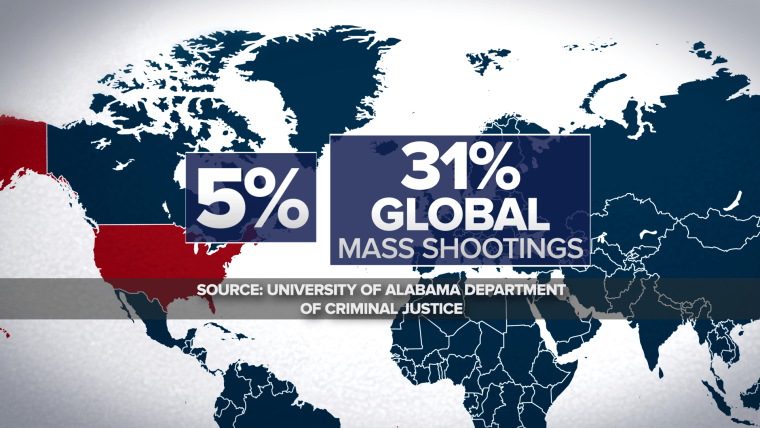 Fifty times more Americans have died from gun violence than terrorist attacks since 9/11.