It's always good to make those dollars stretch, especially during the holiday season when gift-giving for the kiddos demands dollar after dollar after dollar. So how to get the most of what you are paying for when it comes to toys? Here, 3 strategies to help:

Putting toys to the test: See the best toys for early school-aged kids
1. Avoid a heavy dose of novelty items.
Often the hot novelty toys of the season are toys that do the playing while kids do the watching. Push a button and the doll or truck does its show and tell. It doesn't take long for the "oh wow" appeal of such toys to get old really fast. Avoid that chorus of "I'm bored" by mixing up the kind of toys that you bring home.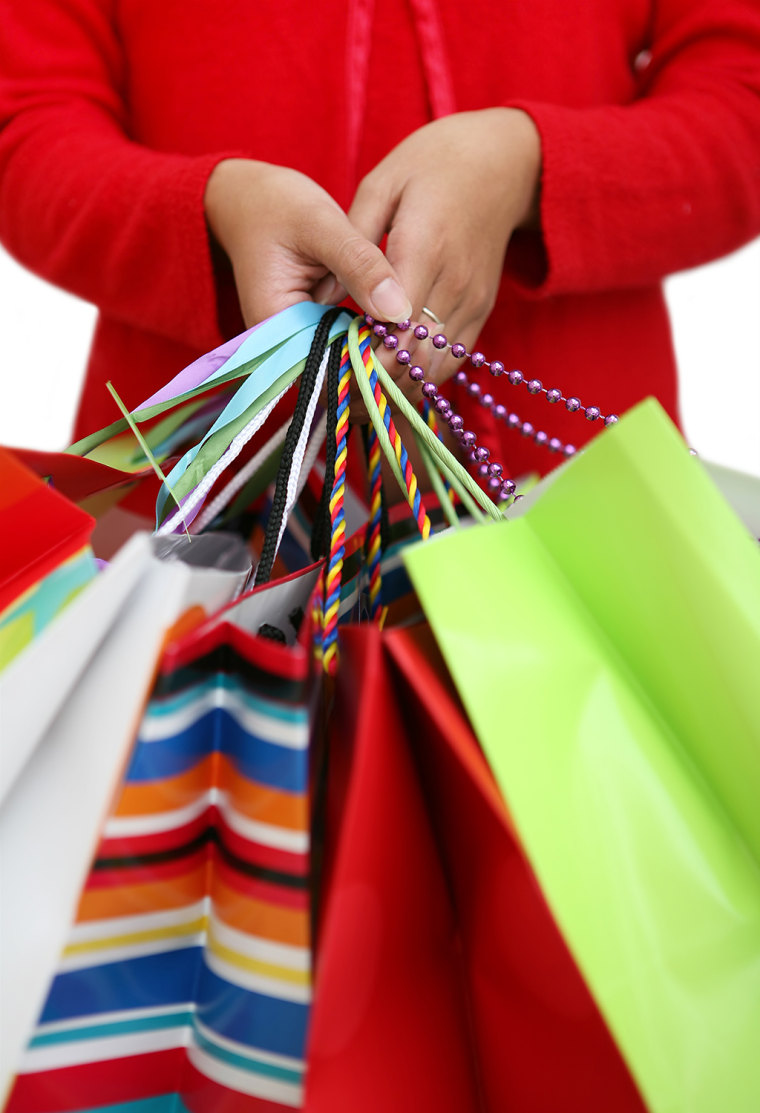 2. Invest more in open-ended toys and games.

Choose toys that can be used in multiple ways. A set of blocks will be a farm one day, an airport the next. A doll or bear that does not talk will listen to what your child has to say and do what your child wants it to do. Consider games that tend to be less expensive and get used again and again.
Ask yourself, is this more than a five minute toy du jour? Gifts like art supplies, sporting equipment, and pretend settings will be used long after the holidays have passed and novelty gifts are played out.
3. Shop for the best price.
The good news is that toy prices are coming down every day. You'll find a range of prices for the exact same item if you have the time and patience to shop for the best price. However, if your child is really banking on some novelty item and you don't want a why-did-I-wait-disappointment, start looking early, but look in a few places to know the ballpark price. If you are willing to chance it, you are likely to get a better price as we get closer to the holidays. Also, older kids may be just as happy to have a gift certificate that will buy them more after the holiday.  
Related: 3 ways to choose gifts kids will actually love
Child development experts Joanne and Stephanie Oppenheim are the co-founders of the independent consumer group,  toyportfolio.com. For a complete list of age-appropriate toys for all budgets visit ToyPortfolio.com.