For one Pittsburgh family, a wedding-day tradition has also served as a good luck charm — a beautiful satin and lace gown, worn by three generations of brides on their wedding day.
It's a thread that connects the family through nearly 100 years of marriage among them.
Jenna Bush Hager met up with these real-life love experts to find out their tips for relationship success, and learn about their magic weapon.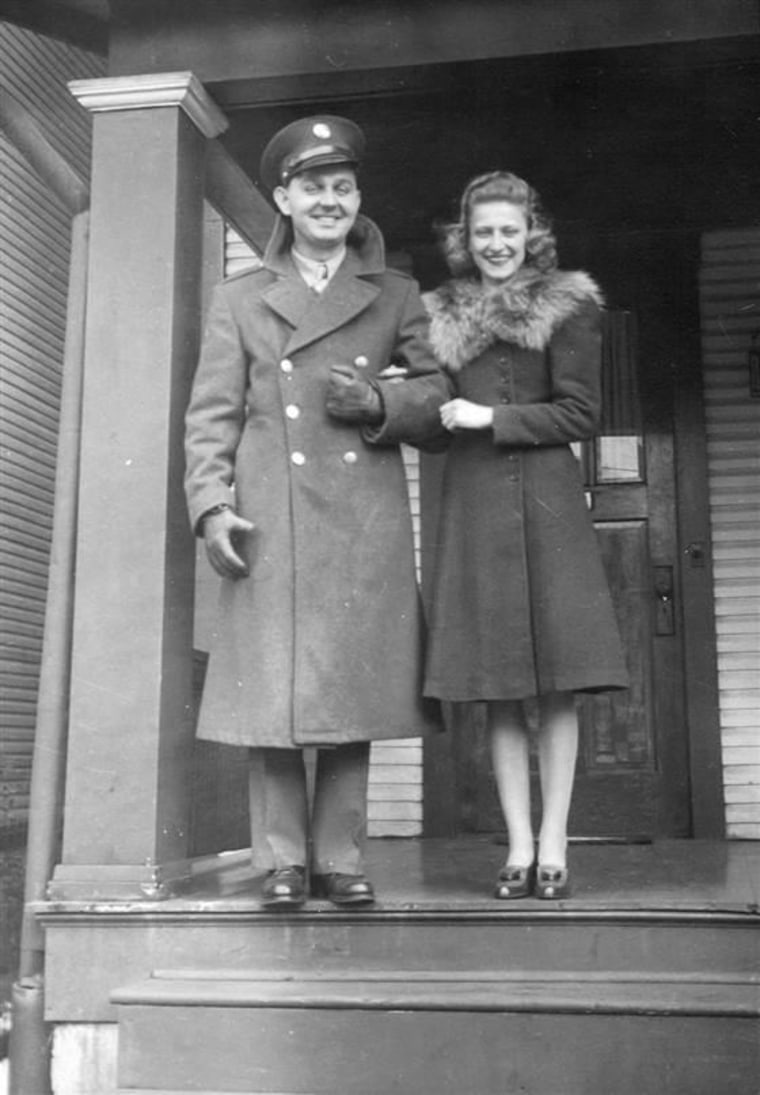 The story begins with Chester and Helene Gryzwinski, who were married in 1947 after Chester returned home from war. Helene's fond memories of their time together back then include her roller skating hobby, and how Chester would come and watch to make her happy, even though he couldn't play along. "He didn't roller skate good," she laughed.
Helene's daughter Cindy Kost describes her parents' marriage as "success in simplicity," and granddaughter Jackie Fiterman has fond memories of her grandparents' love.
"The two of them just clicked," she said. "I have a lot of great memories of just, you know, sitting on the porch with them while we would just talk about nothing. It felt easy and good."
Helene and Chester's marriage inspired their daughter, who married her husband Denny nearly 40 years ago — and Jackie, who tied the knot with hubby Eric five years ago.
She shared the best advice her mother and grandmother have given her: "Laugh a lot. Love hard. Work at it."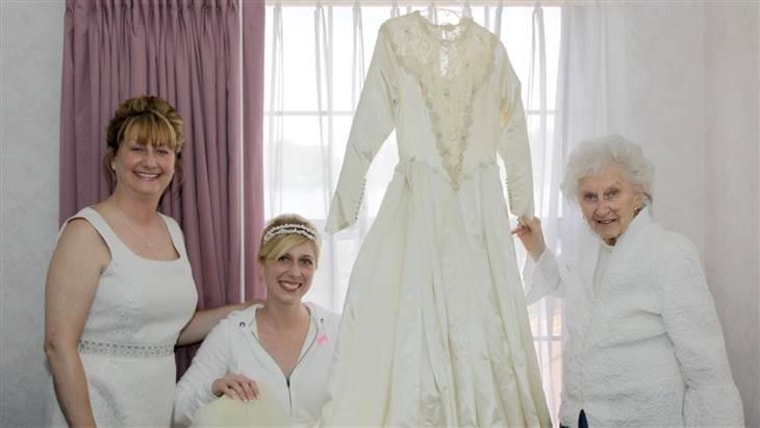 This is a family with ties that run deep and traditions they hold dear: The most cherished tradition being the same wedding dress that all three woman have worn on their big day.
"The dress was never a question. I knew I was going to wear it," Jackie said. "Growing up, I had heard the stories of the dress. You know, my grandma would talk about it. My mom would talk about it. And it was almost like a mystical, magical thing."
To Jackie, the dress is more than just a beautiful article of clothing. "It symbolizes, for me, generations of happiness in my family," she said. "Every woman who's worn it has been happily married."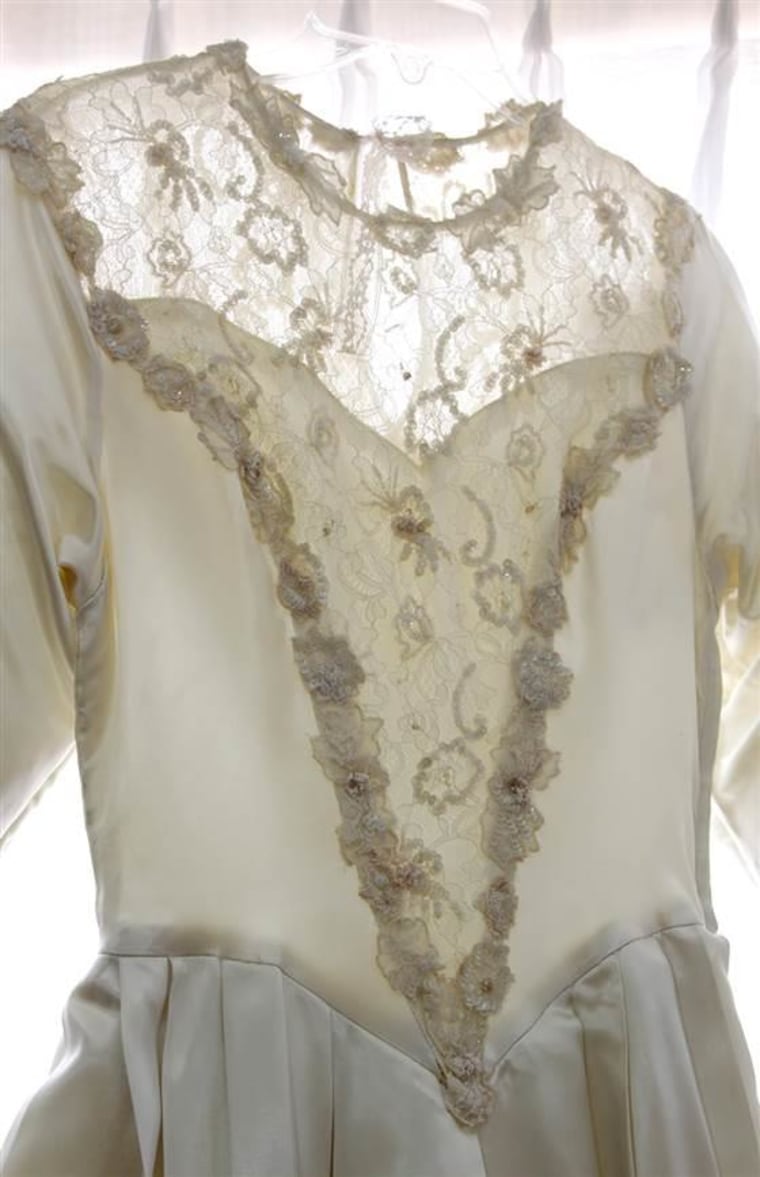 Of course it takes more than a lucky dress to keep a marriage working successfully.
Denny says that Cindy makes their marriage work by not going to bed mad — the couple joke that she will keep him all up night to avoid this situation, and that if he starts to fall asleep, she'll poke him.
Jackie says she and her husband's key to success is laughing often with one another, together, and at themselves. "Enjoy the journey," says Eric. "Enjoy the ride."