The Global Citizen Festival lineup has been announced — and you won't be disappointed!
This year's list of performers includes Janet Jackson, The Weeknd, Shawn Mendes, Cardi B, Janelle Monáe and special guest John Legend. Deborra-lee Furness and Hugh Jackman will return as this year's lead hosts.
For the first time ever, the 2018 festival will be presented by our sponsor Citi, who has been a partner since the first event.
The event will be held in New York's Central Park on September 29, 2018, rain or shine. To get tickets you need to take action. Download the Global Citizen app and either sign up or sign in if you're already registered. Open the app on or after August 7 and start taking action — from sending tweets to making phone calls to leaders — to earn Festival Points. Once you have earned enough points by taking action, you'll be eligible to enter into the drawing for a free pair of tickets. You'll be notified by email if you've either won tickets, or if you need to try again in the next action journey. Visit globalcitizenfestival.com for more information.
Can't make it to Central Park? Don't worry — the event will be broadcast live on MSNBC and streamed on MSNBC.com.
The festival serves as a platform from which millions of people demand that the world's leaders fulfill their obligation to achieve the UN Global Goals for Sustainable Development and end extreme poverty by 2030. To date, Global Citizen has gathered commitments and policy announcements from leaders valued at almost $38 billion, affecting the lives of over 2 billion people. Tap here to learn more about the goals of Global Citizen.
See some of last year's highlights:
More about the Global Citizen Festival:
Sponsored by: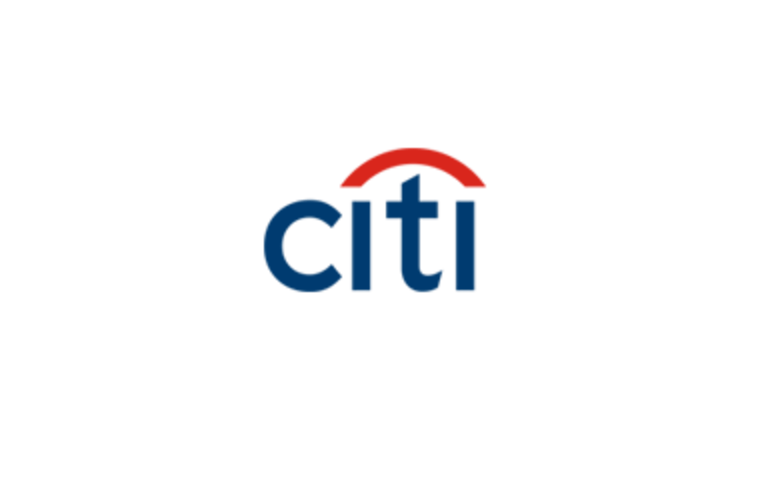 Visit www.globalcitizen.org/citi to learn more about Citi's partnership with Global Citizen Festival, and find out how you can take action to earn access to the 2018 Global Citizen Festival in New York City.