These kids have a way with words!
The country's top spellers are set to compete in the 90th annual Scripps National Spelling Bee this week in Washington, D.C.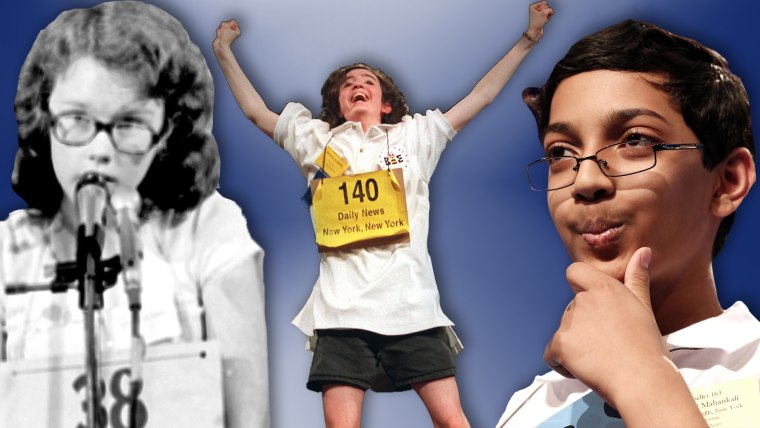 Roughly 11 million students from the United States, the District of Columbia, American Samoa, Guam, Puerto Rico, the U.S. Virgin Islands and Department of Defense Schools in Europe competed in local bees beforehand. The best of the best — the top 291 spellers — are advancing to the finals, according to the National Spelling Bee.
This year's competition has already made history. In March, 5-year-old super speller Edith Fuller qualified for nationals — making her the youngest contender ever! Now she's 6 years old and taking on the spelling bee — making her two years younger than the second-youngest contestant. You can see all of the contestants here.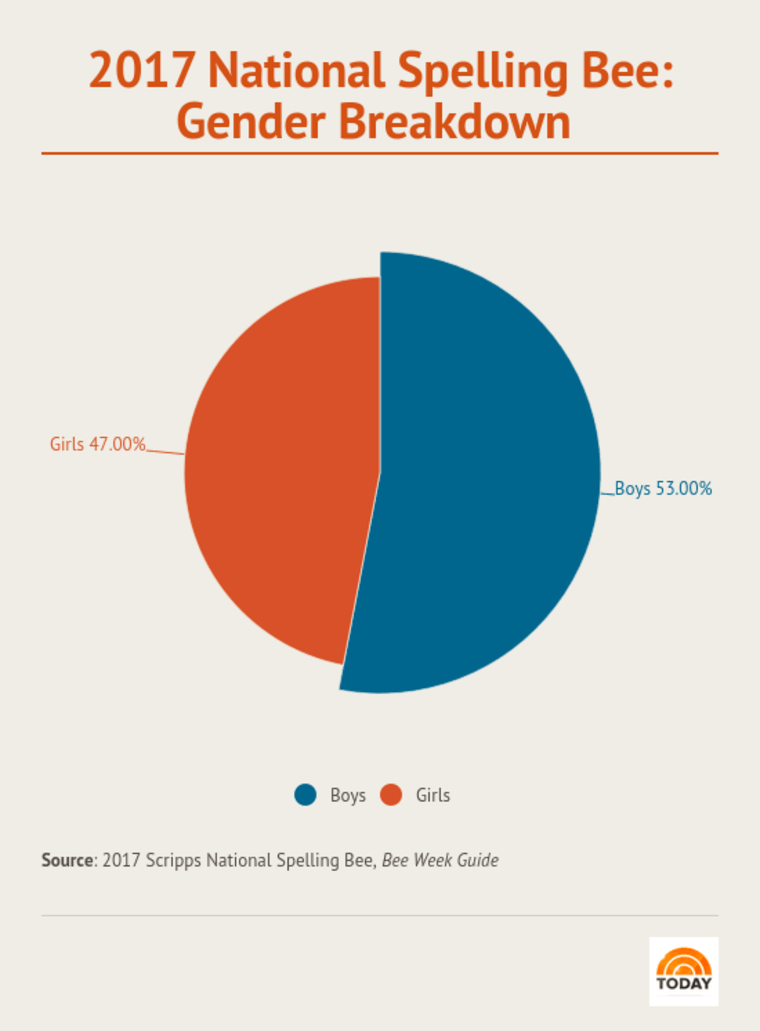 What do the top spellers actually win?
It pays to prepare! The winning spellers get seriously rewarded for their knowledge — in cash prizes.
1st Place: $40,000 cash prize, $2,500 U.S. savings bond
2nd Place: $30,000
3rd Place: $20,000
4th Place: $10,000
5th Place: $5,000
6th Place: $2,500
How to watch
Starting May 31, you can see these brilliant kids put their knowledge to the test live on ESPN. Here's the schedule:
Wednesday, May 31
Preliminaries, Round 2: 8 a.m. - 12:15 p.m.
Preliminaries, Round 3: 1:15 p.m. - 6 p.m.
Thursday, June 1
Finals, Part 1: 10 a.m. - 2 p.m.
Finals, Part 2: 8:30 p.m. - 10:30 p.m.
RELATED
Google reveals the most commonly misspelled words in each state
Spelling bee winner: I studied German language patterns
Spelling Bee! See which TODAY anchor triumphed in Carson's quiz