It's been more than 20 years since a verdict came down in what became known as the "trial of the century," but the case has reopened in the court of public opinion since FX's "The People v. O.J. Simpson" premiered in early February.
As the memorable events play out on screen all over again, they also replay for those involved in case. One of those real-life characters is prosecutor Marcia Clark, who recently sat down with Dateline's Josh Mankiewicz to discuss the mini-series, the verdict and her personal feelings of guilt over the jury's not-guilty decision.
Clark has been tuning in to the TV-versions of the events that followed the 1994 murders of O.J. Simpson's ex-wife, Nicole Brown Simpson, and her friend Ron Goldman.
MORE: 'The People v. OJ Simpson': Victims' families speak out ahead of controversial miniseries
"I am," she said. "I didn't think I was gonna, to be honest with you. I didn't think I could bear it — reliving the nightmare."
That nightmare involved prosecuting what at first seemed like a straightforward case against the popular entertainer and former football star — who wasn't so popular to Clark.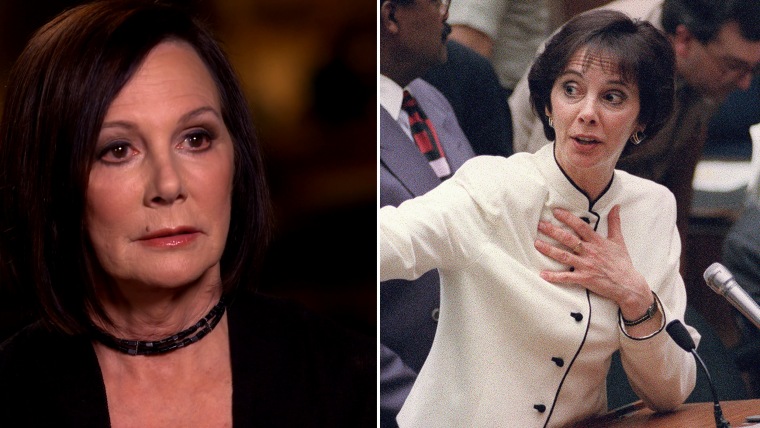 "No, [I] wasn't a big football fan," she said of her lack of knowledge of the man before the trial. "But I know who he is now."
But after watching the now-infamous Bronco chase along with the rest of the country, she soon realized just how famous he was and how that could change things.
"I saw the people by the side of the road cheering, and I thought, 'Oh, my God. This is not good,'" she recalled. "It gave me a full on view of what we were up against."
And after eight months in the courtroom and a trial that had the country captivated, it all ended in an acquittal.
"It was physically painful," she said of that moment. "You know, that was not justice."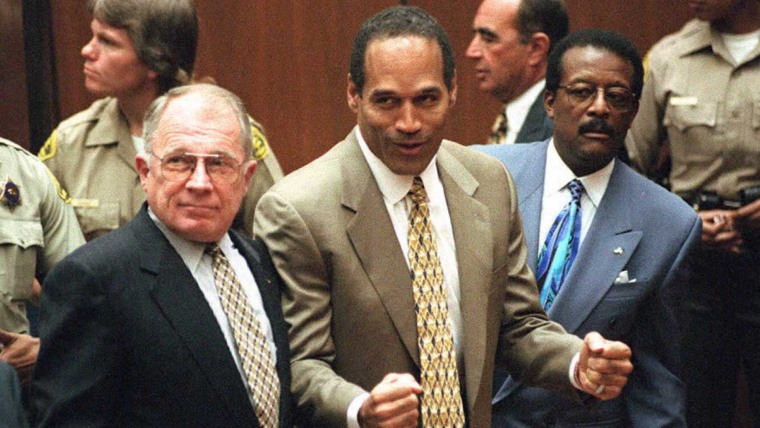 MORE: Ron Goldman's sister Kim furious over O.J. TV series: 'My brother was a hero'
And when asked if she blames herself for that end, her answer was clear: "You know, I always do. I do."
See Clark's full interview, as well as interviews with others involved with the trial, when Dateline's "The People vs. O.J. Simpson: What the Jury Never Heard" airs Sunday at 9 p.m. ET on NBC.
Follow Ree Hines on Twitter.