Heather and Sonny Melton were in Las Vegas to attend the Route 91 Harvest country music festival when, on Oct. 1, a gunman opened fire on the crowd.
As bullets flew, Sonny shielded his wife while the two ran for cover. Heather felt the impact as a bullet hit Sonny in the back. He died shortly afterward from his wounds, while Heather escaped without any physical injuries. "He saved my life and lost his," she said in a statement a day after the tragedy.
Sonny, 29, was a registered nurse who had become a surgical assistant to Heather, 48, an orthopedic surgeon, shortly before he died.
Below, Heather reflects on adjusting to life after the tragedy as part of the 2017 Voices series, a collection of essays and interviews with the people behind some of the year's biggest news stories.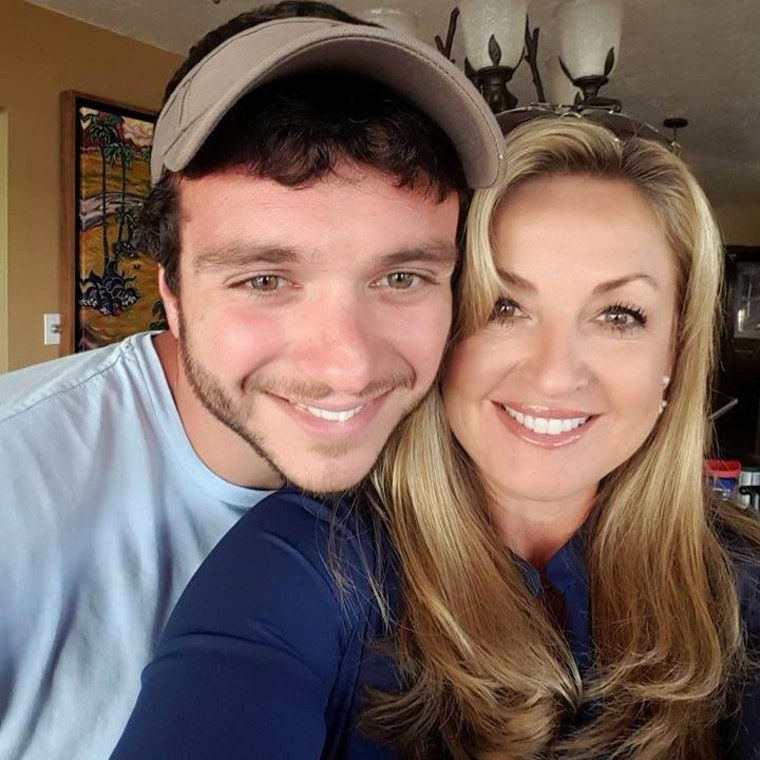 My new reality feels unreal, unimaginable and raw. It's hard to process the horror I witnessed that one night and the profound loss and grief I've felt ever since. But I owe it to Sonny to share his story to encourage people to love like there is no tomorrow.
Sonny never showed hesitation when it came to love. He loved big. That was evident when we first met.
Each of us were out with our separate group of friends. He said he knew he was meant to be with me the first time he saw me. I wasn't as certain.
I had just ended a 15-year-marriage and was going through a difficult divorce. I had three children at home — including two teenagers. I was also considerably older than him.
But that didn't matter.
Sonny stuck by me throughout that difficult chapter. He was my rock. "This guy isn't going anywhere," I remember thinking. "He's committed."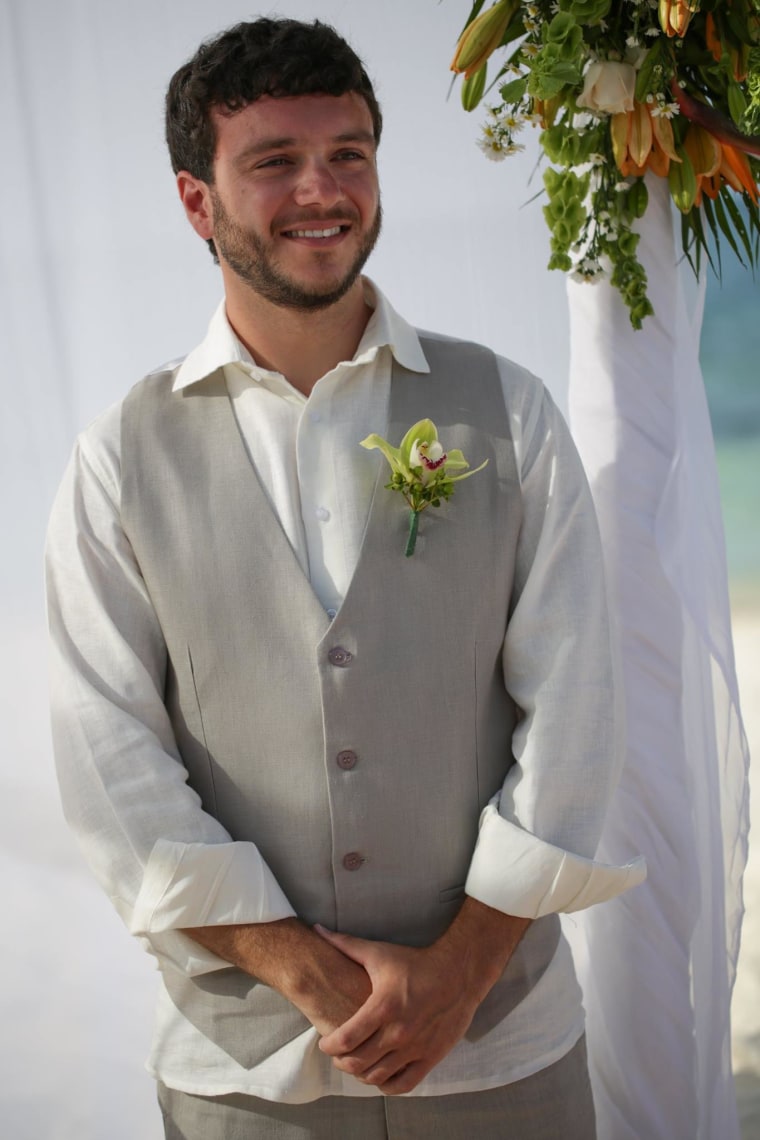 Several years later, on June 30, 2016, we got married. We finally settled into our sweet spot and had started building our dream home. It was symbolic of the lives we had started and the future we planned to create.
We did everything together, including work.
Sonny graduated with a finance degree but it resulted in a career that wasn't a good fit for his personality, so he went back to school to become a registered nurse. We eventually ended up working at the same hospital, where he was embraced by patients and peers alike.
During our time off, we loved to travel, and within the last year concerts had become "our thing." We went wherever the concerts led us; a month before Las Vegas, we traveled to Little Rock, Arkansas, to see Guns N' Roses.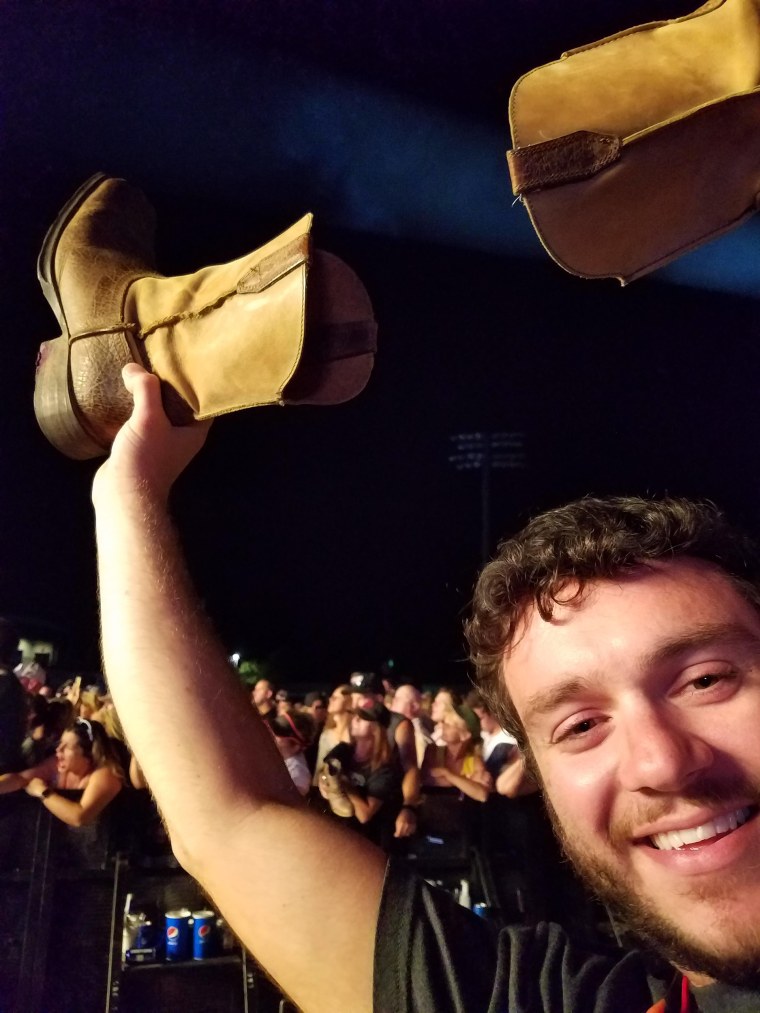 But Sonny would go anywhere to see Eric Church, one of the headliners of the Route 91 Harvest festival.
The night Sonny died, we had talked about leaving the concert early, but we were having such a good time we decided to stay.
The gunfire started with a series of baffling popping noises. Then we saw Jason Aldean run off the stage. People around us started screaming and falling to the ground. My instinct was to drop down, but Sonny said we'd get trampled. So instead, he wrapped his arms around my back and we both started running. Moments later, I felt a bullet hit his body and we both fell to the ground.
Sonny's sweet eyes were open but he wasn't talking. As bullets showered down around us, I started CPR in between screaming for help. Blood started coming from his mouth and in my heart, I knew he was gone.
Two young men finally came to our rescue. They lifted Sonny off the field and onto a truck, and raced down the road to a hospital that wasn't expecting us — or the horror about to follow.
Every moment of that nightmare, and the immediate days that followed, reminded me of my new reality.
Homicide detectives.
The coroner's office.
Returning home to Tennessee with two suitcases — and Sonny's body in the cargo.
Then came the flood of messages, first from loved ones, and then from reporters calling from all over the world.
I remember asking God for guidance before deciding I would do everything in my power to let as many people as possible know the name Sonny Melton and the extraordinary person senselessly taken that night.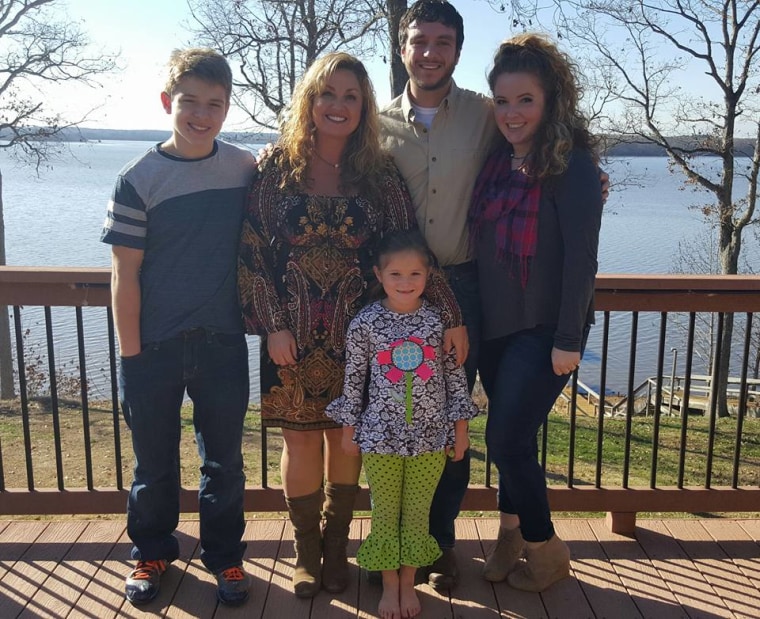 Today, there are signs all over the hospital where we work that ask, "What Would Sonny Do?" It's a huge testament that his friends and colleagues thought the best way to honor Sonny was to encourage random acts of kindness, to reflect the compassionate deeds he often demonstrated.
When Sonny loved you, you knew it. He loved big, and I loved Sonny back hard. I would never give up that love, despite this excruciating grief. Nor would my children, who know how lucky they were to have a stepfather like Sonny.
This past Thanksgiving, friends reached out, expressing comfort on a holiday they expected to be hard for me. But honestly, every day is hard.
I still see Sonny everywhere.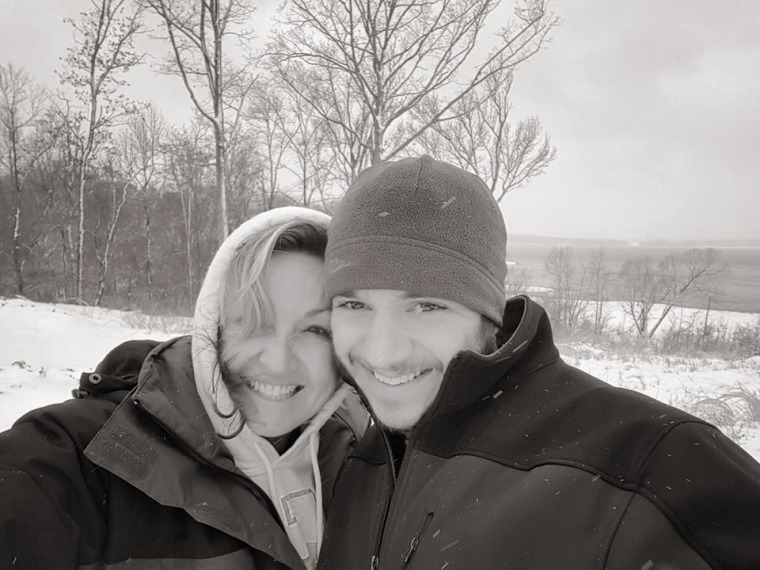 On days when we weren't both working, he was always waiting for me when I got home. I don't think I ever got out of my car without him opening the door and helping me carry my stuff in. Now I just come home to an empty house.
Everywhere I go, at work, at home or with my kids, I'm reminded that Sonny is no longer here.
At the same time, I have a hard time not breaking into a smile whenever I think of him, especially how we used to plan our next adventure.
These days, there's not a week that goes by when I'm not asked to give a speech or attend an event related to Sonny. I'll do whatever necessary to keep his memory and spirit alive.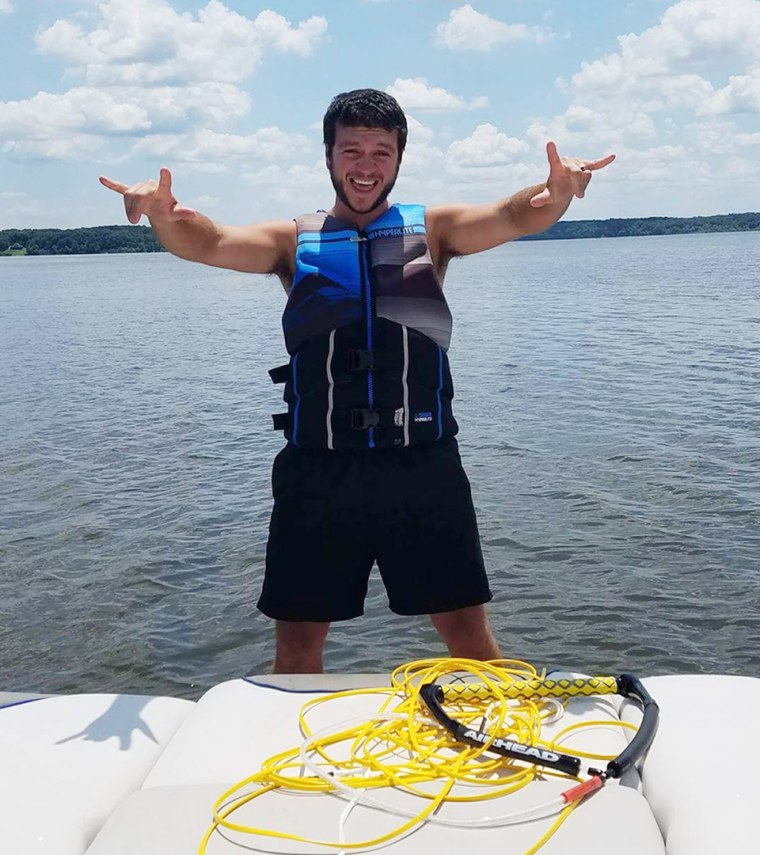 Sonny was known for always asking people how they were doing. But if they asked him the same, he'd tell them, "I'm living the dream."
Sonny was living the dream. He didn't get to live it for very long, but I think the short time he was with us, he loved what he was doing and knew how to live.
RIP my hero, my love, my forever angel.