Siblings from Missouri who had been kidnapped nearly a year ago were found more than 1,000 miles away with their abductor in a Florida grocery store, police said.
Adrian Gilley, 12, and Brooke Gilley, 11, whom police say had been missing since March 15, 2022, were located by officers in a Winn-Dixie on Feb. 1, the High Springs Police Department in Florida said in a news release.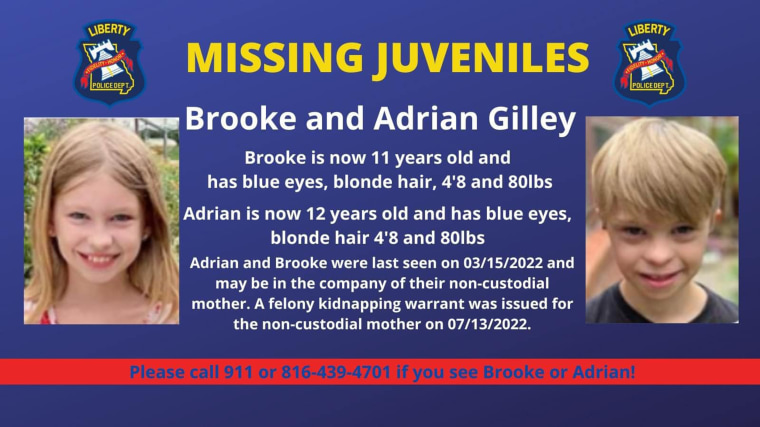 Police located the children after a routine vehicle tag check indicated the owner was a fugitive.
They found the children grocery shopping under disguised identities with their non-custodial mother, Kristi Nicole Gilley, 36, who was arrested on a kidnapping warrant out of Clay County, Missouri.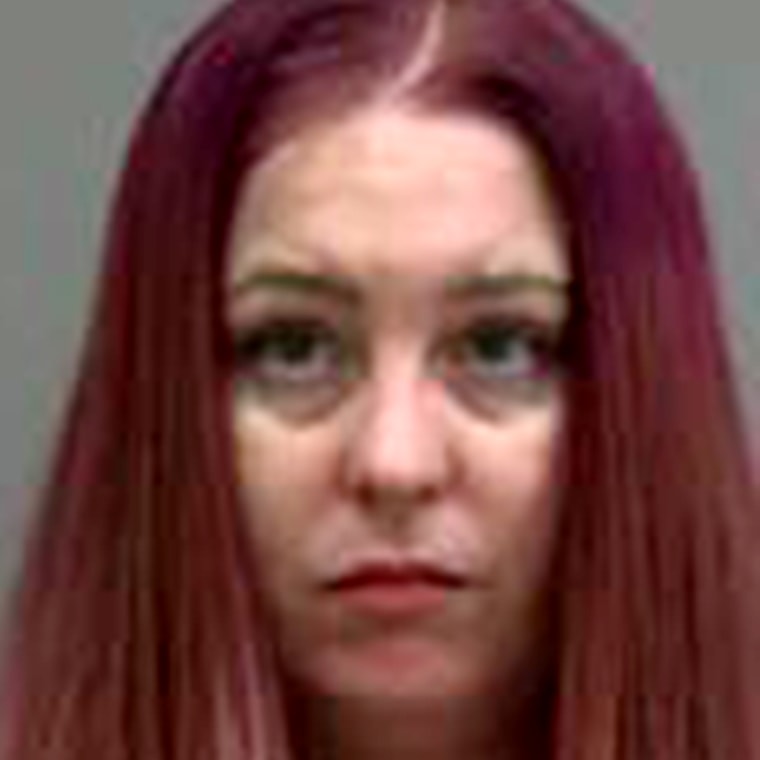 The children were put in the care of the Florida Department of Children and Family Services and will be reunited with their birth family, police said.
The High Springs Police said they worked with the National Center for Missing & Exploited Children to help bring them home.