Sunday marks the 15th anniversary of the attacks of Sept. 11, and TODAY is remembering the day — and the time since — with some of the people who lived through it.
From students to firefighters, to individuals working at the World Trade Center that day, those who will "never forget" shared stories of strength and adversity, detailing the challenges they've overcome — as well as the their hopes for the future.
"My message to people is: 'We will all be touched by adversity, or wounded at some point in our lives, but we can refuse to be held by it.' And I think that's why I survived," explained Lauren Manning, who was in the North Tower at 8:46 a.m. when the first plane hit.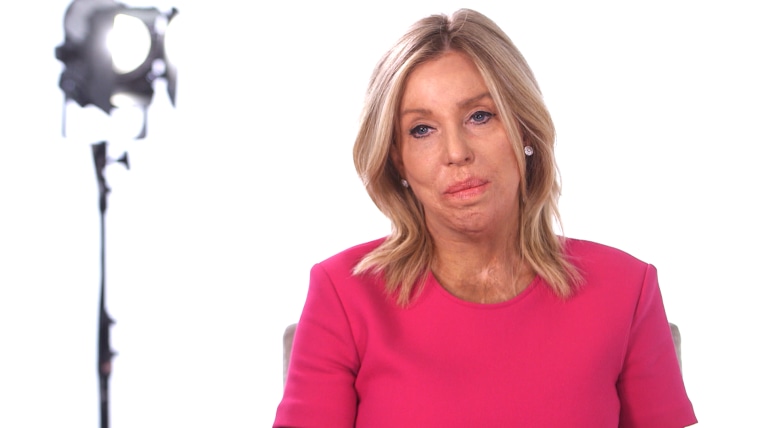 "Whatever it is, you just can't give up. Because there's always hope for a new beginning, if we work for it," explained Helaina Hovitz, who was in middle school a few blocks away from the World Trade Center.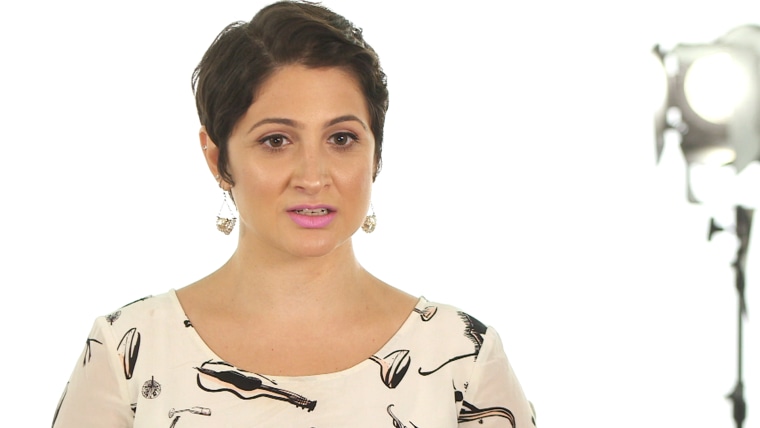 Editor's note: A special thanks to everyone who shared their story. You can find excerpts from books written by Hovitz and Manning here.