"Joy to the World" takes on quite a new meaning when couples find out they're expecting.

The only thing left to do is share the big news with family and friends with a little help from Santa, the Elf on the Shelf, unusual ornaments and other creative yuletide props.
We asked you to submit your holiday-themed pregnancy announcements on the TODAY Parents Facebook page and we received dozens of cute photos to choose from.
Here are 15 of our favorites:
1. Santa gets a surprise!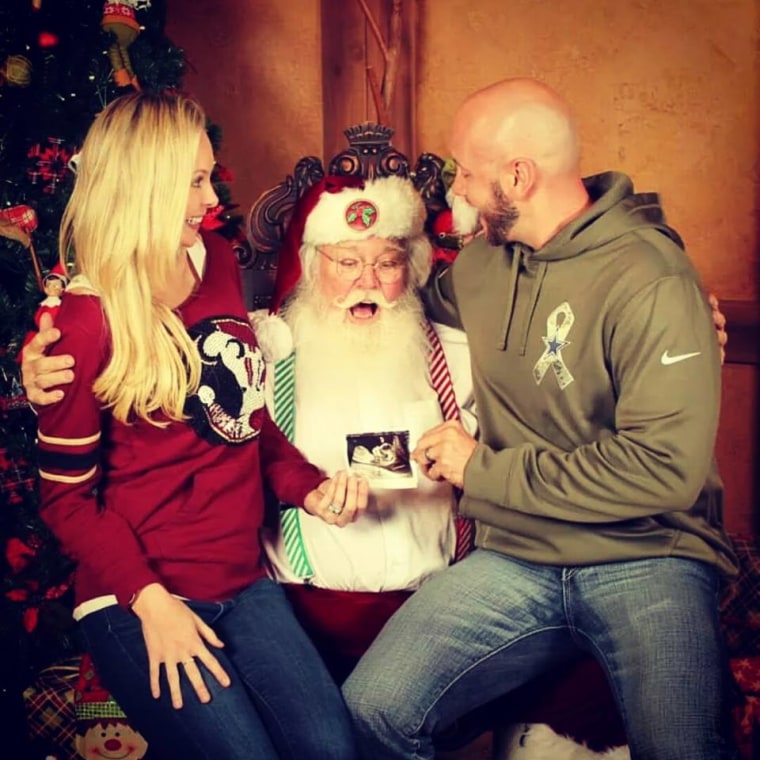 2. Big brother is not sure how he feels about this...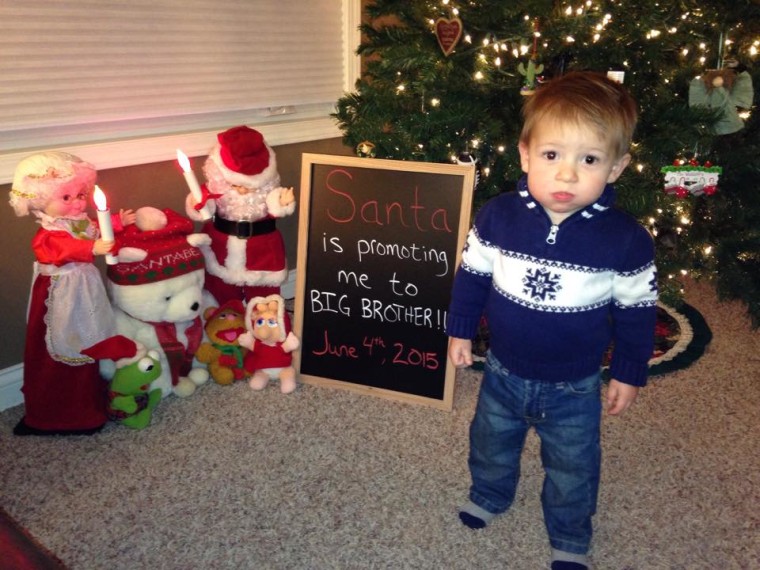 3. This family looks fun; I'd come to their Christmas party!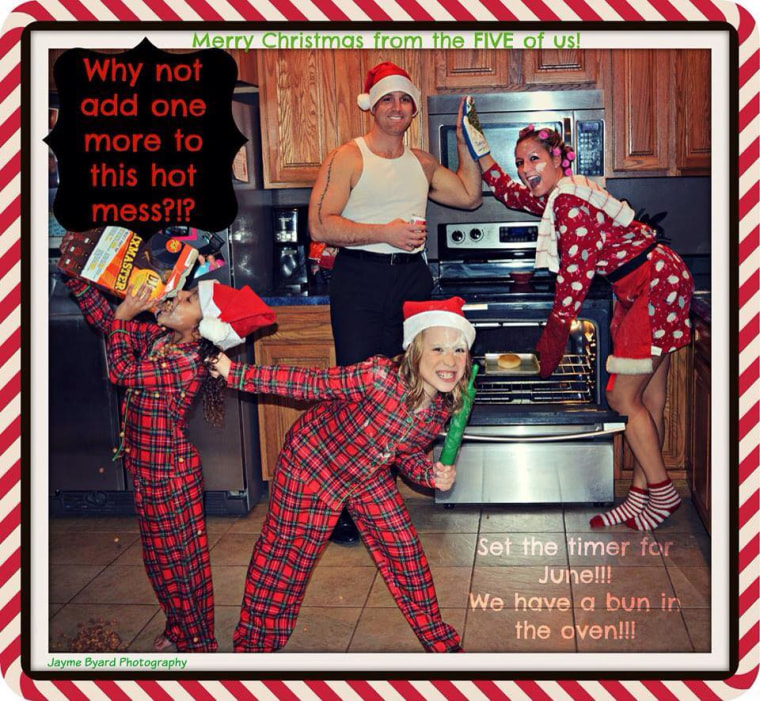 4. Precious moments, indeed.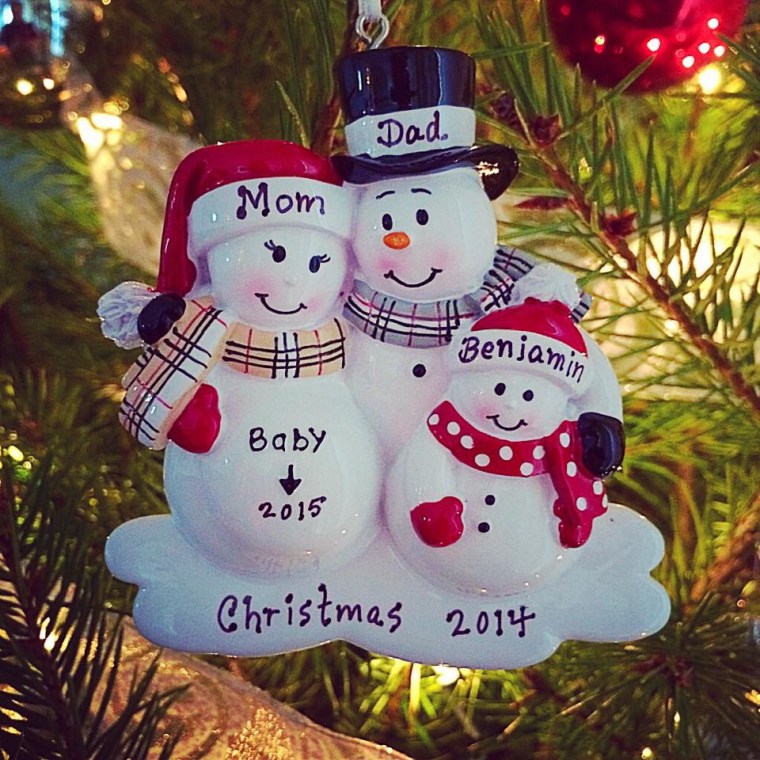 5. Those little baby booties!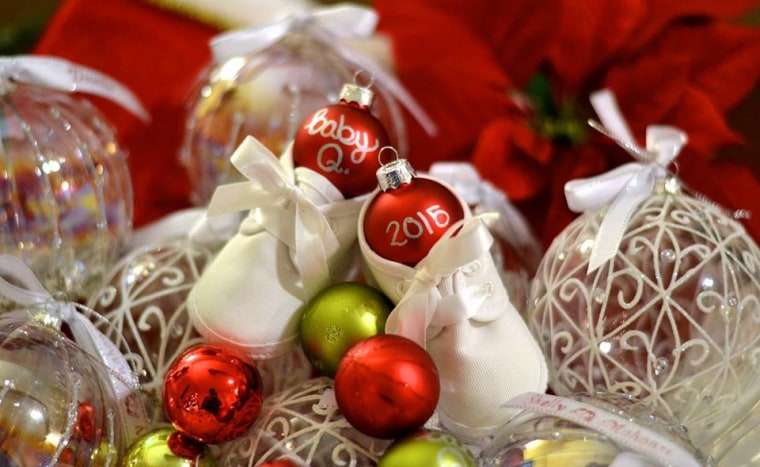 6. All you need is one prop and some great facial expressions for this one!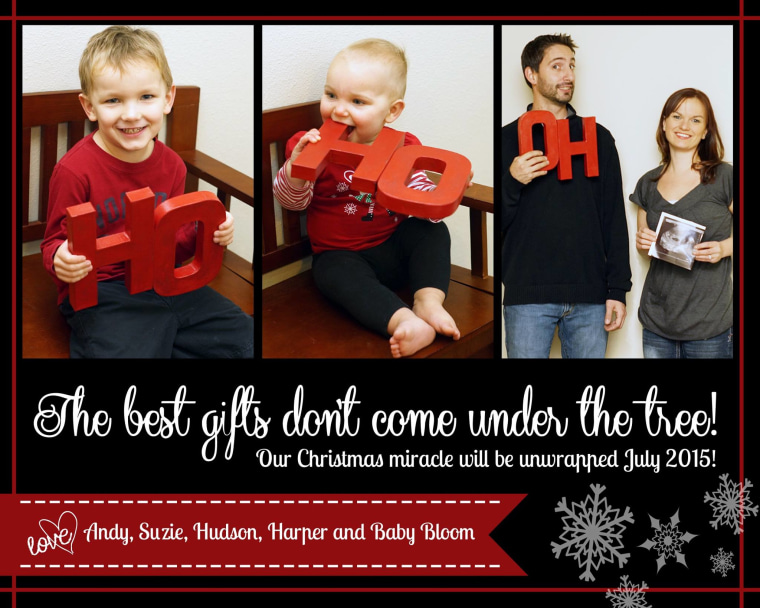 7. The dog is thinking: There better be a treat for me behind that camera.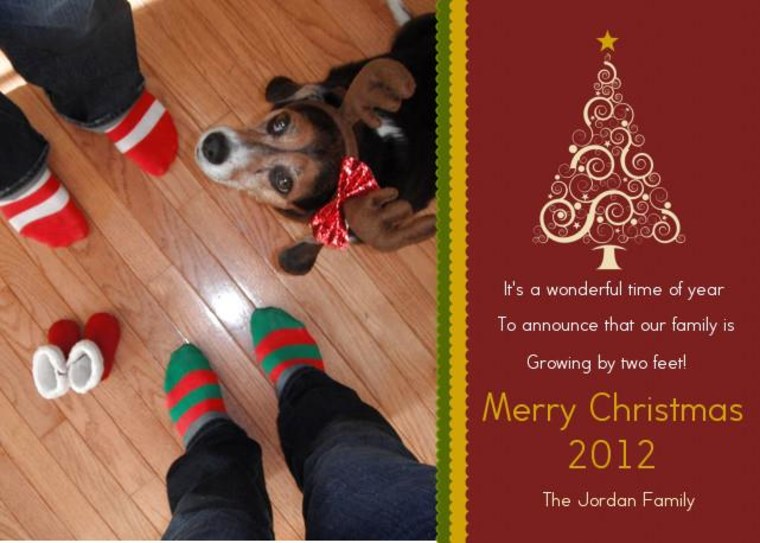 8. Don't worry, Santa's good for it.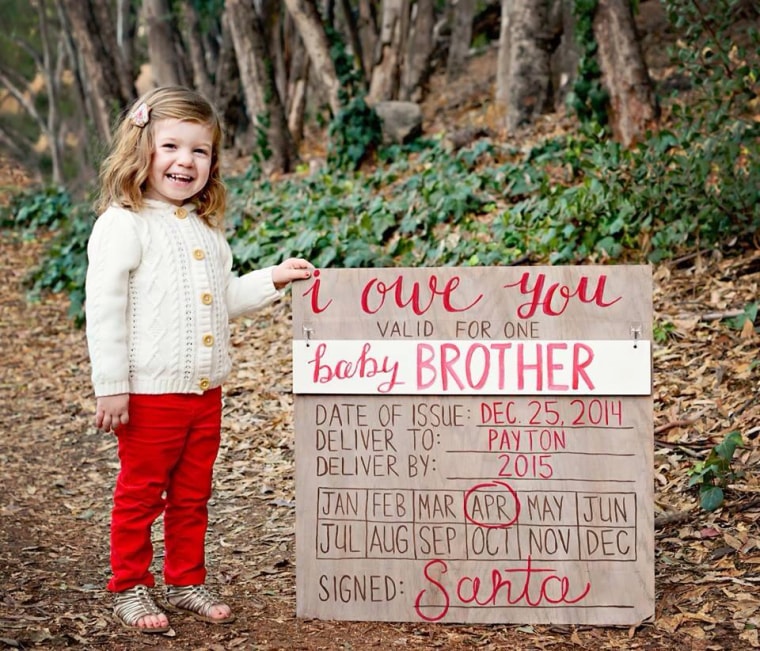 9. Who can resist those sweet pigtails?!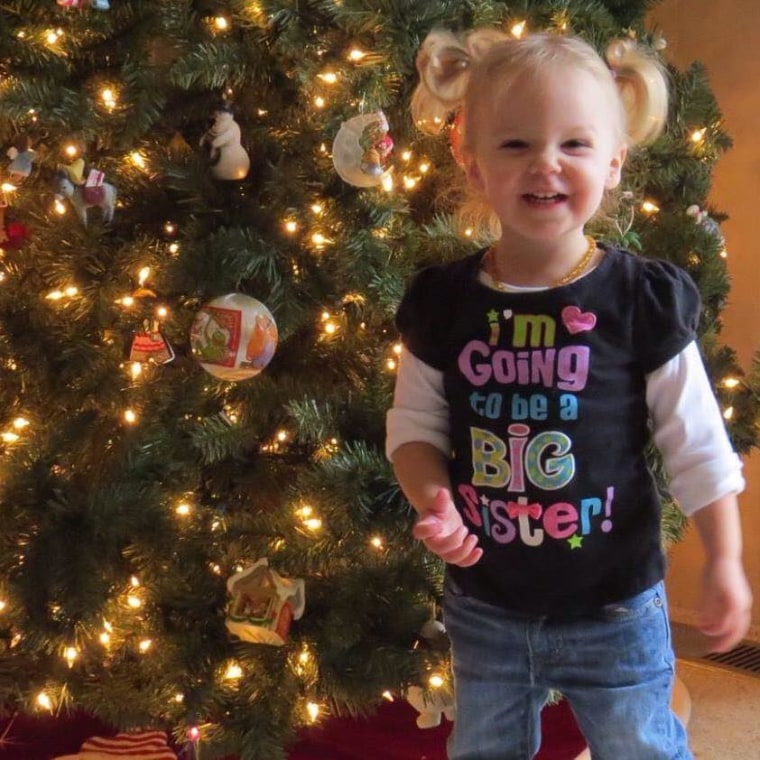 10. Baby's first Christmas card.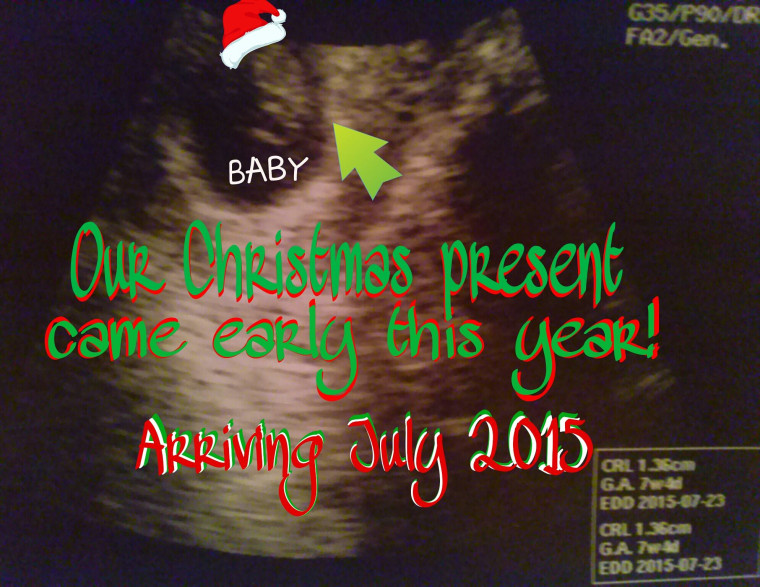 11. Mistletoes! See what they did there?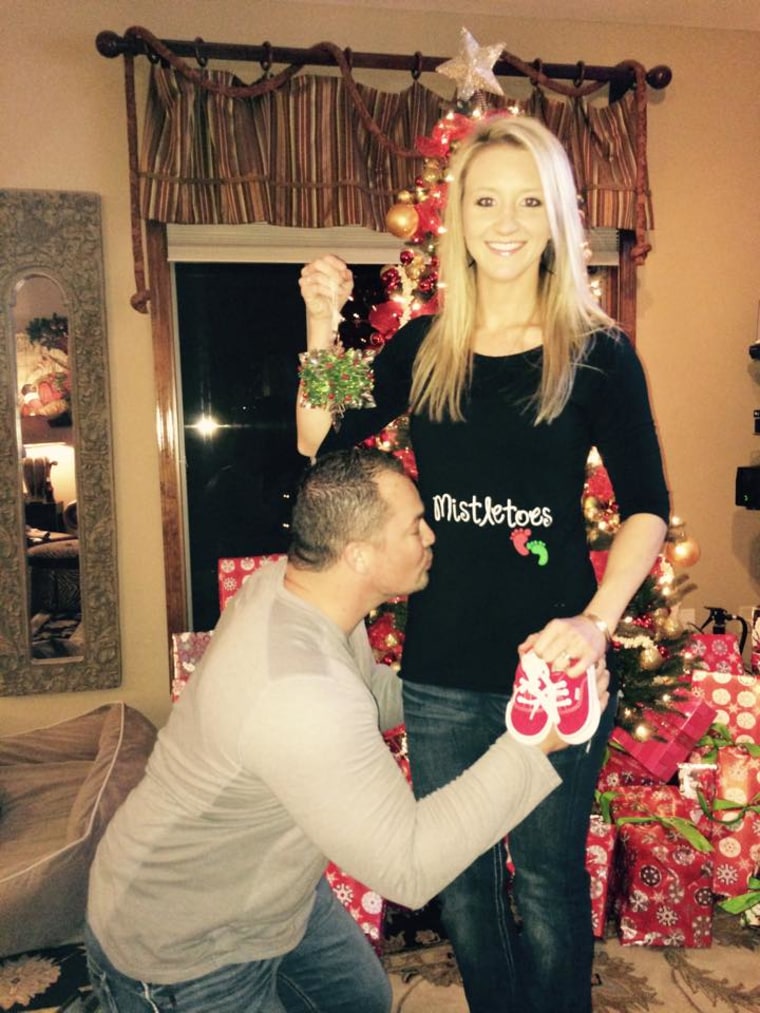 12. How could Santa say no to that adorable face?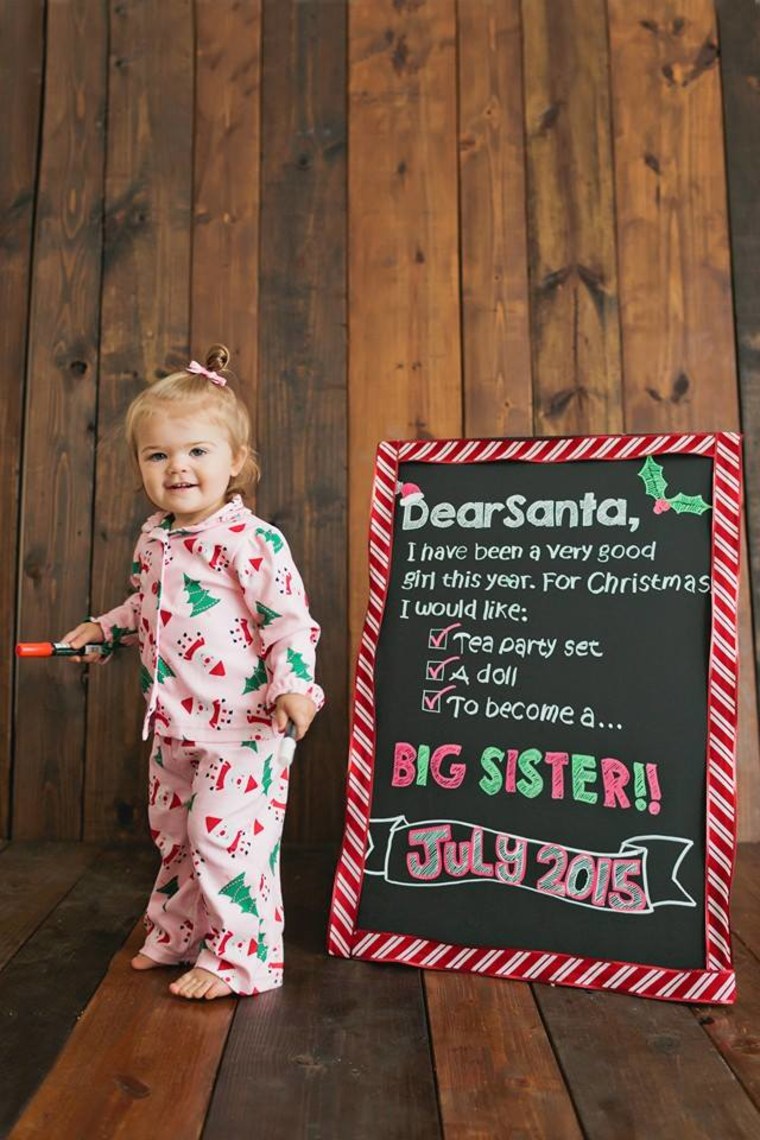 13. The old "heart on the belly" photo gets an awesome candy-cane twist.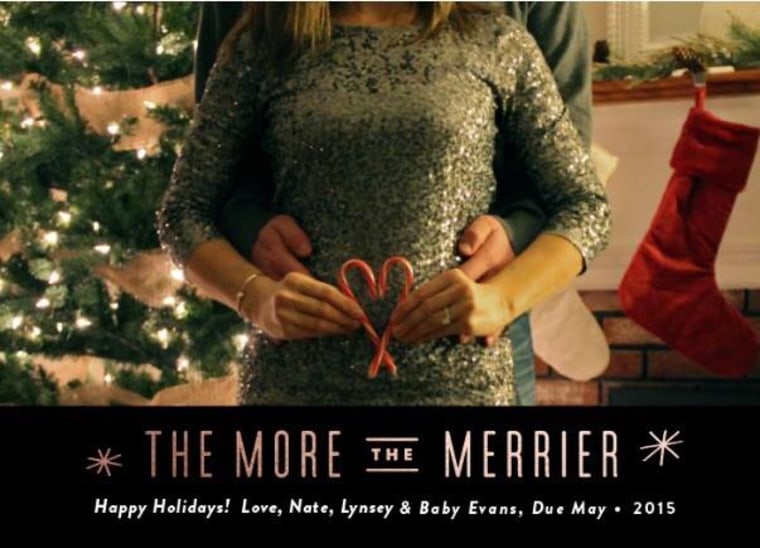 14. Oh my! Love the four pregnancy tests — gotta make sure!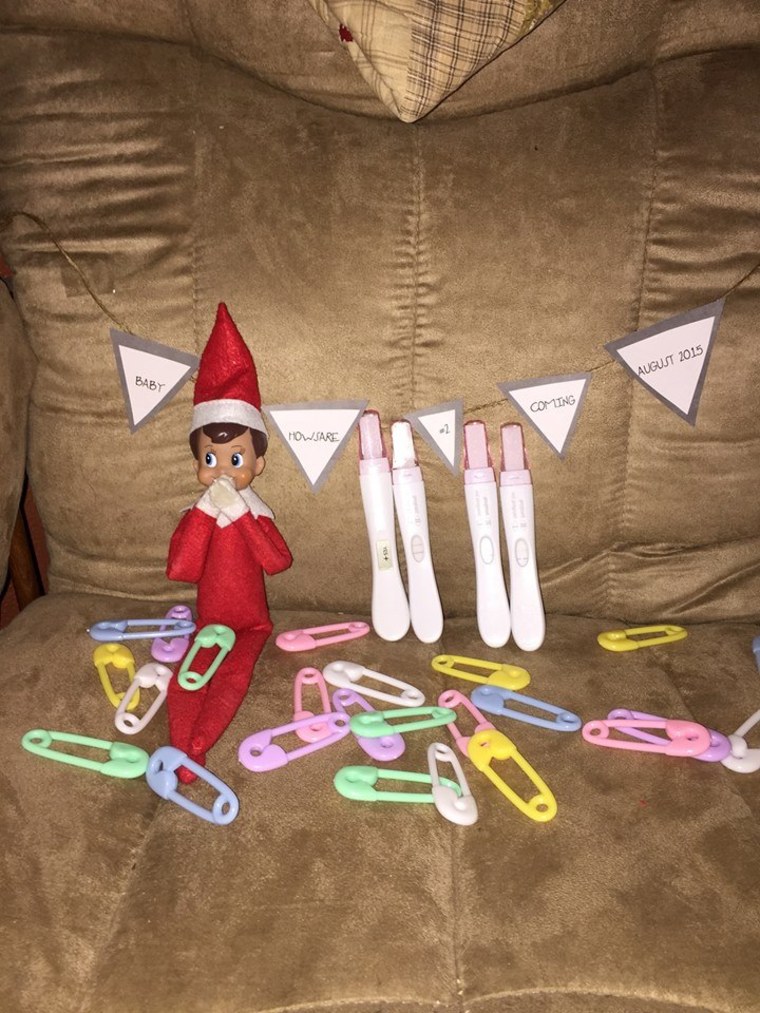 15. Rockin' in the New Year with some classic Britney... and a new sibling!