It's a day whose surreal images remain unforgettable.
Everyone remembers where they were at the time of the terrorist attacks on Sept. 11, 2001, when they first witnessed the scenes of horror and heroism, shock and sadness.
From the moment the first hijacked plane hit the north tower of the World Trade Center in New York City at 8:46 a.m. EST, a day seared into the country's collective memory delivered scenes unlike any ever seen on American soil.
Seventeen minutes later, the second plane hit the south tower before both 110-story towers ultimately collapsed. The apocalyptic sight in New York City was followed by the scene in Washington, D.C., where a plane flew into the Pentagon, and an open field near Shanksville, Pennsylvania, where a heroic group of passengers diverted United Airlines Flight 93 before the crash took their lives.
As the nation marks the 20th anniversary of the attacks on Saturday and mourns the 2,977 lives lost, here are the photos that captured that moment in time and the ensuing years of marking the tragedy — moments we can never forget.
Warning: Some of the images below could be disturbing.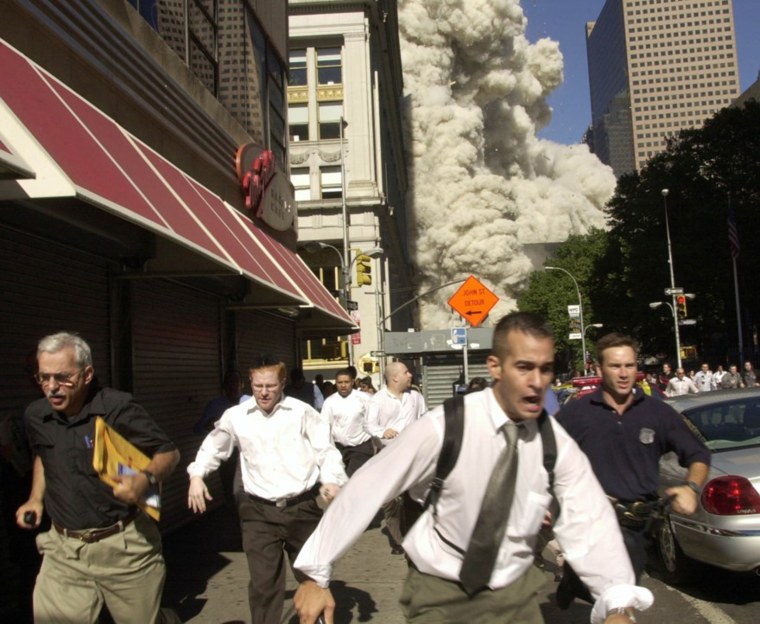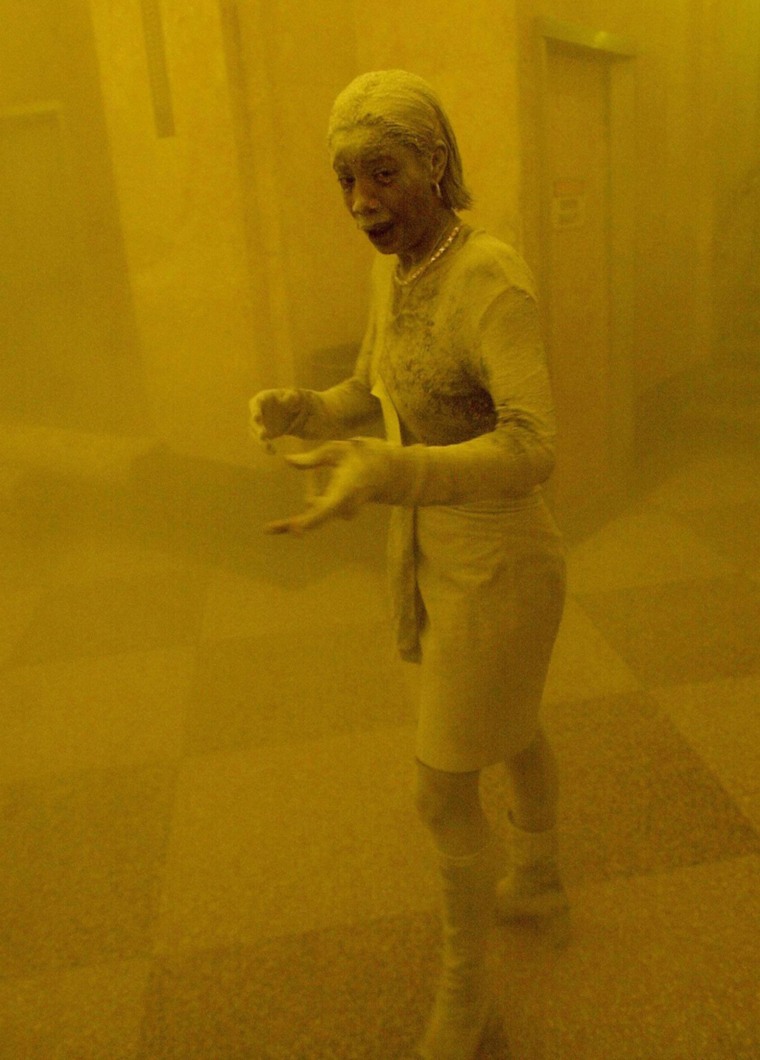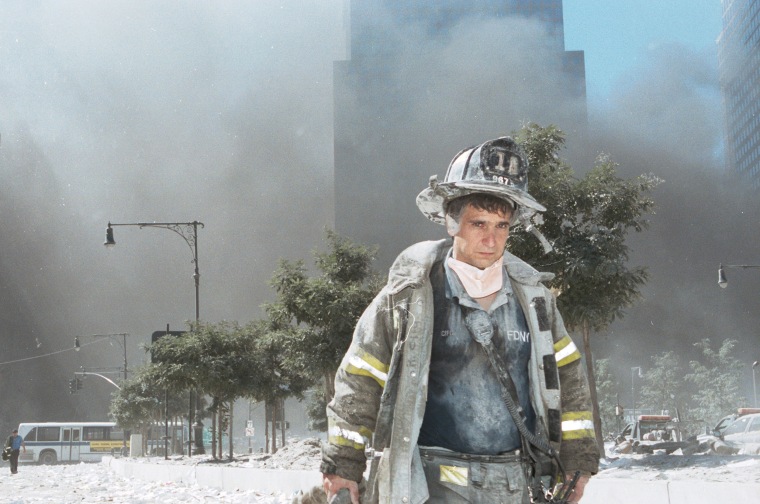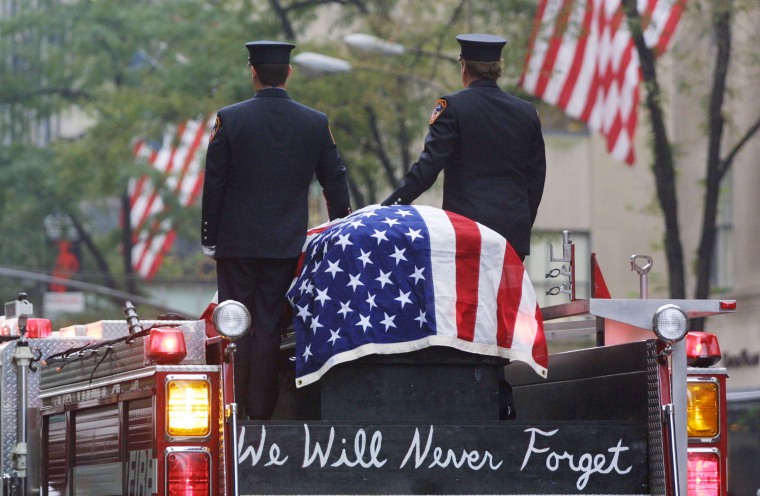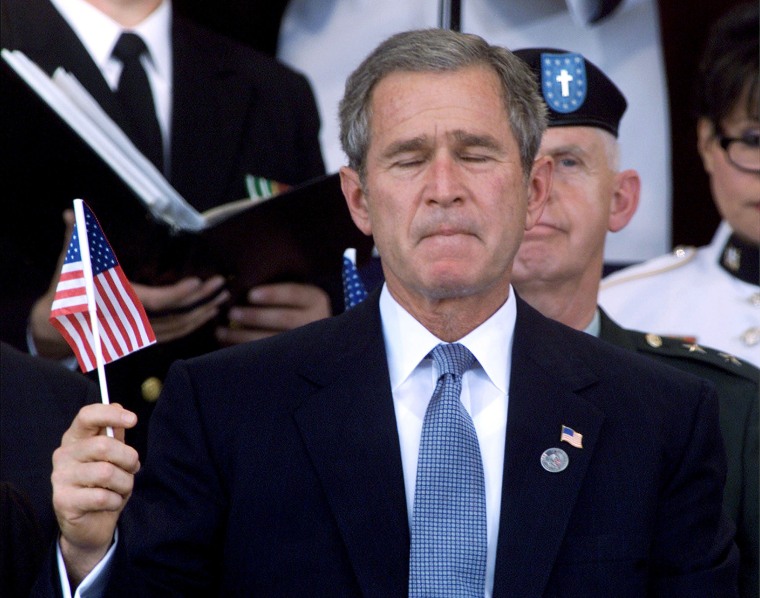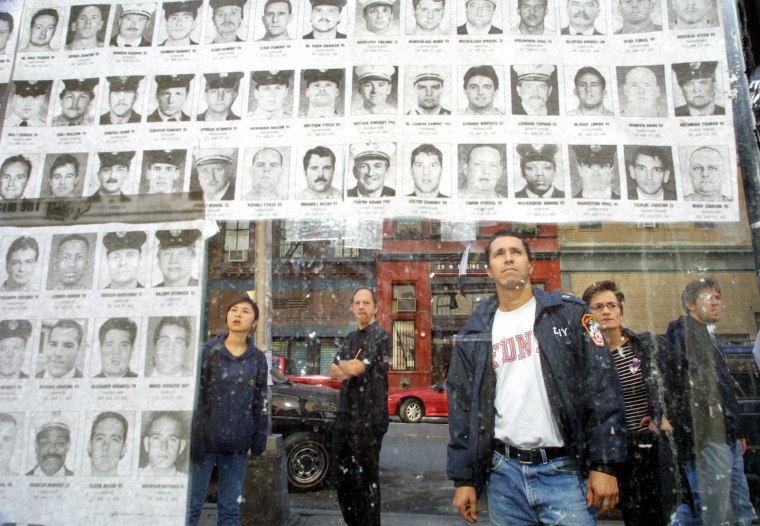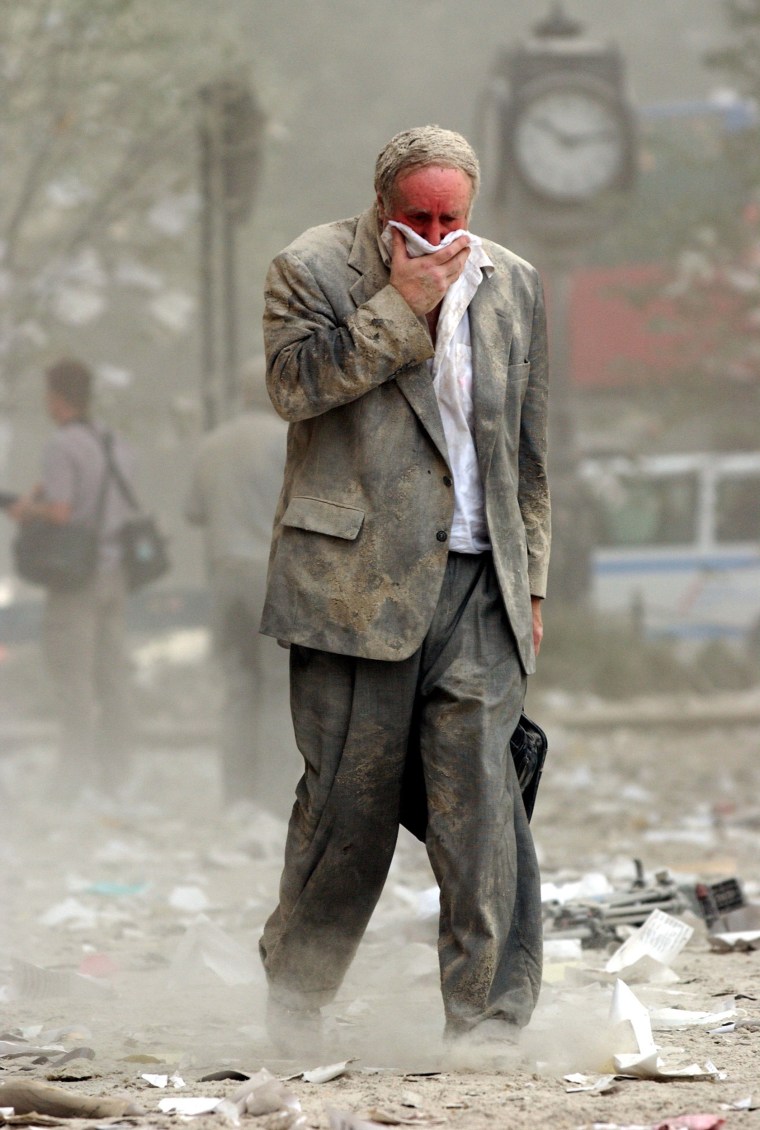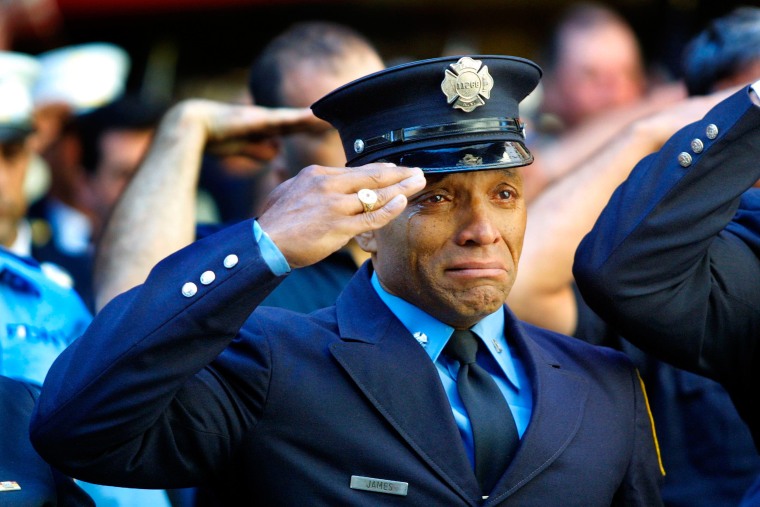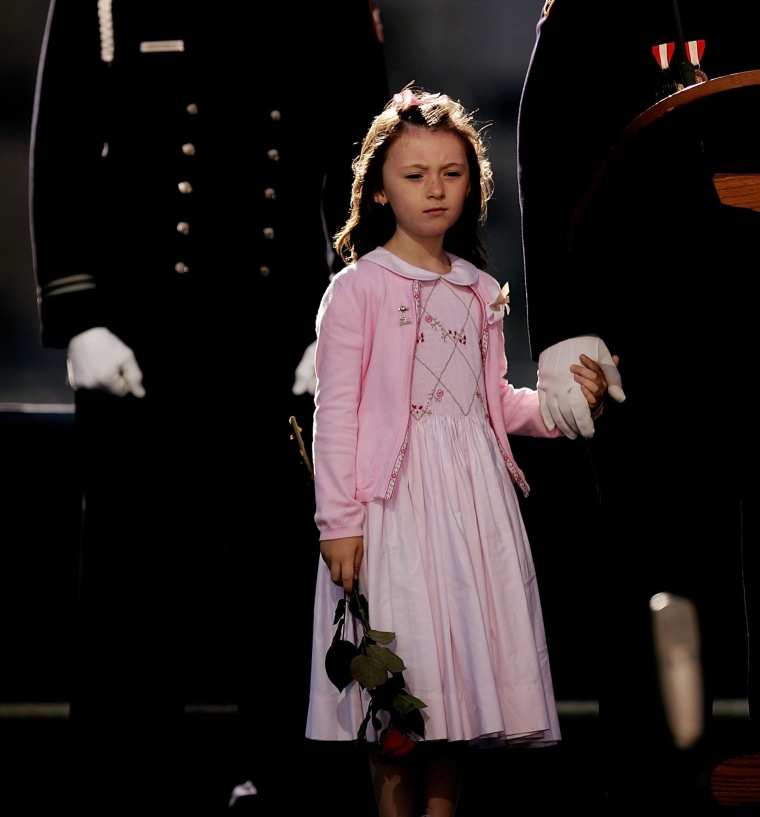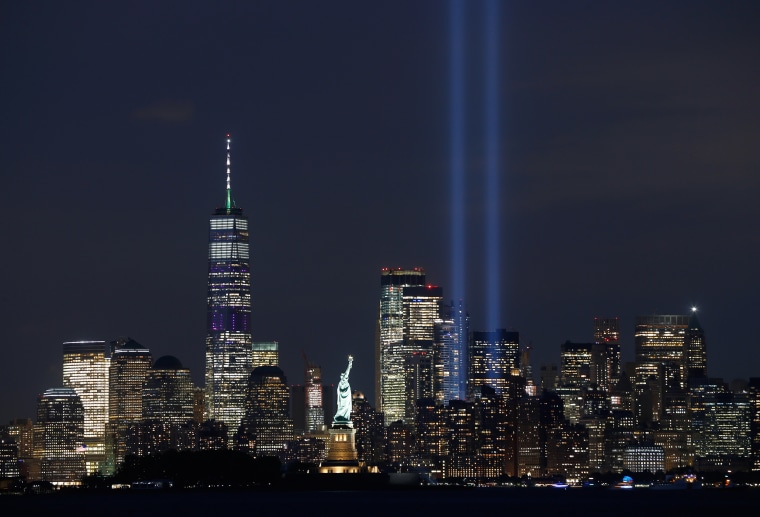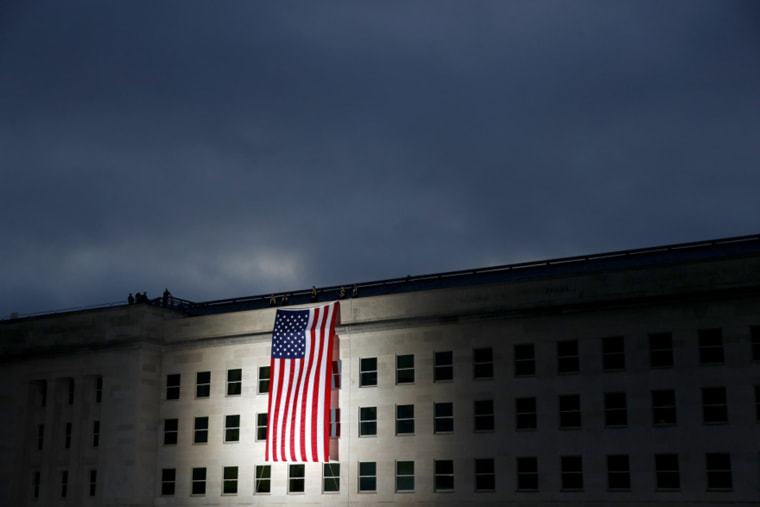 Related video: