The carol "The Twelve Days Of Christmas" may be more than 200 years old, but that didn't stop TODAY viewers and staff from putting a modern spin on it.
Friday morning, Dylan Dreyer and her fellow TODAY anchors began updating the yuletide classic with photos of their own portrayals of such lyrics as "two turtle doves," and "four calling birds," before "drumming" up support from viewers.
Dylan asked you to send in photos of your own interpretations of the song, and you leaped into action just like our own 10 "lords." Check out TODAY's "12 Days of Christmas."
Twelve drummers drumming
Eleven pipers piping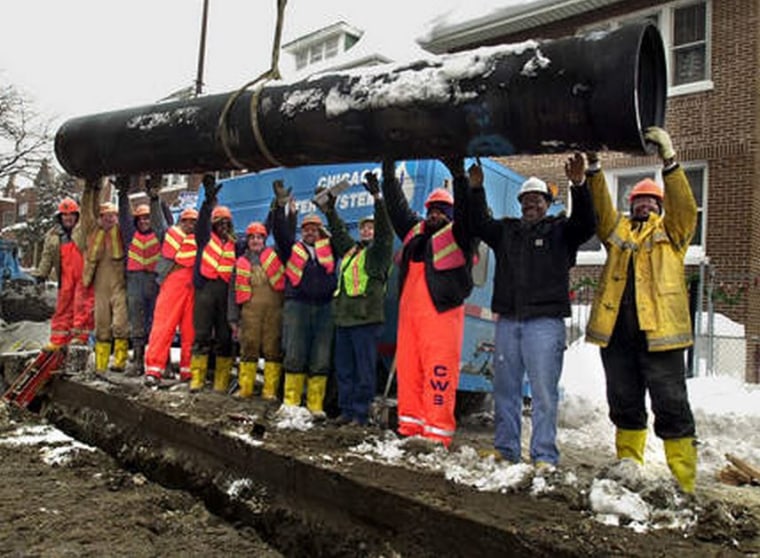 Ten lords-a-leaping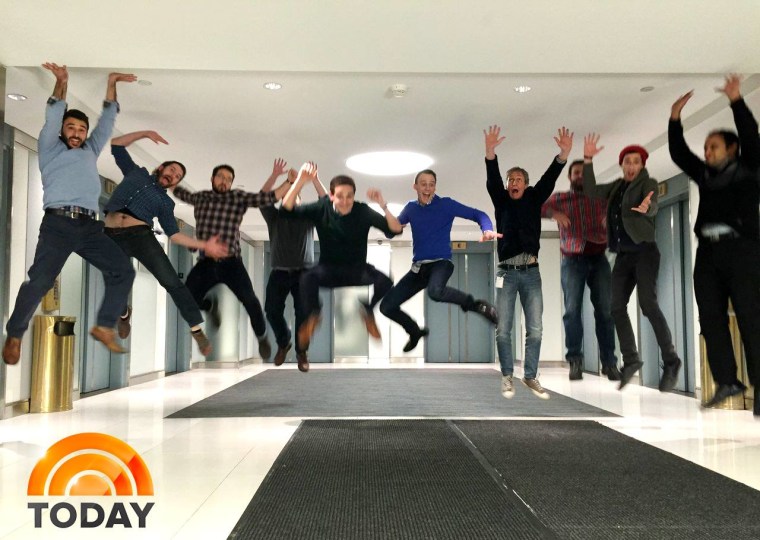 Nine ladies dancing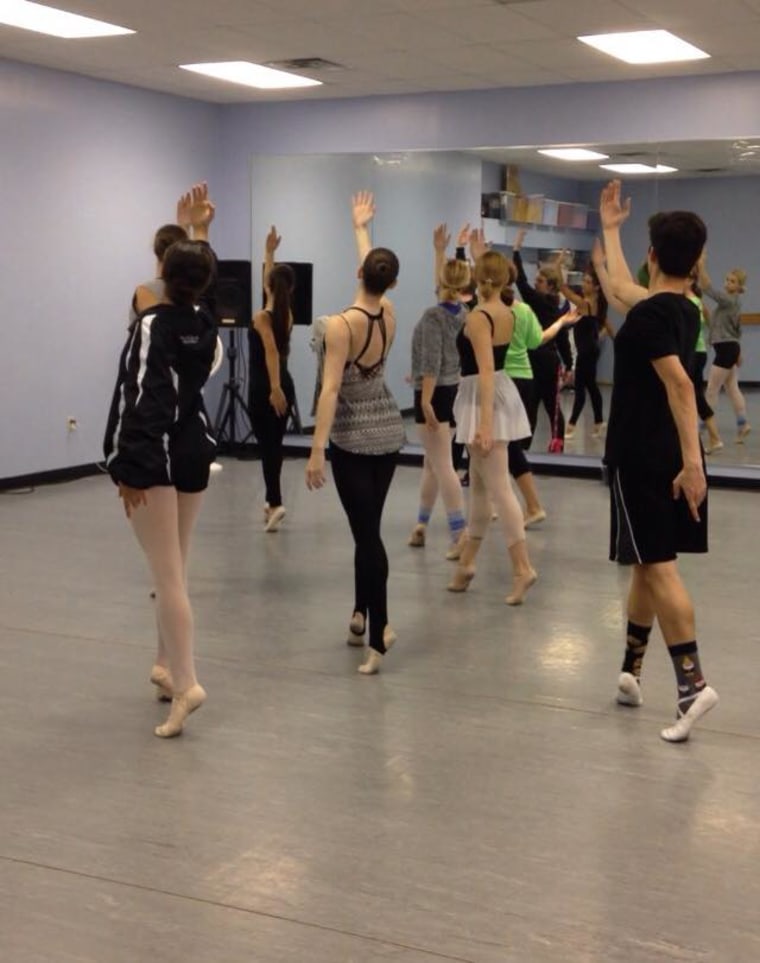 Eight maids-a-milking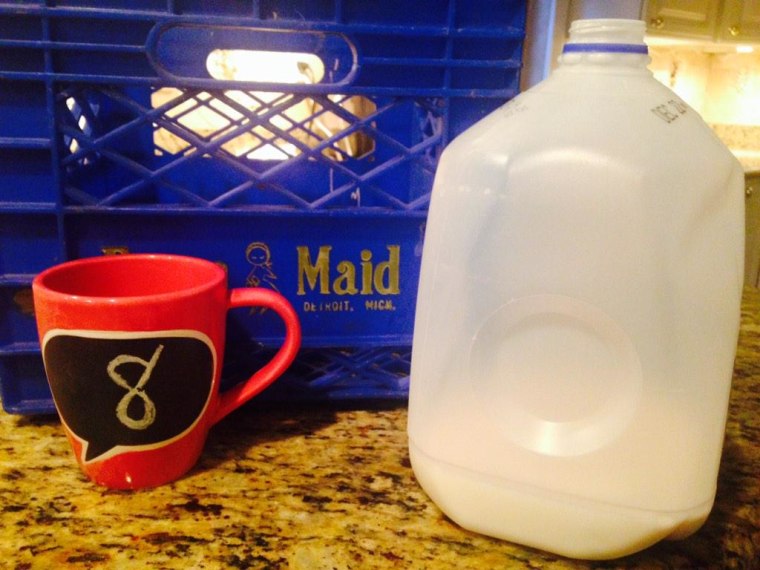 Seven swans-a-swimming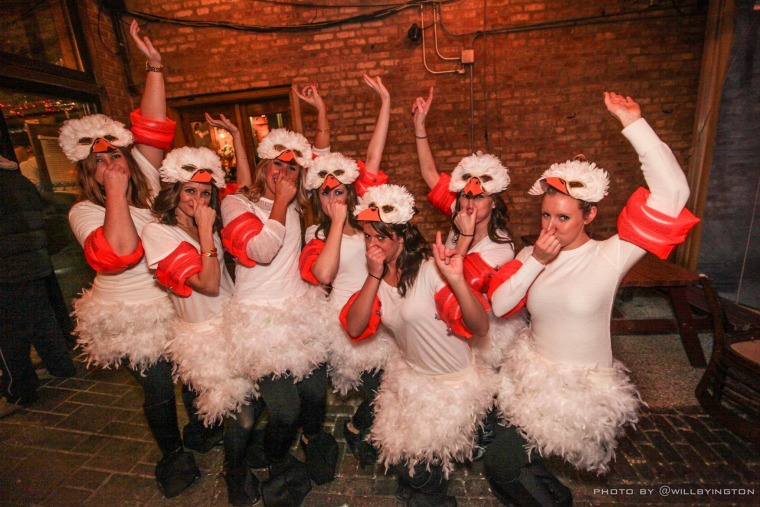 Six geese-a-laying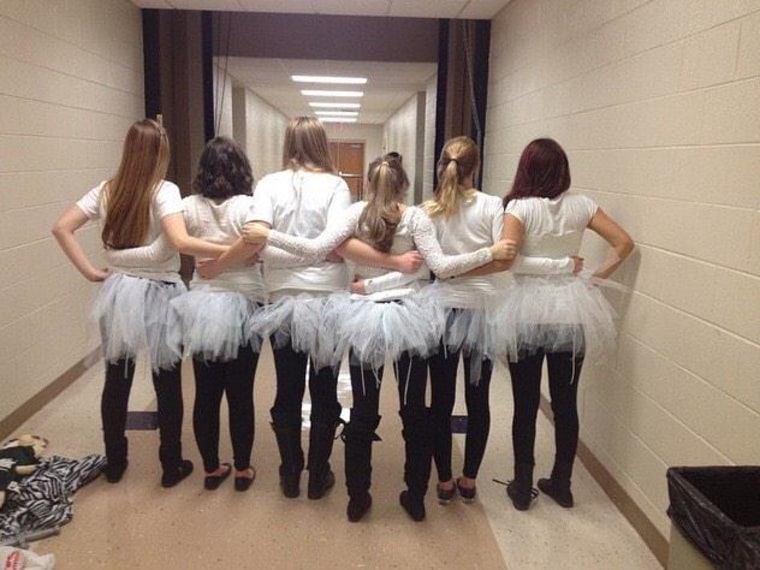 Five golden rings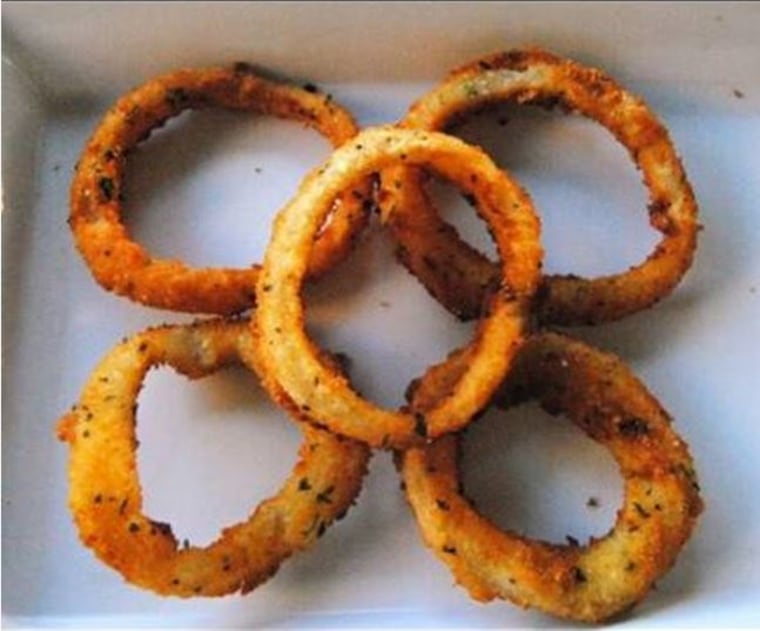 Four calling birds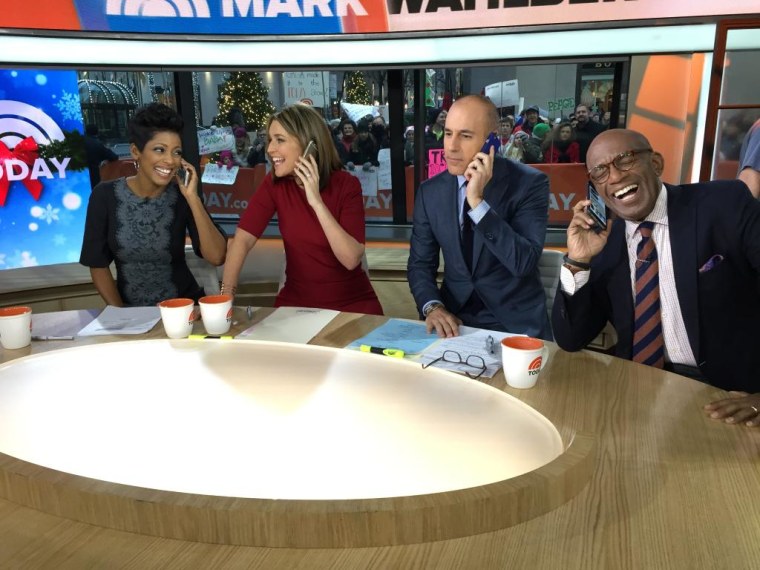 Three french hens
Two turtle doves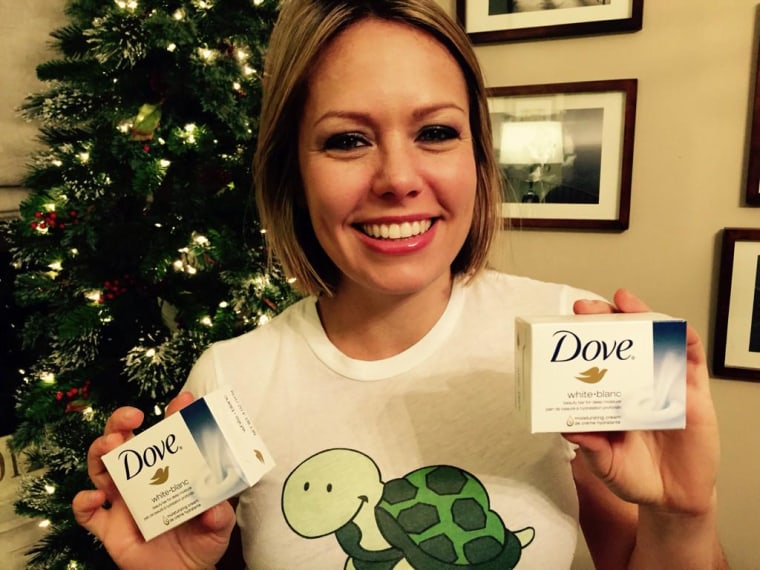 ...and a Partridge in a pear tree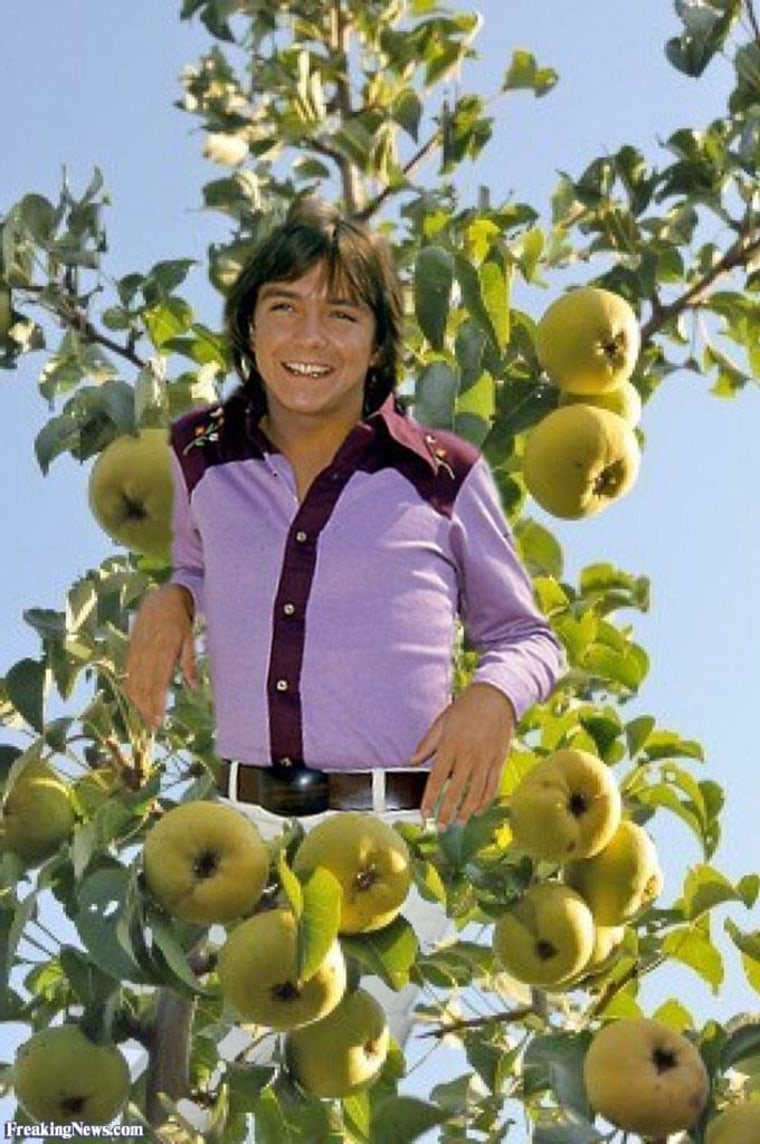 Do you have ideas for your own pictures based on the classic Christmas carol? Show us on Facebook and Twitter using #OrangeRoom.