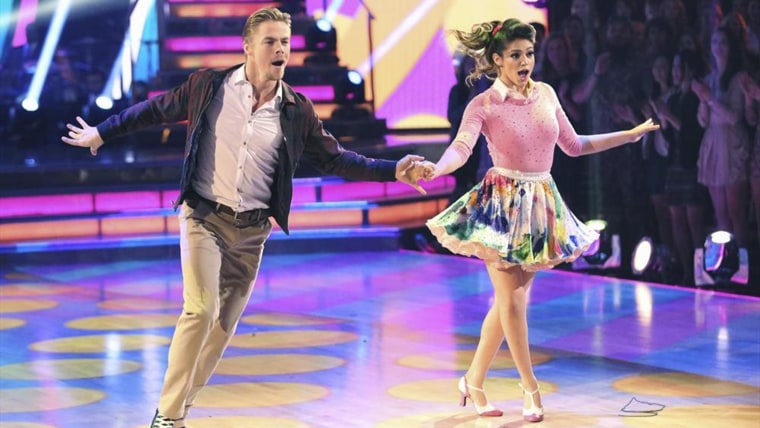 YouTube star Bethany Mota had fun salsa-ing her way through "Dancing With the Stars" last season, but she has no interest in ditching the Internet for the glitzy world of TV.

"When you do TV, there are all of these people -- directors, producers -- you have to go to for approval to do things," Mota said at Business Insider's annual Ignition conference in New York City on Tuesday. "Online, I'm my own director, my own producer…I can make it happen without approval from someone else."
The bubbly Mota, only 19 years old, is one of the most successful personalities on YouTube. Her channel, where she uploads videos about everything from easy hairstyles for school to discussions of her latest favorite songs, has attracted 7.8 million subscribers.
The more controlled TV world isn't all bad, Mota said at Tuesday's conference during a panel about online video. She agreed to be on "Dancing With the Stars" to gain more mainstream exposure, Mota said, and it "was a fun experience." But, she added, "I look at YouTube and what I do online as more powerful than that." 
Mota also discussed topics including her first mean comment ("I was so excited!" she said), staying authentic post-fame and how she handles feedback from so many viewers.
"It's about finding that balance of: what does my audience want to see, but also, what do I want to make?" she said.