Black Friday and Cyber Monday are officially behind us, but shoppers can still find bargains before Christmas if they look hard enough.
Unless what they're looking for is a tree.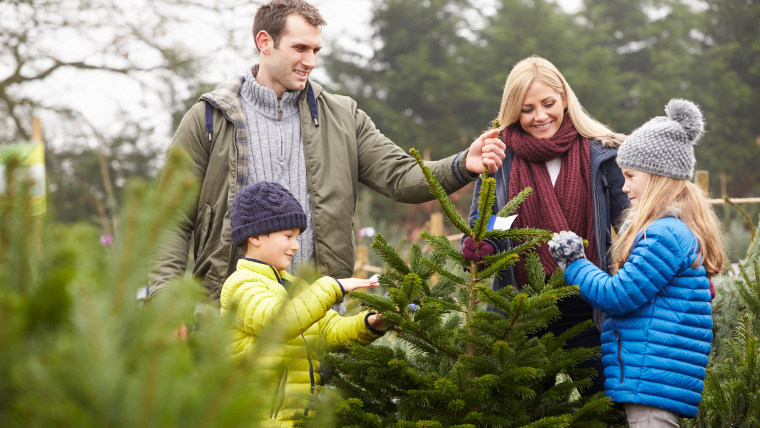 The one must-have item of the Christmas season is sure to be a hot seller, as always, but it'll be selling for a higher price than usual this year.
According to the real-tree experts over at the National Christmas Tree Association (NCTA), this year's harvest will average 5 to 10 percent more. As for the reason behind the increase in price from years past, well, it's because of the past.
"Surprising to most, it takes Christmas tree growers about 10 years to grow a 7-8 foot Christmas tree," representative Doug Hundley explained in a statement. "In 2007, we were in the beginning of the 'Great Recession.' Christmas tree sales started a downward turn and so did tree prices."
Lack of demand led to a reduced number of seedlings planted at the time, and since it takes so long for those seedlings to grow up, fresh tree lovers are just now seeing the effects.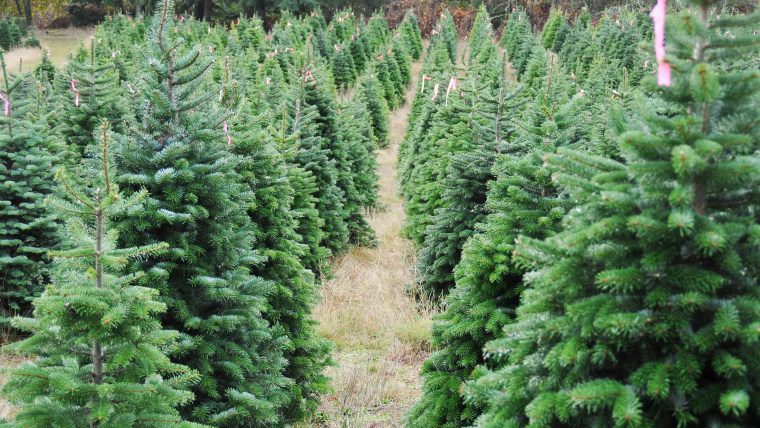 But fear not! Despite the market, consumers can still plan to park their presents under a tree this year. They just might have to be flexible when it comes to picking the right one.
"The National Christmas Tree Association is confident that everyone looking for a real Christmas tree this year will have no problem finding the one that their family and children will love," the statement continued. "However, we do have a tight market this year."
Therefore the NCTA recommends buying a tree sooner than later as Christmas approaches.
What the group doesn't recommend, however, is an artificial alternative.
"The average family uses a fake tree for only 6 to 9 years before throwing it away, where it will remain in a landfill indefinitely," the NCTA website notes. "That's a pretty hefty, long-term environmental burden."
The organization, which represents the farm-grown Christmas tree industry, instead advises everyone to simply "keep it real."