Your next Waffle House order could be on the house—that is, if you're ready to entrust your stuff to a stranger or haul someone else's things around.
The privately held restaurant chain teamed up with Roadie, a mobile app that allows people to ship things with drivers who are already going to the destination, in hopes of promoting itself as a convenient place for shippers and senders to meet.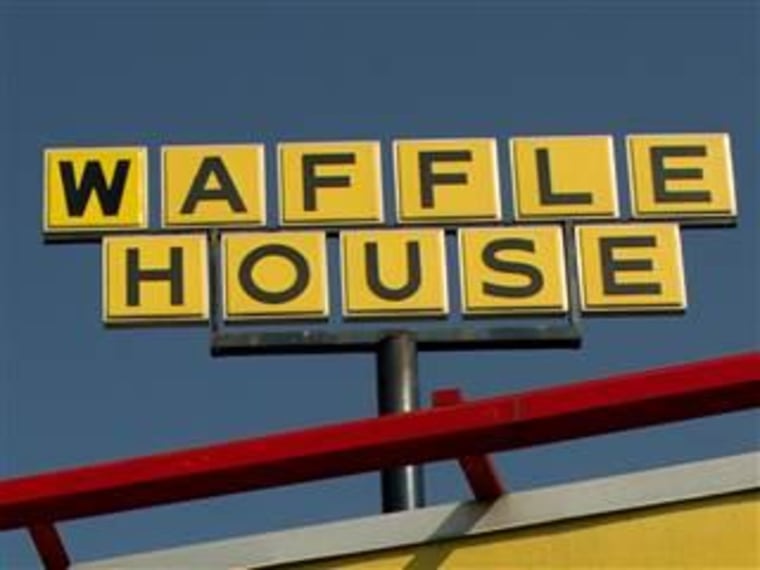 Starting Tuesday, Waffle House is offering people who download Roadie's app a free waffle and a beverage to drivers at no charge while they are delivering. Members will also get special offers and promotions.
"People use our restaurants for meeting places already...That already happens so this was kind of a natural extension to us," said Pat Warner, "vice president of culture" with Waffle House, in a phone interview.
A new entrant in the sharing economy, Roadie launched last month with $10 million in Series A funding. Fees range from $8 to $150.
Roadie's backers include Warren Stephens of financial services firm Stephens, the UPS Strategic Enterprise Fund, Eric Schmidt's TomorrowVentures, Guggenheim Partners' Executive Chairman Alan Schwartz, Square Co-founder Jim McKelvey and the Mellon Group.