When Jessie Char boarded her JetBlue flight from Long Beach, California, to her home in San Francisco on Tuesday, she was thrilled to find she'd struck traveler gold — the two seats next to her were empty.
But things soon took a turn for the worse when a passenger sitting in the row behind her decided to remove her shoes and her socks — and then laid her bare feet on armrests in Char's row.
"I was flying home to San Francisco, and was so excited when I realized I had the whole row to myself. I even left the armrests up so I could bask in my luxurious airplane bench," Char, 30, told TODAY on Twitter, where she documented the whole "nightmare" flight from start to finish.
"A few minutes in, I heard one of the armrests fall down. I looked over, figuring the hinge was loose. At that moment I noticed a foot emerge, followed by another foot on the other side," she continued. "The toes were in full wiggle."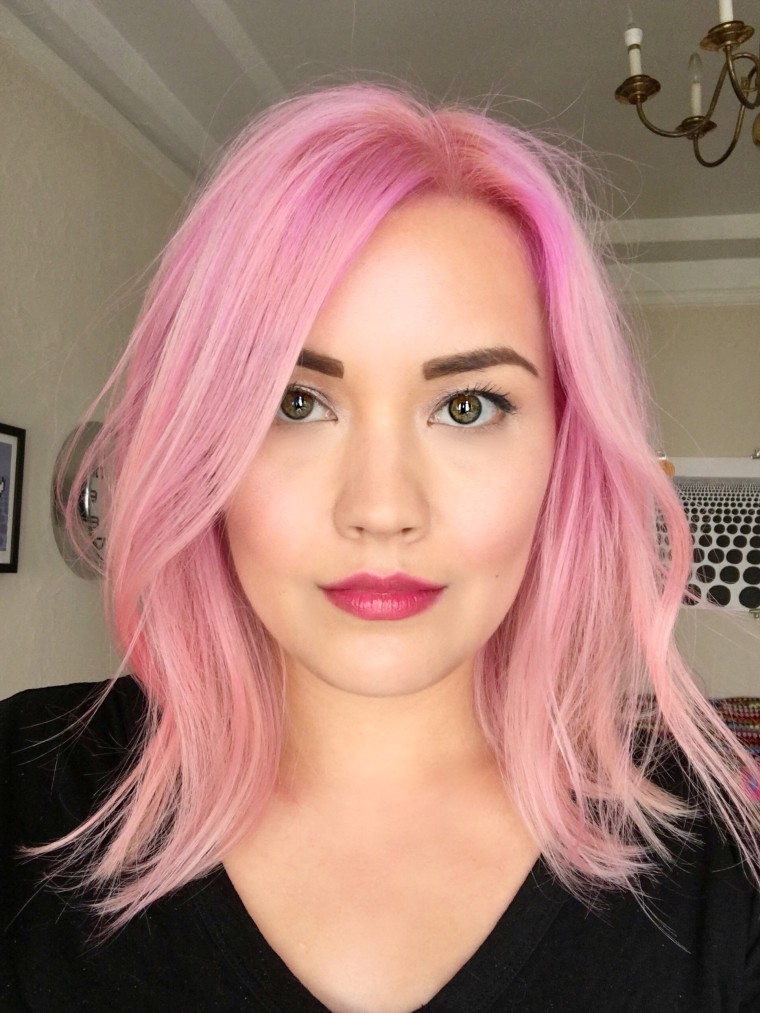 Char crouched down into her seat "to remain undetected." Incredulous, she snapped a picture.
Unbelievably, things got grosser from there.
"While I was logging onto the airplane Wi-Fi, I saw the left foot stretch over to open the window, and then close it again," she explained.
"I looked to the front and back for the nearest flight attendant and caught someone's eye, but by the time she reached me the feet discreetly retracted back into the abyss of row 6."
Char caught sight of the culprit after the flight and described her as woman who looked to be in her 40s. Oddly, she was even shorter than Char — who is 5 feet 3 inches tall — so opening and closing that window took some, uh, fancy footwork.
Char's reaction to the wacky in-flight etiquette breach? "It was some combination of disgust and amazement," she told TODAY.
Reactions on Twitter, unsurprisingly, ranged from disgust to, well, revulsion — with some even tossing in tips for next time.