How many times have you heard horror stories about a friend going on a date with someone they met online — only to find out their picture was 10 years old? Disappointment sets in and the hope of a fun date quickly disappears.
Well, the same holds true when it comes to booking hotel rooms. You search and search online thinking you've found the perfect match for your getaway, only to discover less-than-stellar accommodations.
Luxury: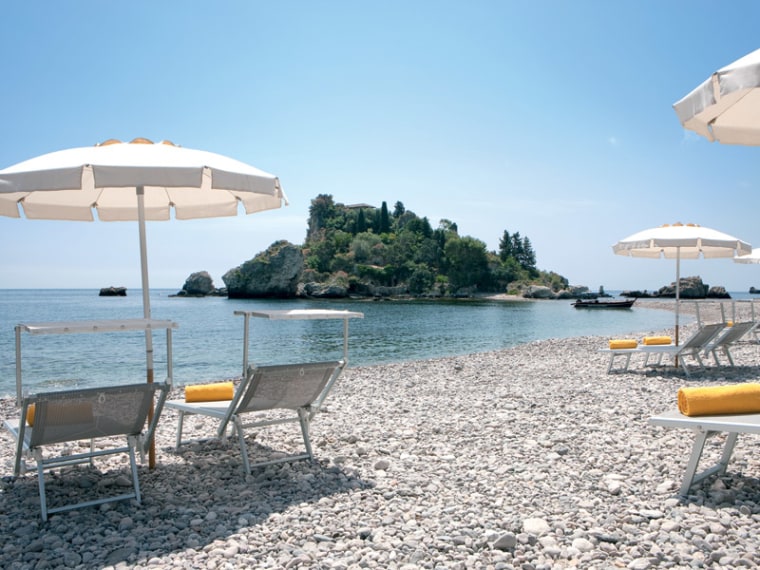 The photos looked so beautiful, right? Like online dating profiles or real estate photos, properties often implement camera tricks with angles and lighting to make their spaces appear more luxurious than they are, even posting old photos to spruce things up. With this trickery running rampant, some review sites like TripAdvisor and Oyster have popped up over the years hoping to pull back the curtain and give travelers the truth about their prospective hotels.
RELATED: Get packing! Add these 20 top global destinations to your bucket list
Reality: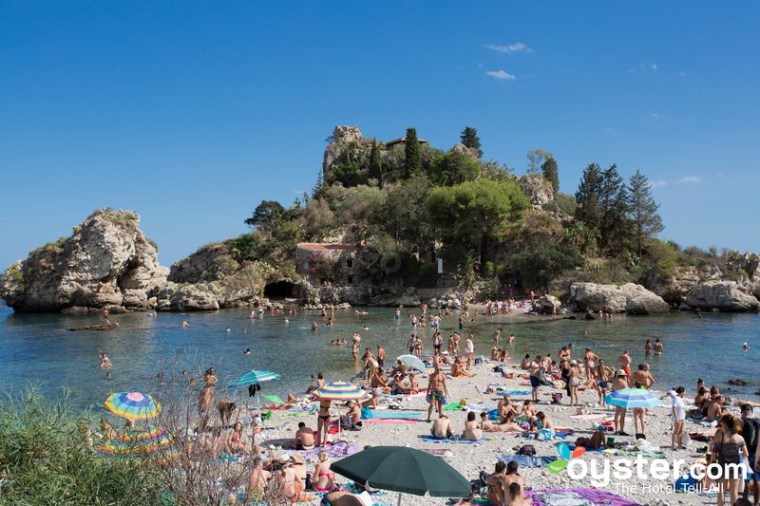 "We send investigators in person to every property," Oyster.com executive editor Kelsey Blodget told TODAY.com. "We publish honest, undoctored photos and expert, journalistic reviews so that you know exactly what you're getting before you arrive."
RELATED: 2015 Expedia travel survey on etiquette reveals the worst hotel guests
Rather than relying on management photos, sites like Oyster send a team of writers and photographers to places all over the world to take pictures and write firsthand reviews about every inch of the property. Their simple point-and-shoot method means no-frills photos so you know what to expect as opposed to the carefully crafted ones on many hotels' sites.
Luxury: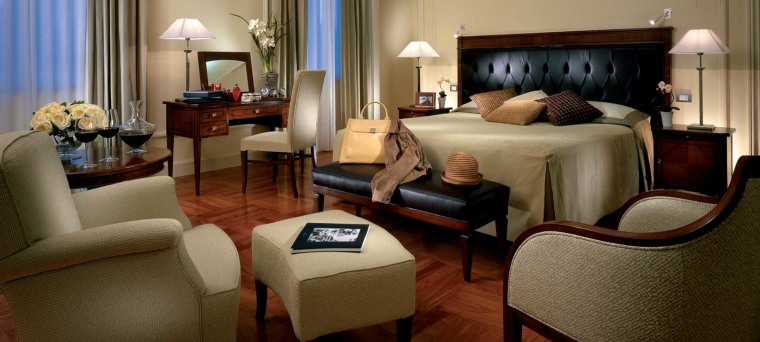 Reality:
To make sure you four-star luxury adventure doesn't turn into a hostel nightmare, Blodget gives some pointers on what to look for when it comes to online pics.
RELATED: Tired of paying airline baggage fees? Try this travel trick
5 Ways not to get duped by hotel photos:
Be wary of marketing photos with careful cropping. If the photo only shows the corner of the pool, it might be because the pool is actually tiny!
Marketing photos never show crowds. So if you're dreaming about a pristine, uncrowded beach or pool, just remember it might actually be swarming with other guests when you get there.
Don't be swayed by beautiful people shown in the photos. When brochure photos do show people, they're often sexy models, which can make a place seem glamorous. The reality might be quite different!
Sometimes it's what you don't see that should concern you. No photos of the bathroom? Are there only room photos of the nicest suite? There might be a reason.
If a view looks too good to be true, that might be because it is. We've seen some egregious Photoshopping from hotel marketers — to the point of adding in room views that are geographically impossible.