This week in celebrity real estate news, Whitney Houston's home in New Jersey returned to the market and Kelly Osbourne listed her home for sale.
Whitney Houston's New Jersey home for sale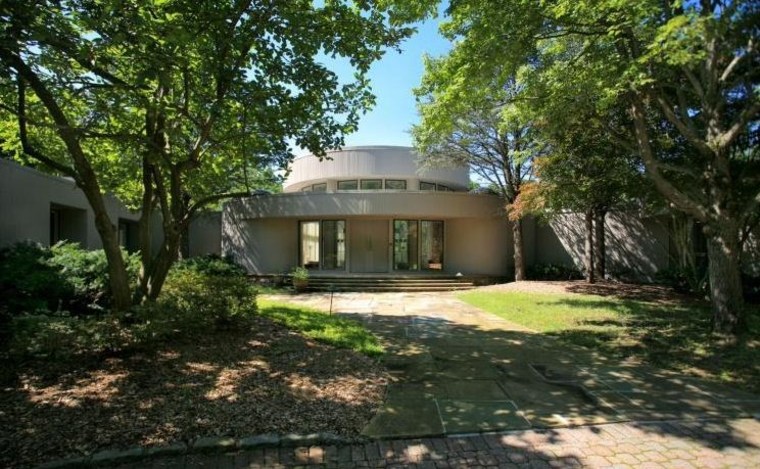 When Whitney Houston bought a home in New Jersey, it was 1987 and Houston was at the top of her game, having just released one of her biggest hits, "I Wanna Dance With Somebody."
Although Houston bought other homes, the house at 22 N Gate Rd, Mendham, N.J., was her longest owned residence. It was also featured in the short-lived reality show, "Being Bobby Brown," which starred Houston and her then-husband Brown in 2005.
Prior to her death in 2012, Houston actually tried selling the custom, circular home, listing it for $2.5 million in 2009. With no offers, Houston dropped the home from the market until 2011, when she relisted it for $1,750,000. Following her death, the home was removed from the market. Today, the home is for sale again, this time with a discounted price of $1,499,999.
The house sits on five private acres guarded by a gate house. The 13,067-square-foot home has five bedrooms, six bathrooms and a two-story great room with domed skylight and wet bar. Not surprisingly, the house also includes a professional, sound-proofed recording studio.
See more photos of Houston's home on the Zillow Blog.
Kelly Osbourne lists Hollywood Hills bungalow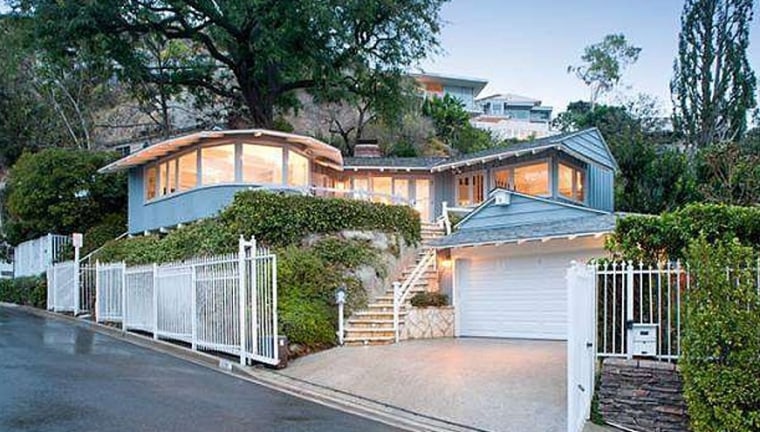 The end of relationships often mean the end for real estate as well. Such is the case for TV personality Kelly Osbourne, the daughter of Ozzy Osbourne.
Osbourne recently broke things off with fiancé Matthew Mosshart and has listed her 1,250-square-foot bungalow for $1.349 million. Built in 1952, the home was designed by Robert Byrd and has just one bedroom and one den. Nearly $1.5 million may seem like a lot for a house that size, but the Hidden Hills real estate market is not known for being affordable; median home values hit at $1,395,000.
Osbourne wasn't the only member of her family who called this area home; her parents sold their Hidden Hills home for over $11million to Jessica Simpson last year.
See more images of Osbourne's home on the Zillow Blog.
More from Zillow:
Lauren Conrad selling Laguna Beach home